La Côte aux Enfants Champagne 2012
A rich wine with real personality
Discover the story of a parcel that continues to be written today.
La Côte aux Enfants Champagne, the realisation of the visionary spirit of Jacques Bollinger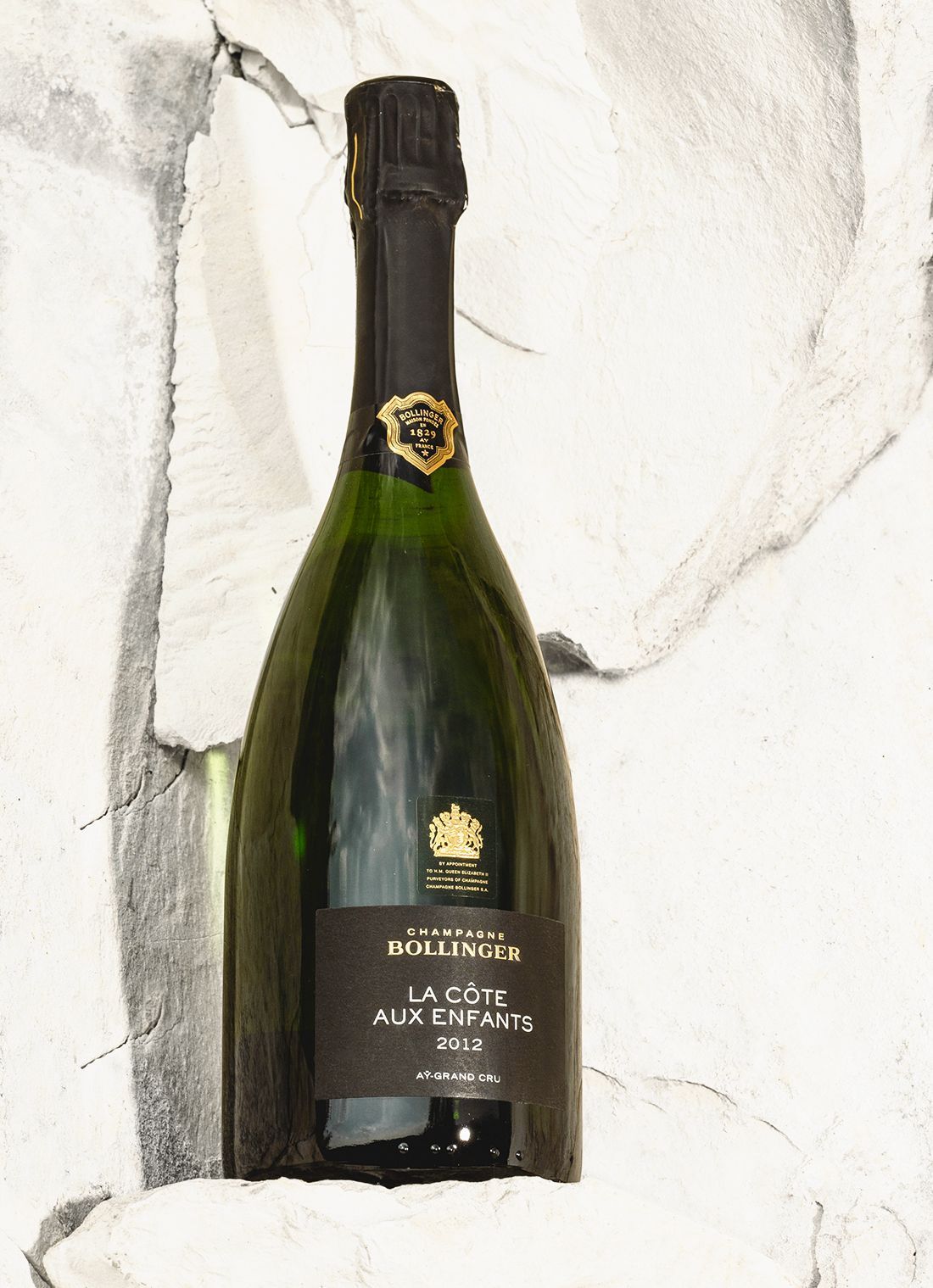 Ever since 1829, Champagne Bollinger have strived to make the Champagne terroir ever more perfect, and their identity is clearly expressed in the wines the House produces. The painstaking construction of a winemaking Maison reveal his desire to preserve and showcase the terroir and its landscape. La Côte aux Enfants is one of the finest examples of that vision. It was Jacques Bollinger himself, husband of Elisabeth, who patiently acquired the 4 hectares parcel between 1926 and 1934.
Today, Maison Bollinger pays homage to his visionary spirit as it reveals its first single-plot cuvée: La Côte aux Enfants Champagne is the result of research carried out on the parcel of the same name.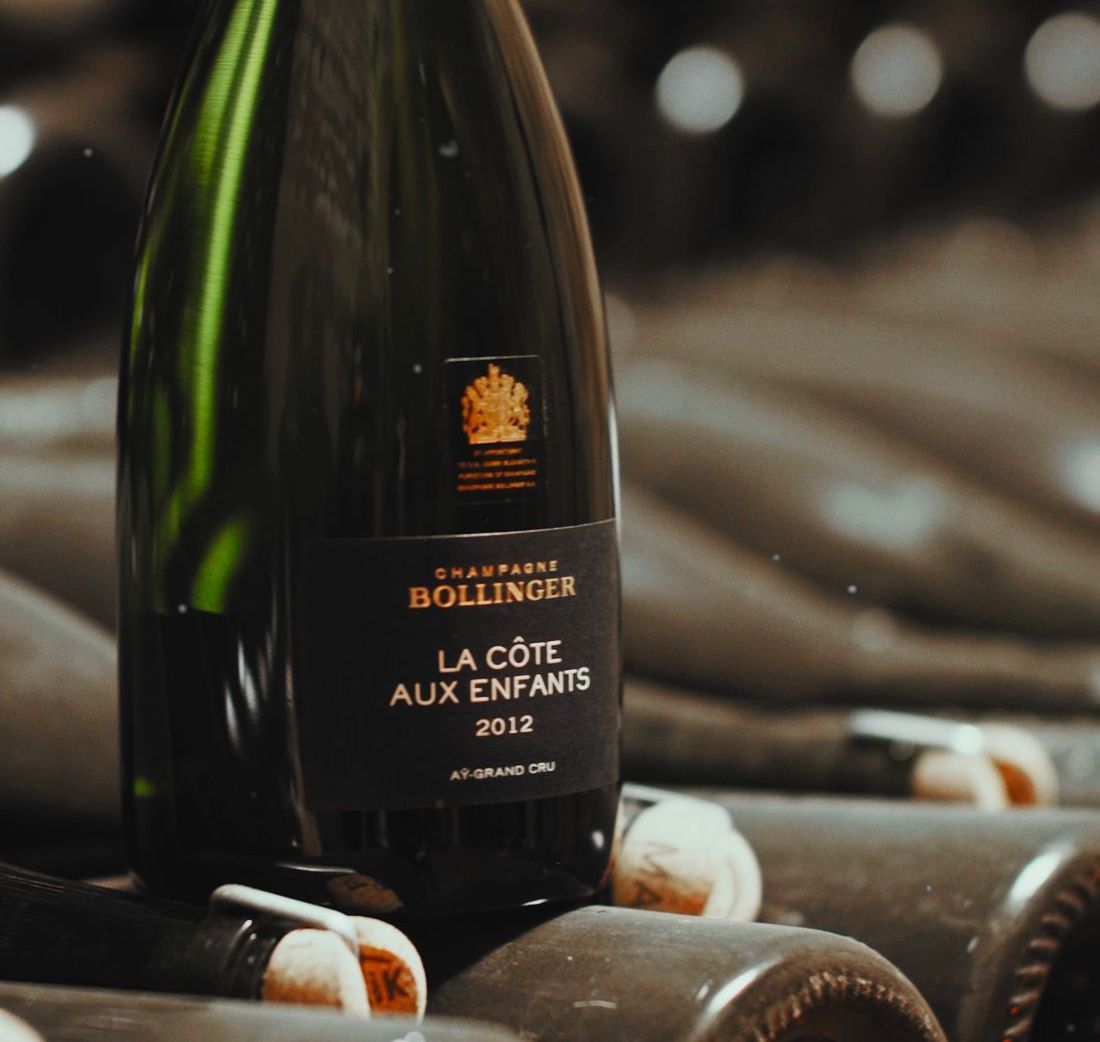 Assembly
A distinctive fine champagne
La Côte aux Enfants Champagne is a wine composed of 100% Grand Cru pinot noir, from the single La Côte aux Enfants plot. This champagne has been cellar aged with natural cork for twice as long as required by appellation. Dosage is moderate, 8 grams per litre.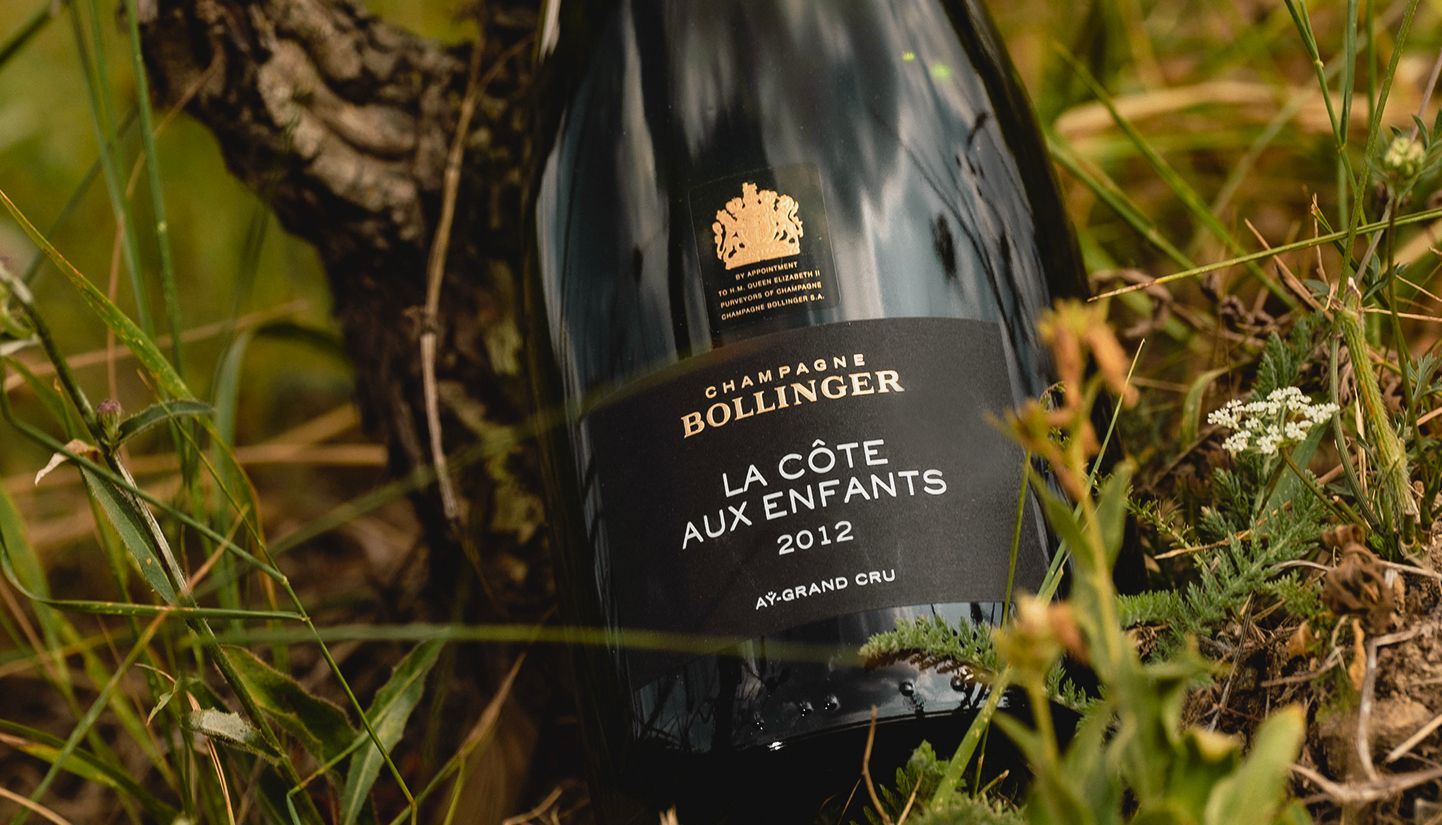 Sensations
A rich and firm wine
The signature of this vintage comes both from the taste of Pinot Noir and using a single parcel. This makes for a new vision of Bollinger's winemaking expertise; a vision that was strengthened by this exceptional year 2012.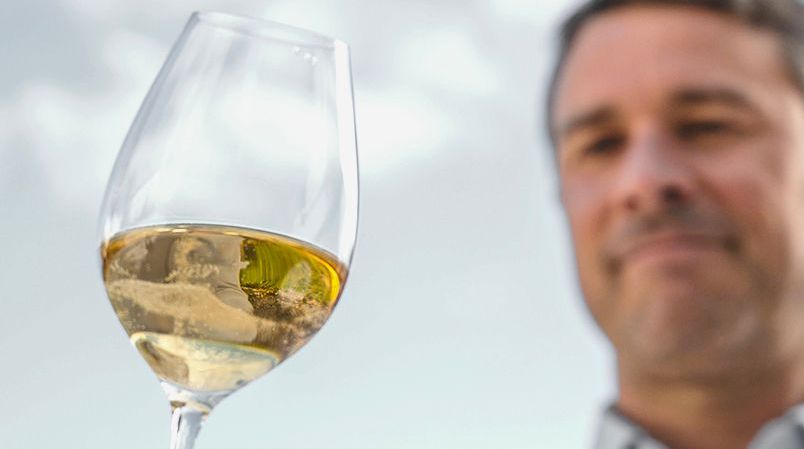 To the eye
A champagne tinted with golden yellow glints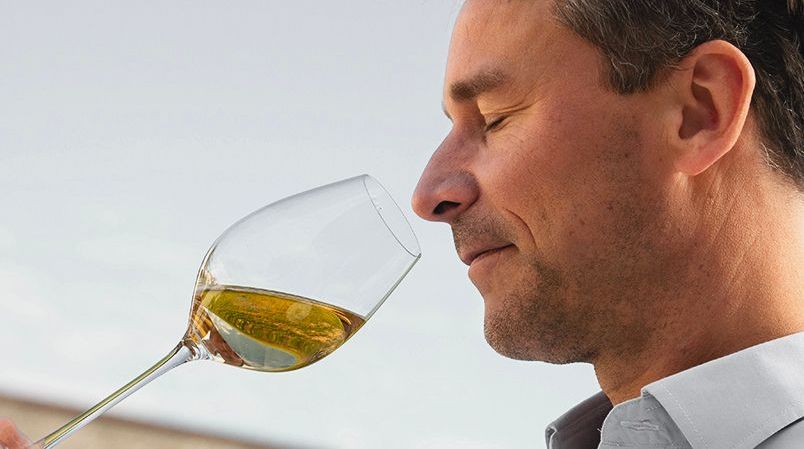 To the nose
It is generous on the nose, with toasted, roasted and toasty notes and dried flowers, accompanied by hazelnut aromas. This is followed by notes of honey and spices, such as cinnamon.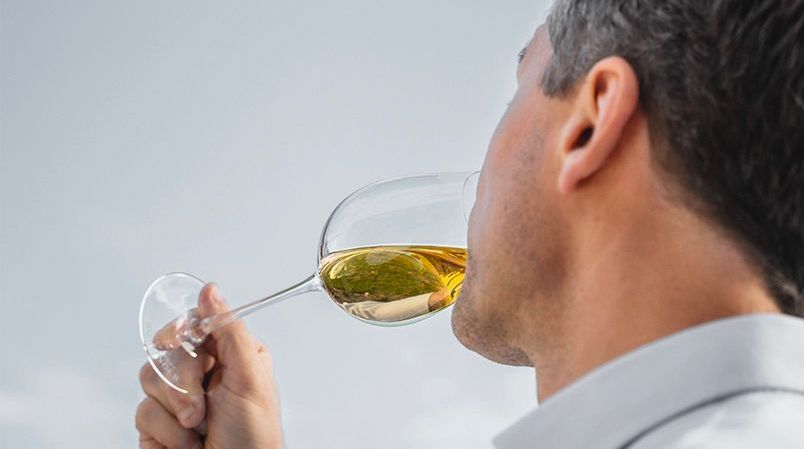 On the palate
A firm, rich and contrasting taste. Flavours such as soft fruit and acacia honey blend with spices, which give the wine its character. The tasting is rounded off by excellent bitter notes.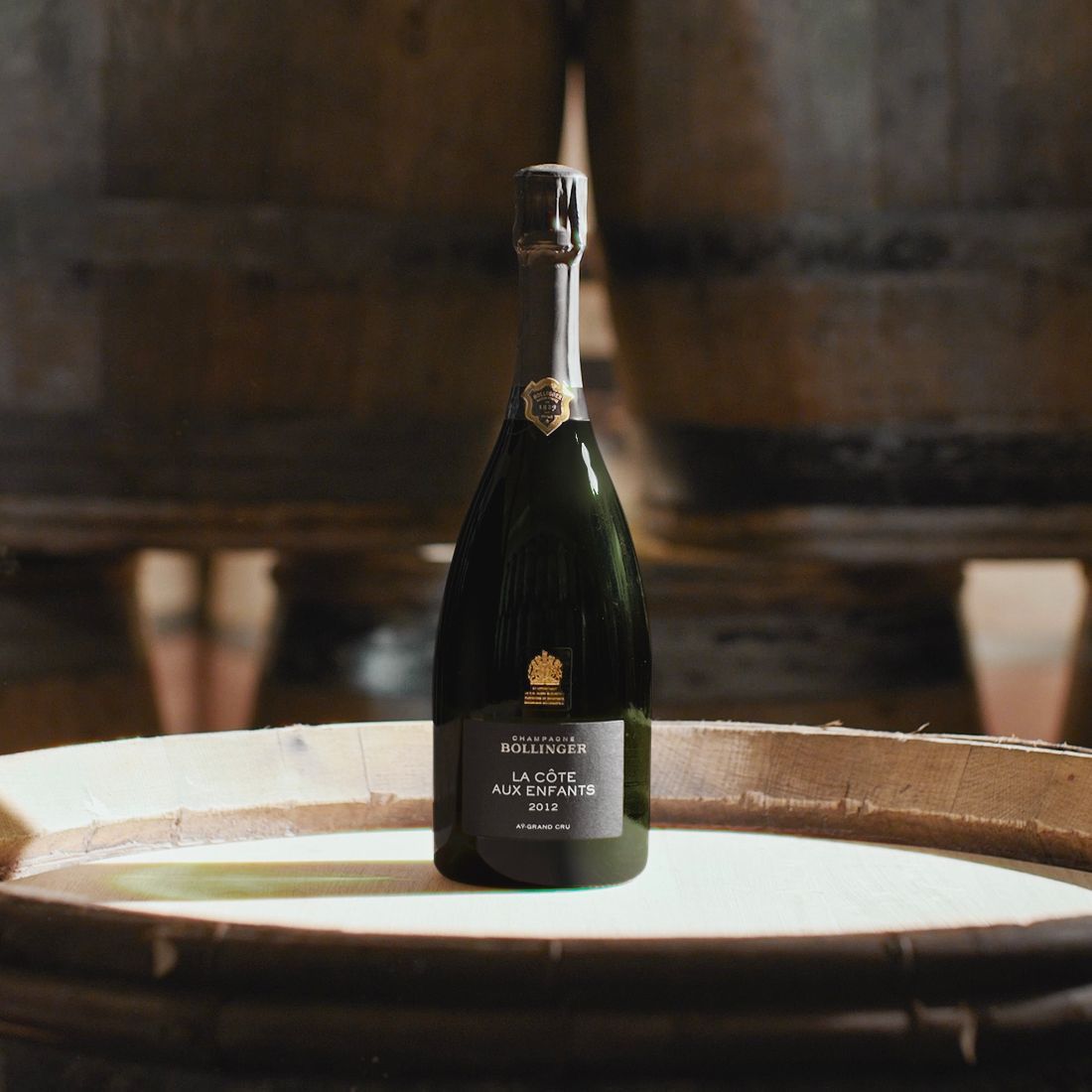 Tasting recommendations
To fully appreciate the unique style, bouquet and aromas of La Côte aux Enfants Champagne 2012, it is best served between 8 and 10°C. You can choose to enjoy this wine now, or choose to age it in your cellar.
A responsibility anchored in time and a commitment to People, the Earth and our Roots.