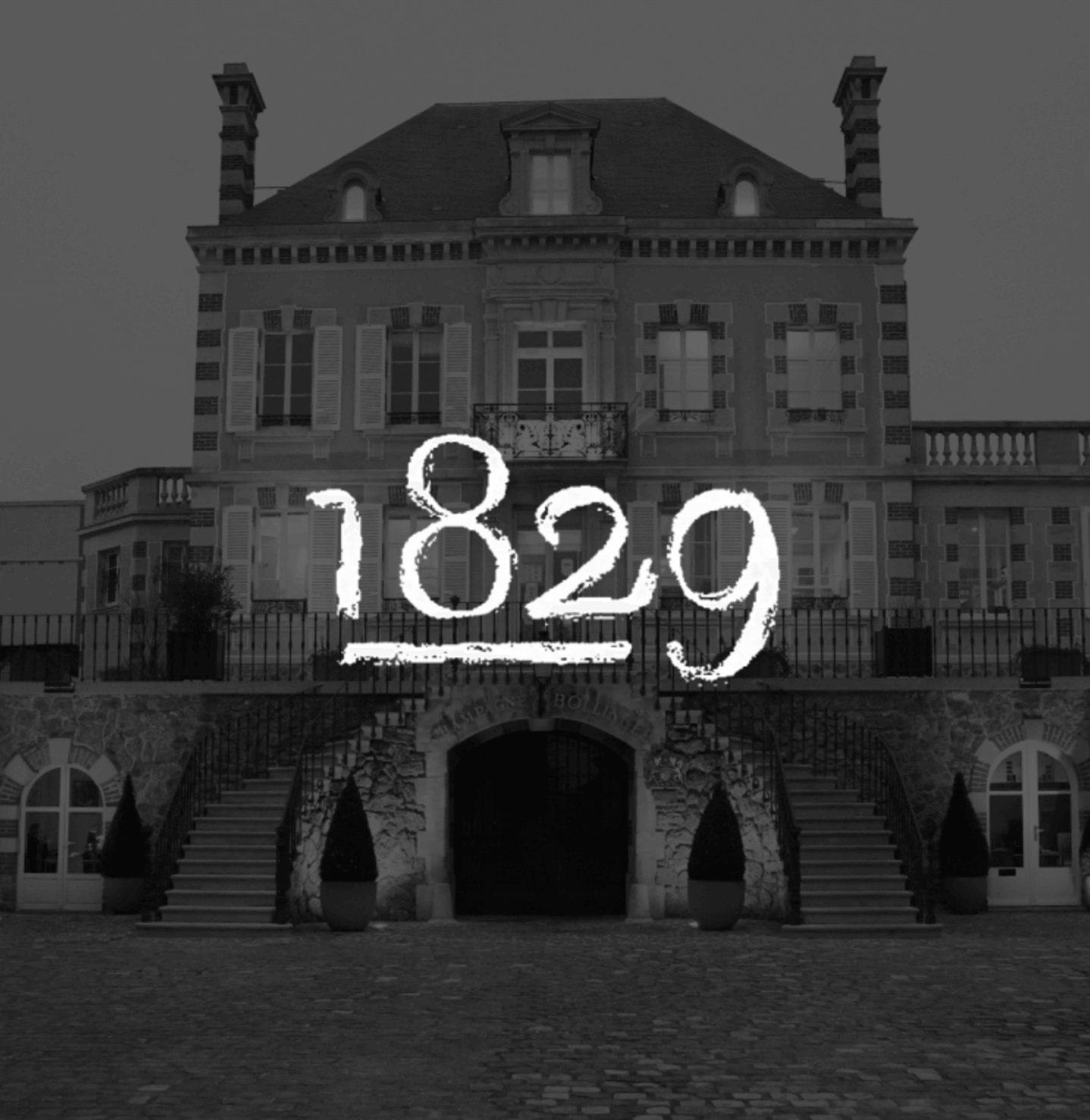 Join Bollinger
Let's continue to make history with Champagne Bollinger, together
The 1829 app is reserved for special members of Champagne Bollinger. Would you like to join them but don't have a code?
Answer a few questions to try to join the 1829 community of connoisseurs.
After examining your application, our teams will contact you if you have the privilege of joining 1829.
In order to process your request, we need to collect some additional information about you, which is specified in the form below. All this information and personal data is compulsory. Without it, we will be unable to process your request and, where applicable, send you a code to create an 1829 account. Personal data is collected and processed in accordance with applicable legal and regulatory provisions and in accordance with our confidentiality policy. For more information on the terms and conditions of the processing of your personal data, on your rights and on the measures we implement to preserve the security, integrity and confidentiality of this data, we invite you to consult our confidentiality policy.