The Grand Journey
Gabriel Kreuther's perfect pairing
A chef in New York, at the heart of ocean culture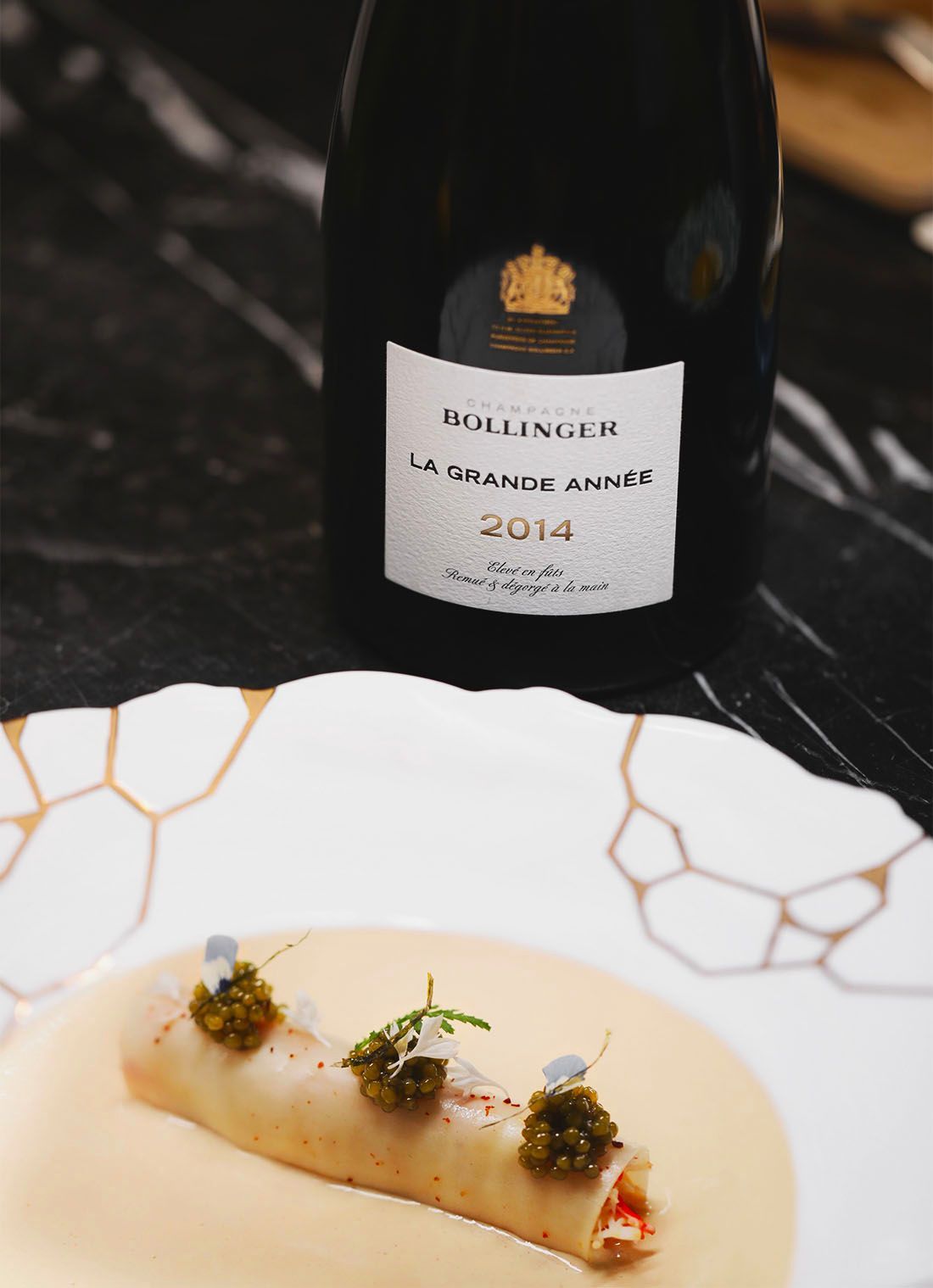 Gabriel Kreuther is a two-Michelin-starred chef and winner of the James Beard prize. In 2015 he opened his first restaurant, Gabriel Kreuther. Located in New York, it offers a luxurious gastronomic experience in central Manhattan.
By combining his Alsace roots with his love of New York, Kreuther's considered cooking is based on classical French culinary techniques. Find his inspiration for La Grande Année 2014 here.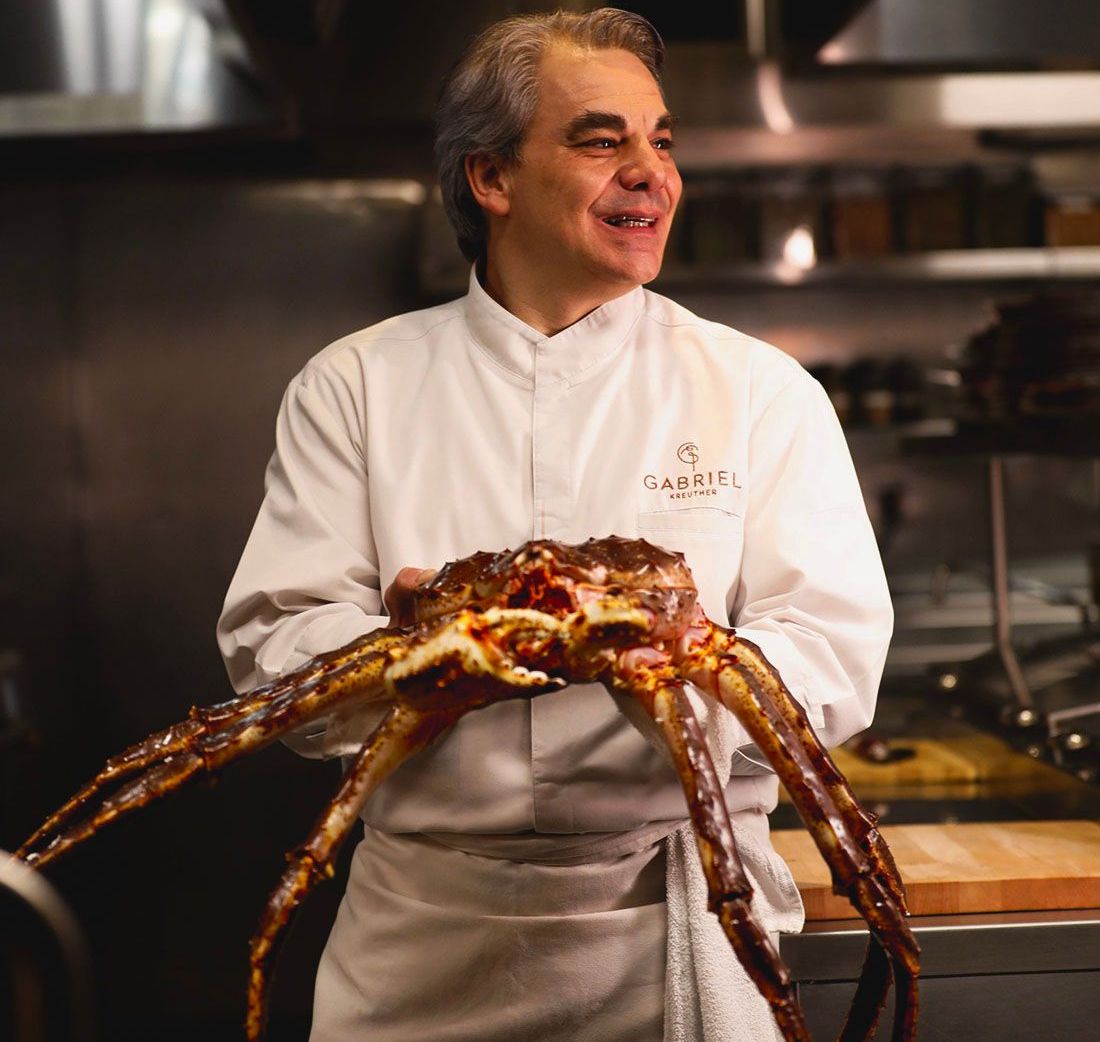 King crab cannelloni, Kreuther's perfect pairing
To accompany La Grande Année 2014, Gabriel Kreuther makes an Alaskan king crab cannelloni with sea urchin coulis, served with a parmesan crisp.