The Grand Journey
Eric Vildgaard's perfect pairing
Cuisine inspired by the sea and the local environment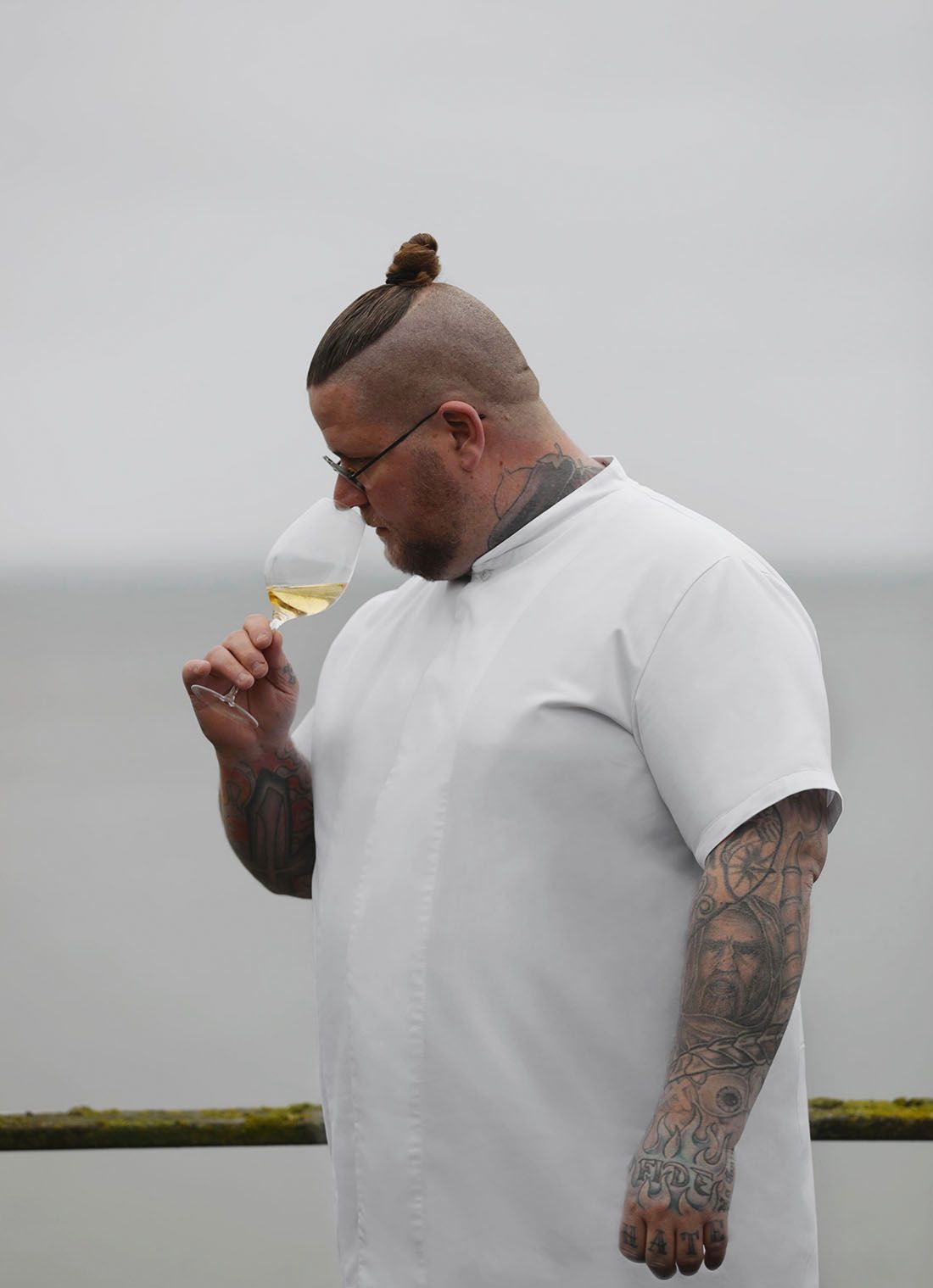 Running Jordnær alongside his wife, Chef Eric Vildgaard creates a unique atmosphere and a dining experience that is full of passion. He makes no compromises: his menu is Nordic, sustainable and simple.
His dishes are based around seafood and inspired by the sea and his local area. He also uses fish which are freshly caught in nearby Lake Arresø.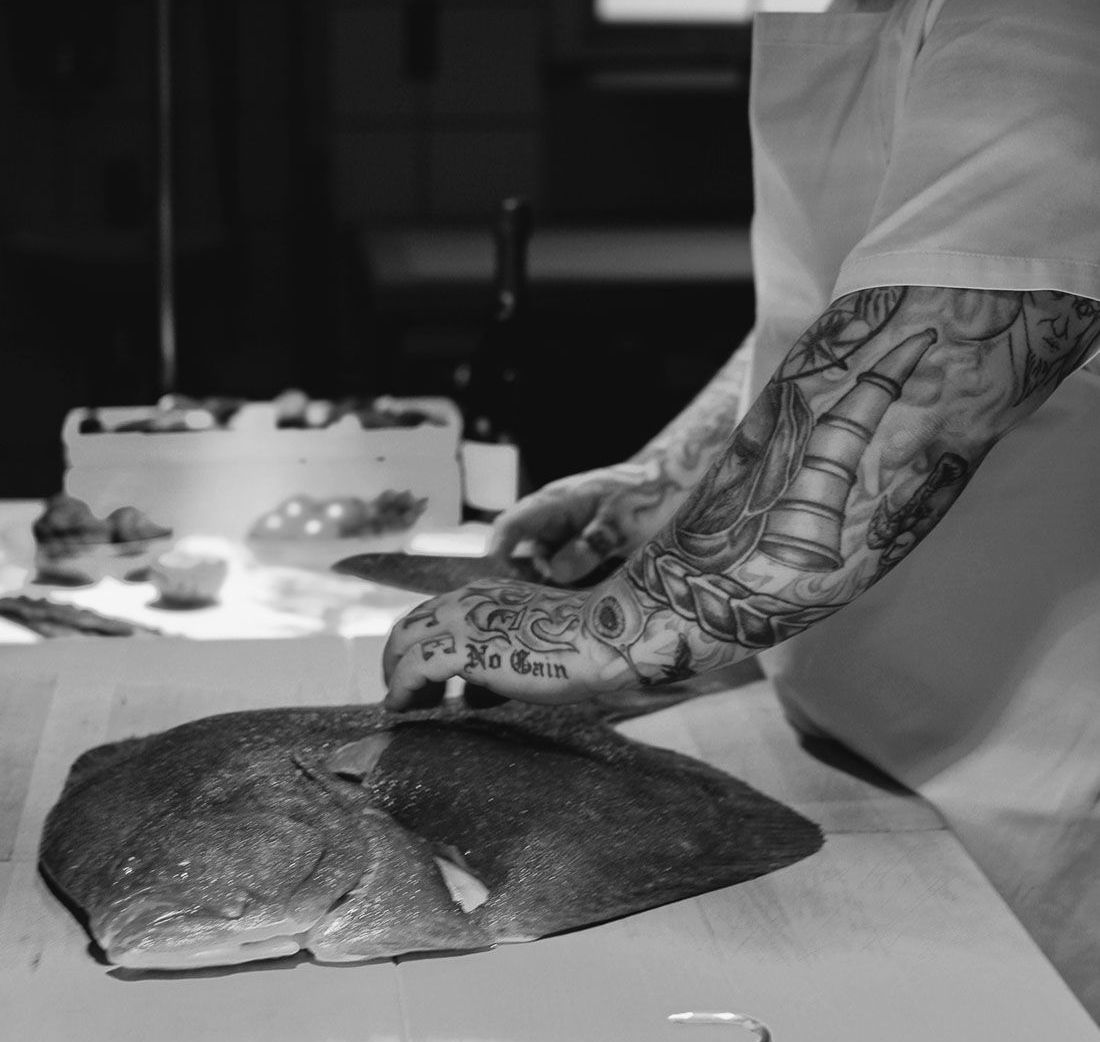 Turbot and langoustine with truffle: Vildgaard's perfect pairing
For La Grande Année 2014, Erik Kragh Vildgaard's Perfect Pairing is a dish featuring turbot and langoustine and served with truffle.