HISTORY
Introducing Georges Bollinger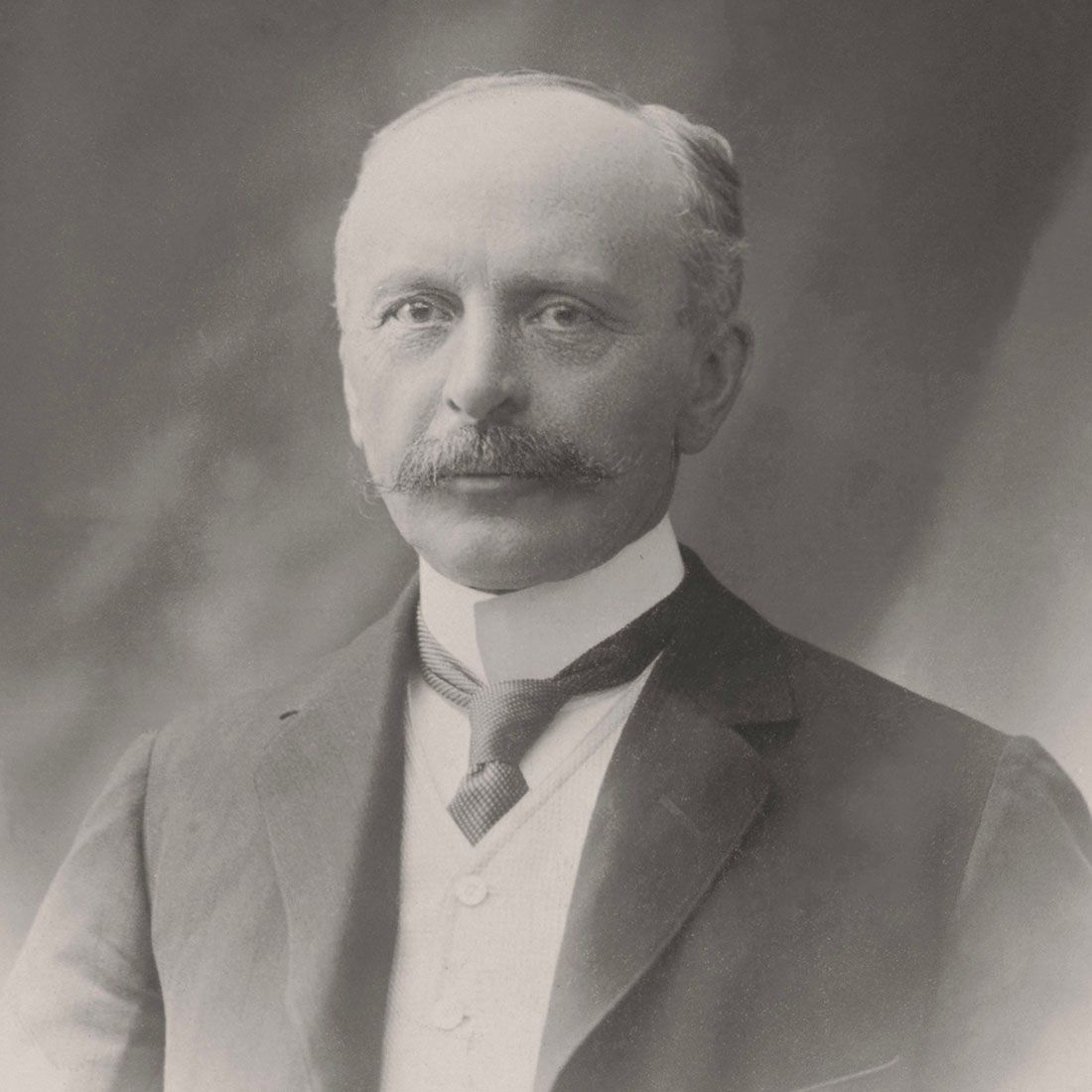 Georges Bollinger and the challenges of the 20th century
Georges, born in 1854, was the fourth child of Joseph Jacques Bollinger and Louise-Charlotte Hennequin de Villermont. When he succeeded his elder brother Joseph at the head of the House in 1899, Georges could not have imagined that he would have to lead Bollinger through some of the most delicate episodes of both its own history and that of the world. Georges n'imagine pas encore qu'il va devoir mener Bollinger à travers certains des épisodes les plus délicats de son histoire, et de celle du monde.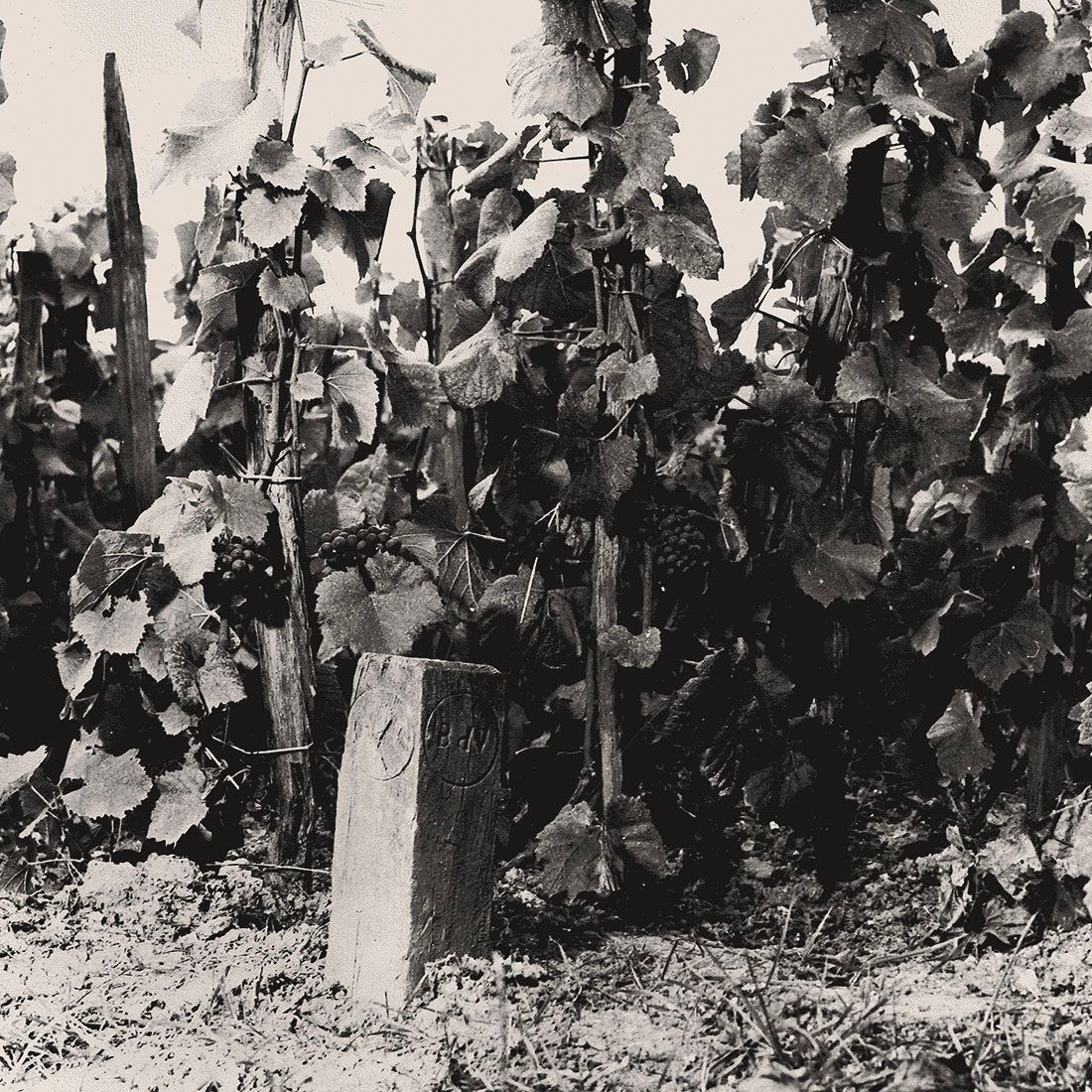 The arrival of a devastating aphid: phylloxera
At the time he took over the reins at Bollinger, the entire Champagne region was already in the throes of the phylloxera crisis: the devastating little insect from North America was attacking the area's vines with its fatal bite, and they were dying plot by plot. Every single vine had to be replanted using American rootstocks, the only ones capable of resisting this wretched creature.
Georges was conscious of the huge scale of the task, but also determined to maintain the quality of the House's wines; so he restored the vineyards with an approach combining philosophy and authority, and the operation took over twenty years.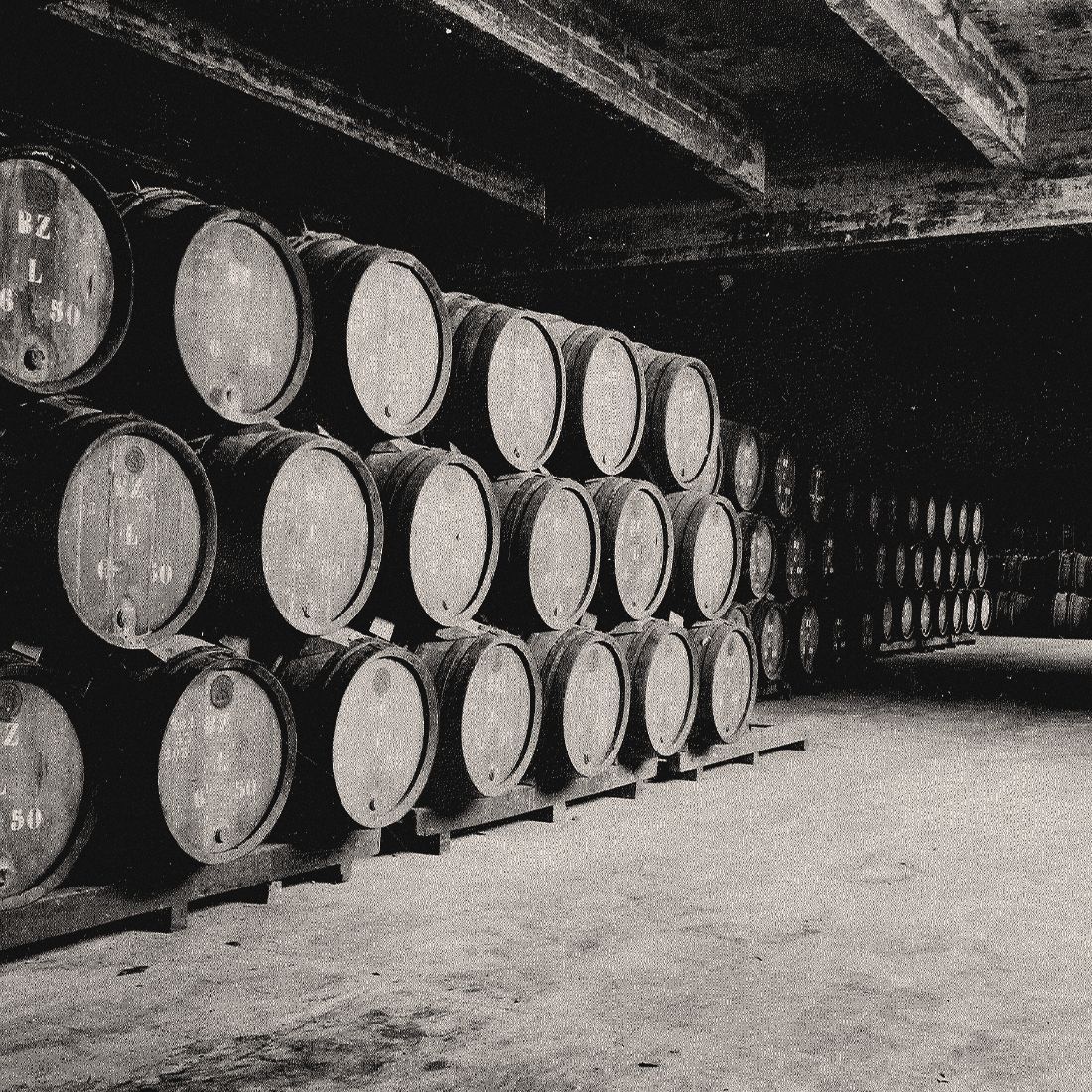 Lastly, in 1914, came the greatest challenge of all: the Great War
"The military operations struck the very heart of the Champagne region, which was painfully scarred: cellars looted, able-bodied men enlisted, grapes harvested under a hail of bullets... Times were hard, and it took all the cool-headedness of a man of Georges Bollinger's stature to lead the House through this dark period.
He was a town councillor at Aÿ from 1891 to 1918, and devoted all his energy to his village, which he protected from enemy looters in 1916. Exhausted by the boundless effort he had expended, he died in 1918, without living to see the end of the conflict. He left behind the memory of a great patriot, a great chairman, and above all, a great man."