Reserve magnums at Bollinger
A luxury reserve
Priceless treasure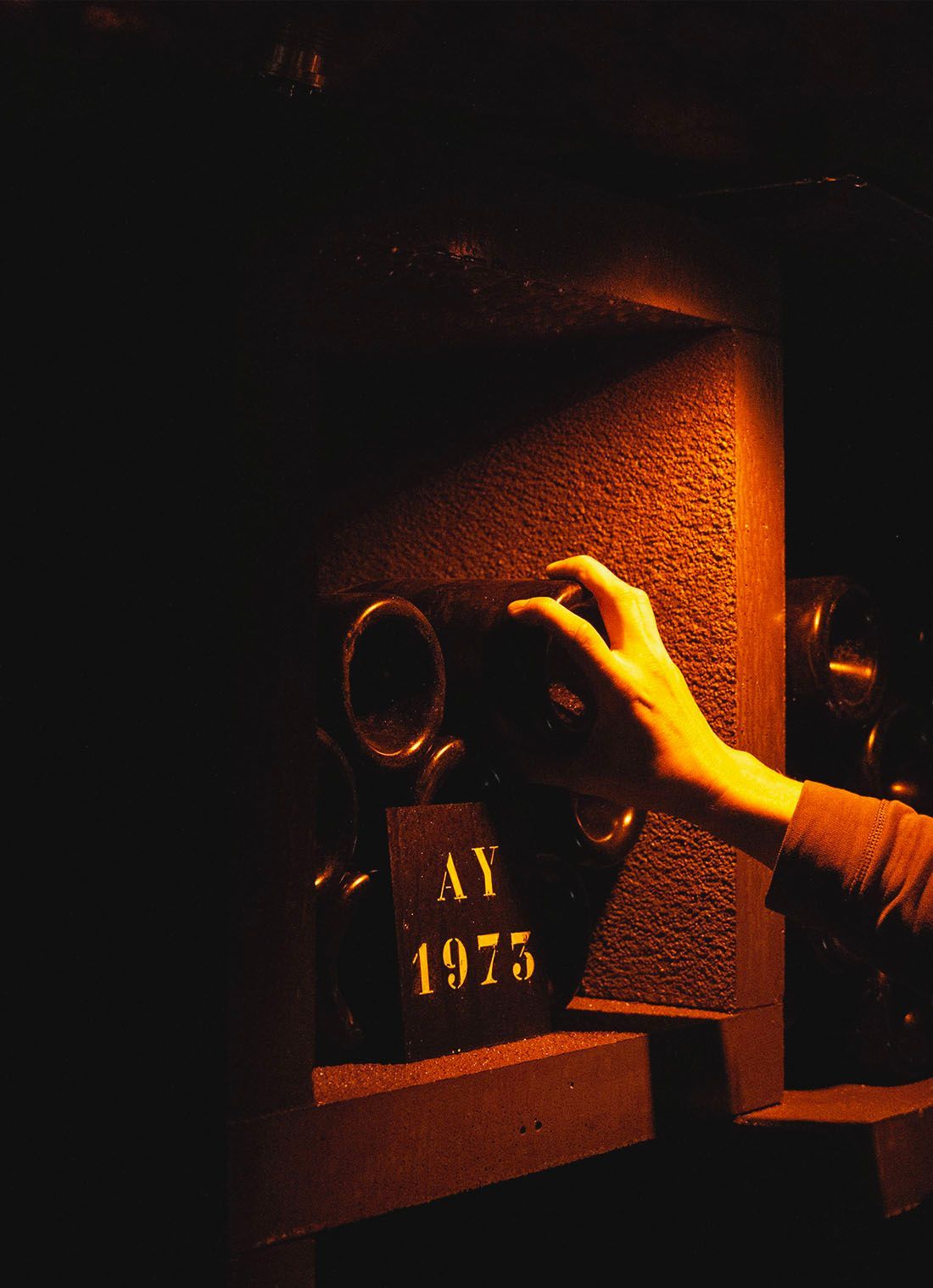 All Champagne houses keep a reserve of wines from previous years to add to blends for future years, if required. But none of them has taken the spirit of reserve to such levels of perfection as Bollinger...
Every year, some of the best wines from the latest harvest are kept back. But instead of storing the reserve wines in big tanks, where they could stay for three to five years, Bollinger bottles them, cru by cru, year by year. They then join the more than 800,000 reserve magnums that have been ageing in the cellars for five, ten, twelve or more years.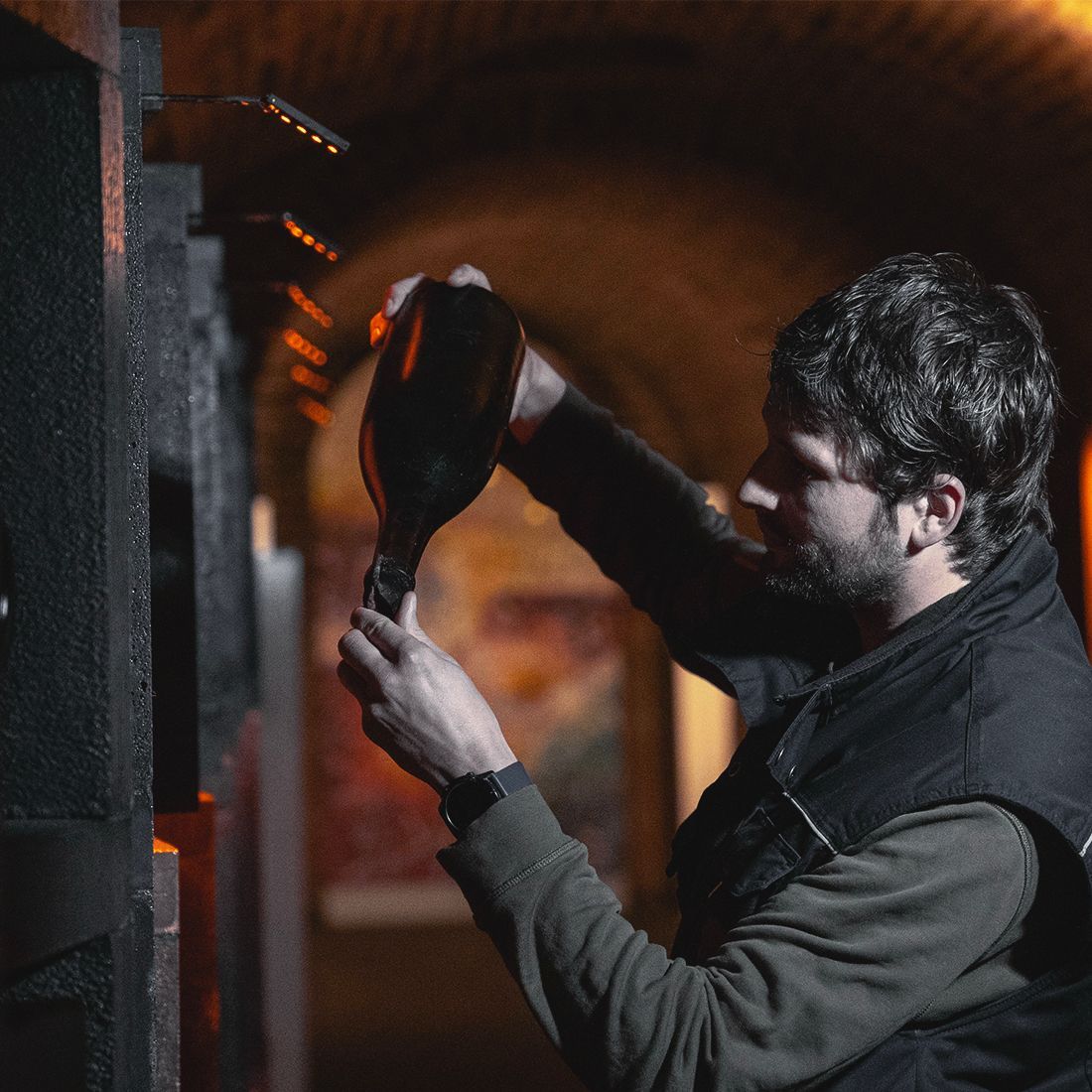 A rich aromatic palette
These wines held in magnum encapsulate a unique process: a very slight second fermentation, or "prise de mousse", takes place before the bottles are sealed with a cork. This "micro-champagnisation" helps stabilise the aromas of the wines for all the years they will spend in the cellar, patiently waiting to be used. This reserve allows the Cellar Master to make the most of this rich palette of aromas when it comes to blending. Explosive, yet subtle and precise, these aromatic bombs, unique in Champagne, lend Bollinger wines their incomparable character and their constant quality year after year.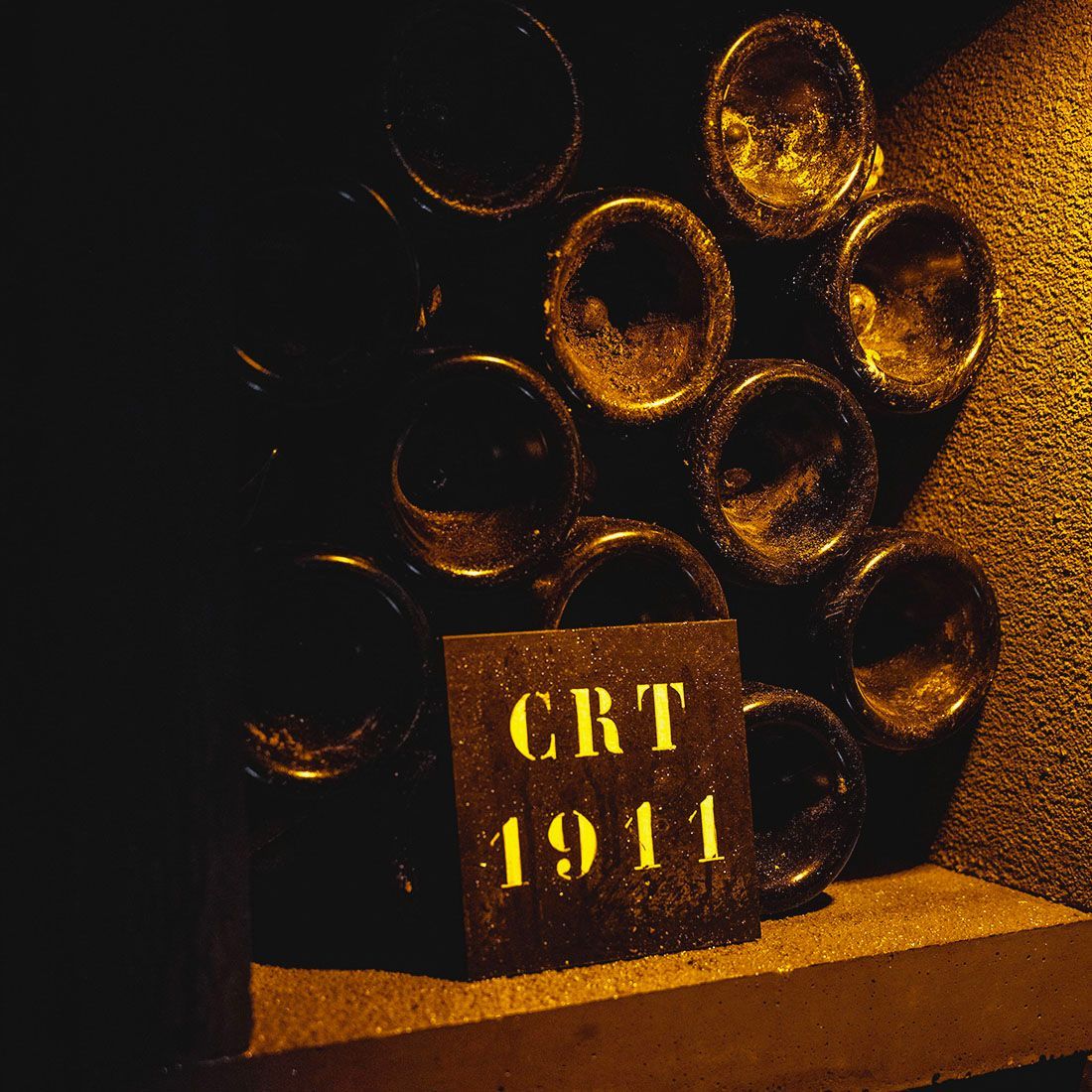 Over 130 years of expertise
Behind one of its pillars, the reserve magnums, lies a tradition that dates back to 1892, the year they were first used in the assemblies of non-vintage champagnes. Over 130 years later, Special Cuvée is still the rightful heir with an assembly composed mainly of reserve wines, at least 10% of which are held in magnum, a rarity in Champagne.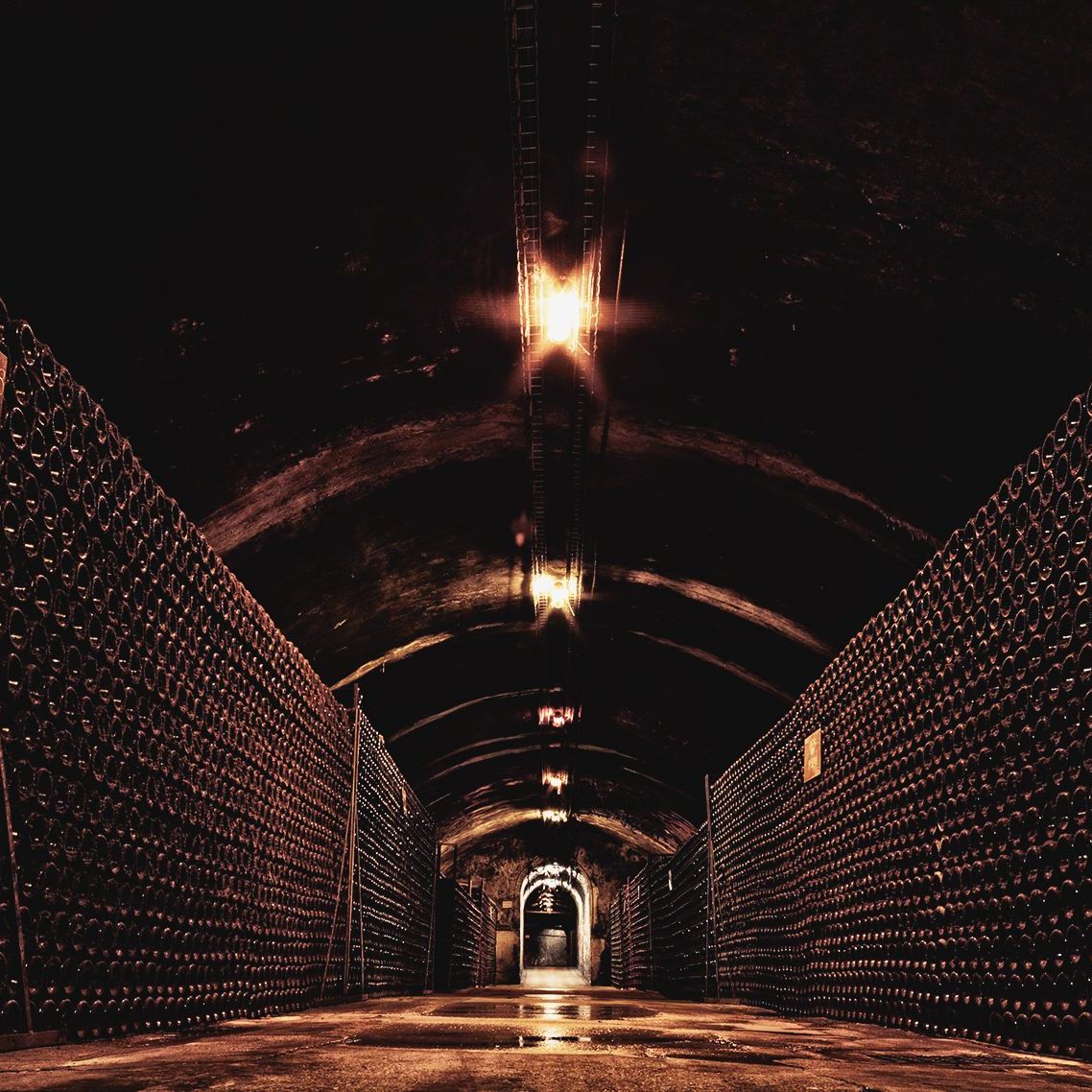 Showcasing treasure
Showcasing this tradition, upheld by Bollinger, provides insight into the complex and meticulous way in which this exceptional wine is made. The "Réserve", as this wine library is known, serves as a museum and takes us back in time in search of rich and powerful aromas which, like spices, have been enhancing assemblies for over a century.