The Bollinger vineyard
At the heart of the Montagne de Reims
At the heart of the Montagne de Reims
Over the years, Champagne Bollinger has built its vineyards at the heart of the finest crus in Champagne. The Montagne de Reims is no exception. As its name suggests, this is a truly "mountainous" little relief that surrounds the city of Reims like a semicircle.

On the different hillsides of this wine-making region, the unique qualities of pinot noir are cultivated in the historic vineyards of Aÿ, as well as Tauxières, Louvois, Avenay and Verzenay.

In total, Champagne Bollinger cultivates nearly 104 hectares of Grand and Premier cru pinot noir on the Montagne de Reims.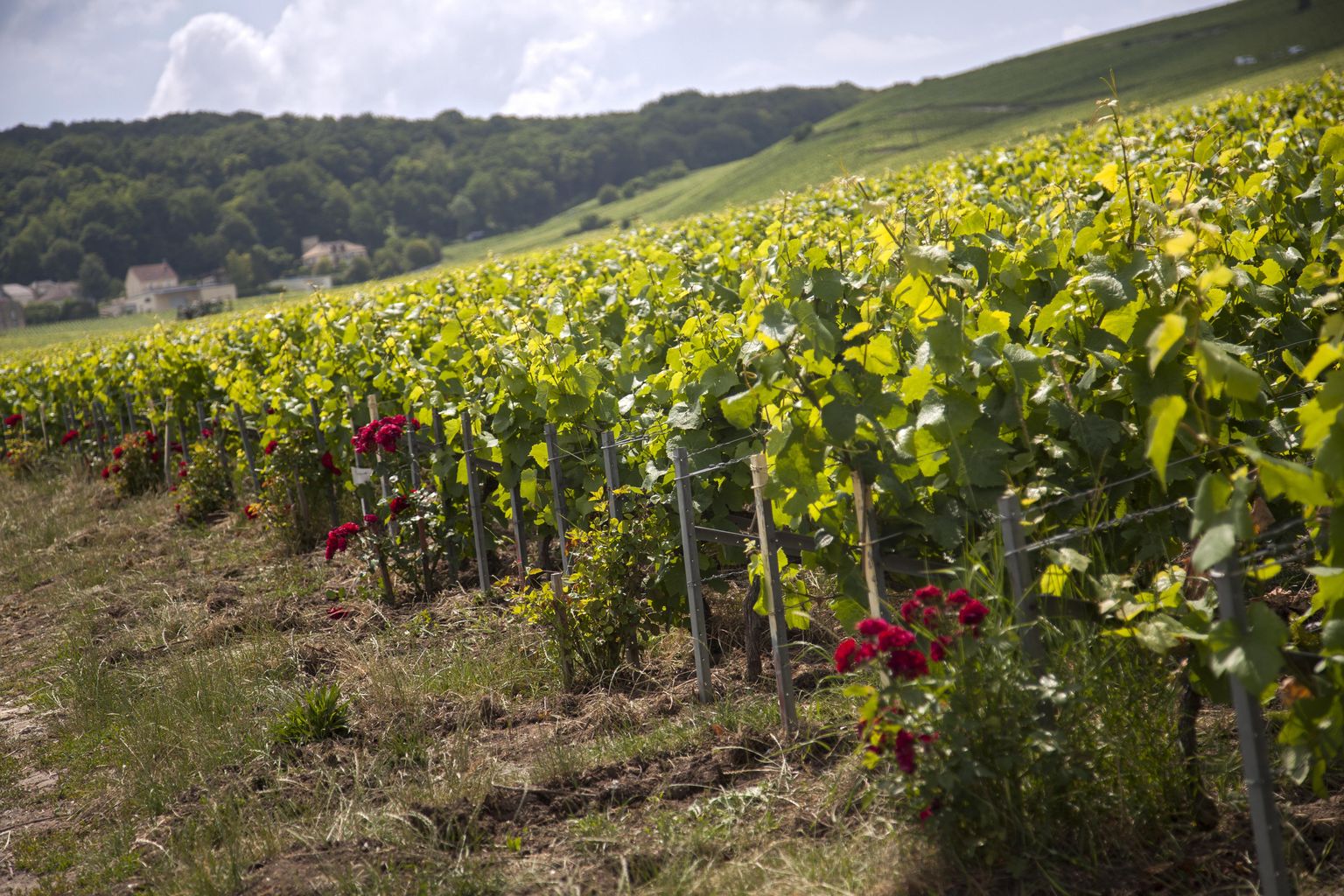 Exploring Verzenay
A renowned cru on the northern Montagne de Reims, Verzenay is a key vineyard for Bollinger. Here, there are 19 hectares of vines, the first Grand cru parcels of which were purchased in 1952 by Champagne Bollinger. Pinot noir from Verzenay brings a certain depth and elegance, as well as tension and a saline finish reminiscent of the chalky terroir. It is an essential component of our wines and lends character to our blends.