La Côte aux Enfants Champagne
The taste of Pinot Noir
An exceptional champagne from La Côte aux Enfants, Aÿ Grand cru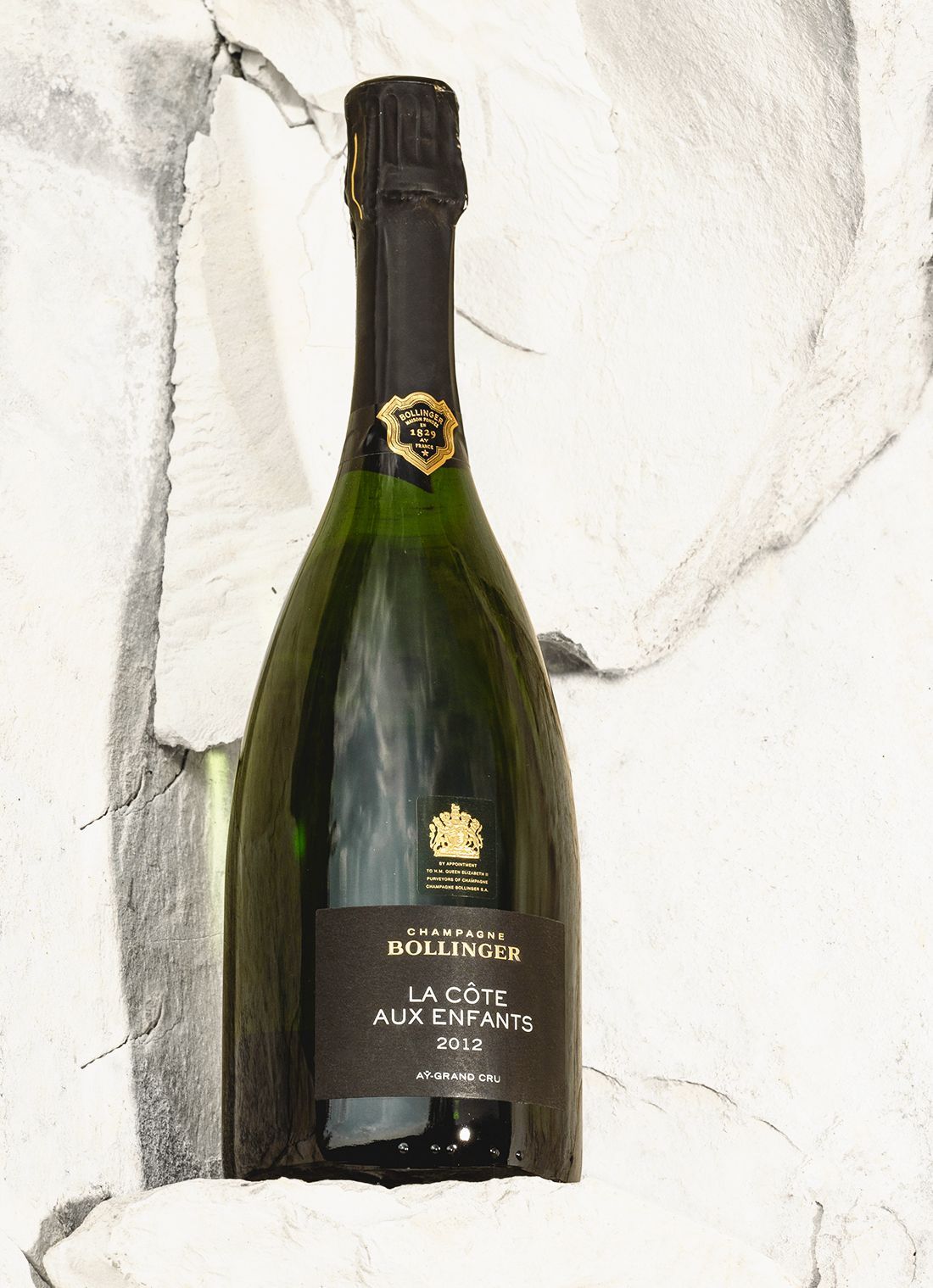 The La Côte aux Enfants Champagne cuvée cements Champagne Bollinger's research on the many expressions of pinot noir. This single-plot approach is made possible thanks to the many studies conducted by Bollinger on the "La Côte aux Enfants" terroir since 1926.
By making a wine from this legendary parcel, Champagne Bollinger illustrates its precise mastery of pinot noir and complements its pinot noir range, alongside the PN cuvée and Vieilles Vignes Françaises.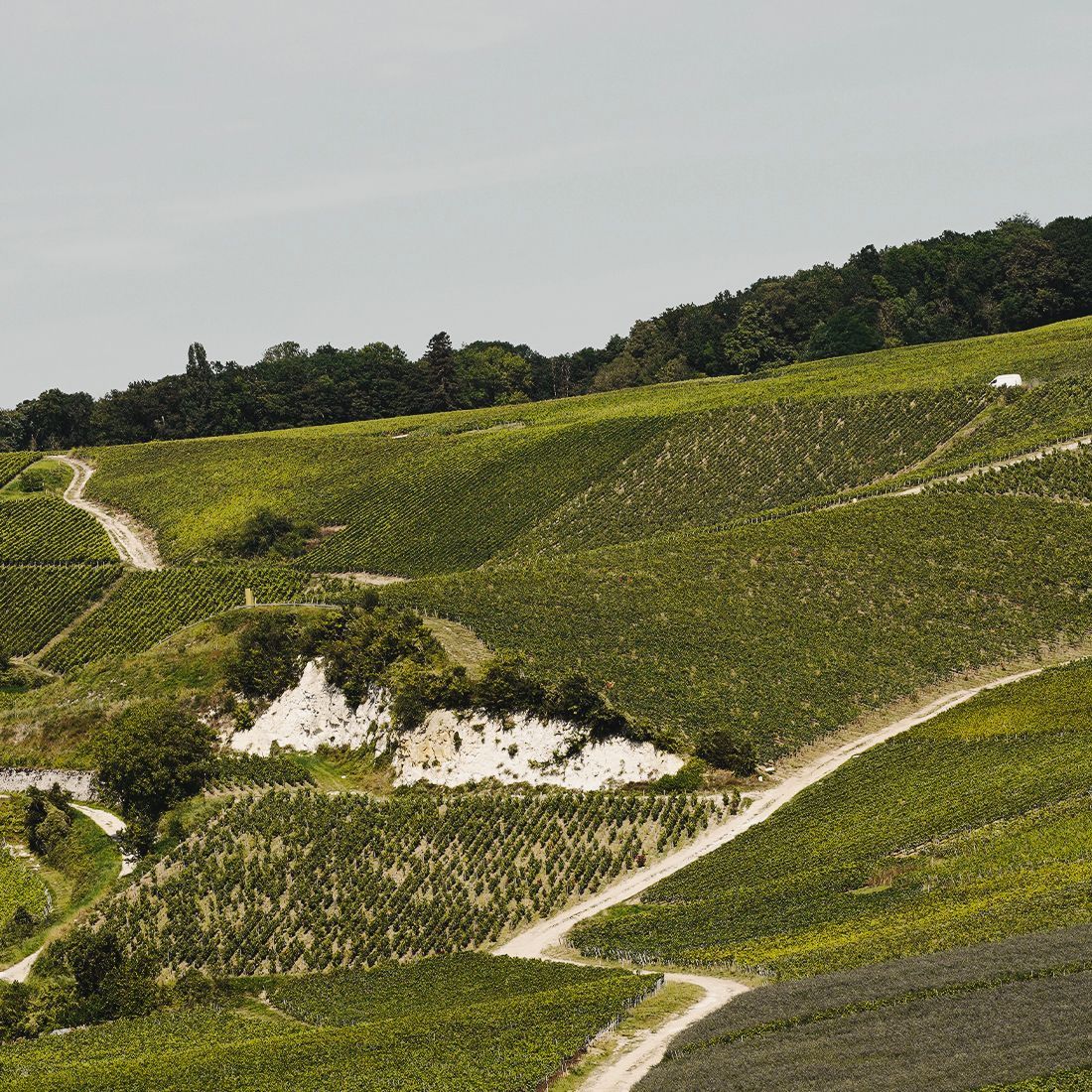 A great champagne from a legendary parcel.
Patiently rebuilt in the early 20th century by Jacques Bollinger, this plot, perched on a limestone hill on the outskirts of Aÿ, once belonged to over fifty owners. Aware of the potential of this plot or lieu-dit, Champagne Bollinger sought to make a great vintage champagne from 100% pinot noir grown on the north-west slope of the hill. This is a true showcase for the hidden side of La Côte aux Enfants.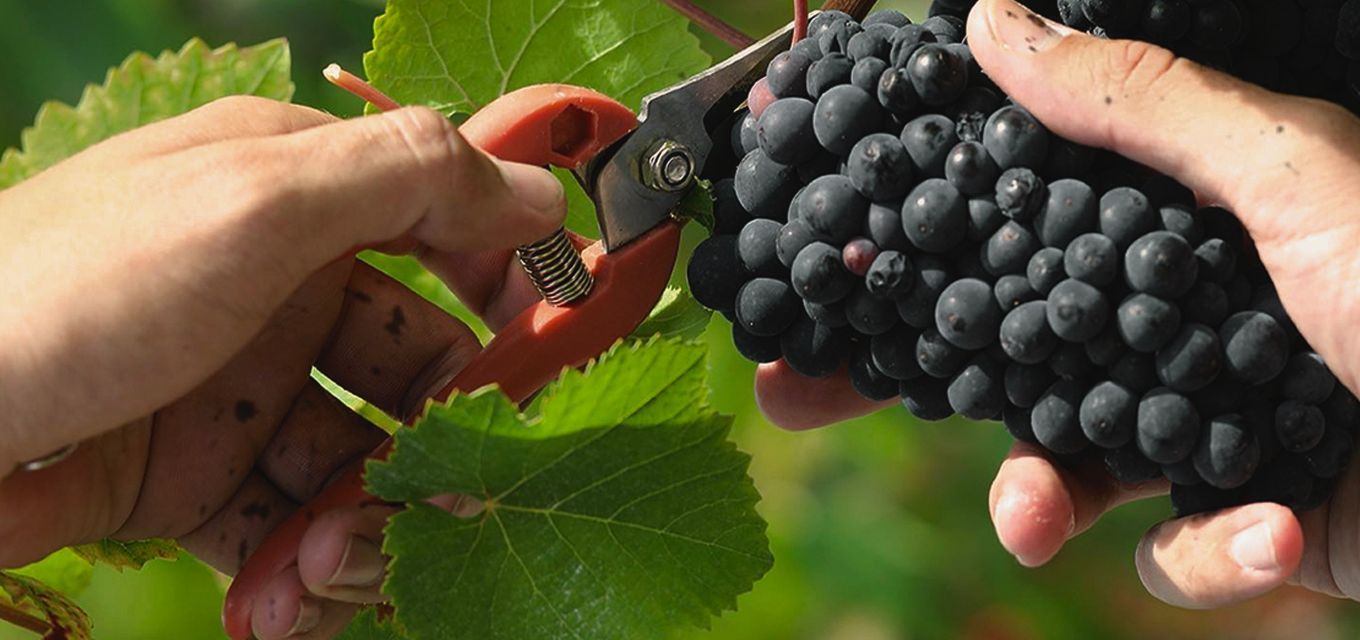 The exceptional grape variety behind it all
The region initially owed its reputation to its red wines. The pinot noirs were among the favourites of King Henri IV, particularly those from the little town of Aÿ. Champagne Bollinger follows in this tradition by offering a fine red wine from a now-legendary parcel: La Côte aux Enfants. Drawing on this historical expertise, Champagne Bollinger is once again upholding the heritage of the house with this 100% pinot noir single-plot champagne.
La Côte aux Enfants cuvée