Bollinger Rosé
Fresh as a Rosé, balanced as a Bollinger
This cuvée is a demonstration of unique expertise
in vinifying red wine and masterful blending.
A highly technical champagne
When Champagne Bollinger decided to embark on making a rosé, its standards were uncompromising: it had to have freshness, of course, but also structure and elegance. Bollinger Rosé therefore falls within the same vein as Special Cuvée, with its spiced notes.
The addition of a superb red wine from the Poirier Saint-Pierre and Montboeuf plots in Verzenay or the ones in Aÿ, worked in the same way as the vines of the legendary Côte aux Enfants plot, lends it an assertive aromatic power. It also boasts a brilliance, presence and delicate quality that are the hallmark of great blends.
Assembly
Red wine as an agent of style
Bollinger Rosé is an assembly of over 85% Grand and Premier crus. It is made up of 62% Pinot Noir, 24% Chardonnay and 14% Meunier. The red wine acts as an agent of style, with an addition of just 5 to 6% given its power.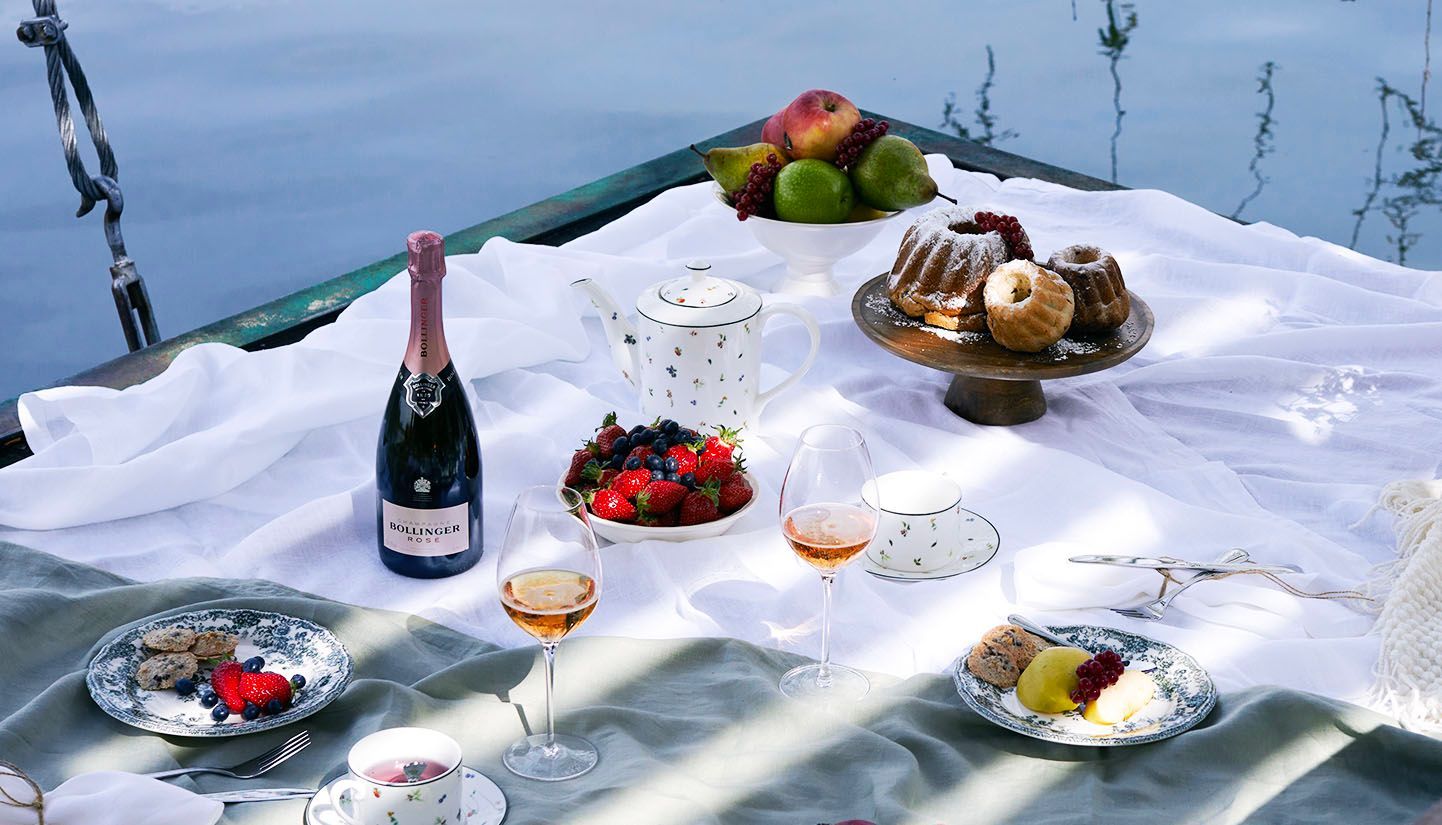 Sensations
A surprising character... and a lovely touch of poetry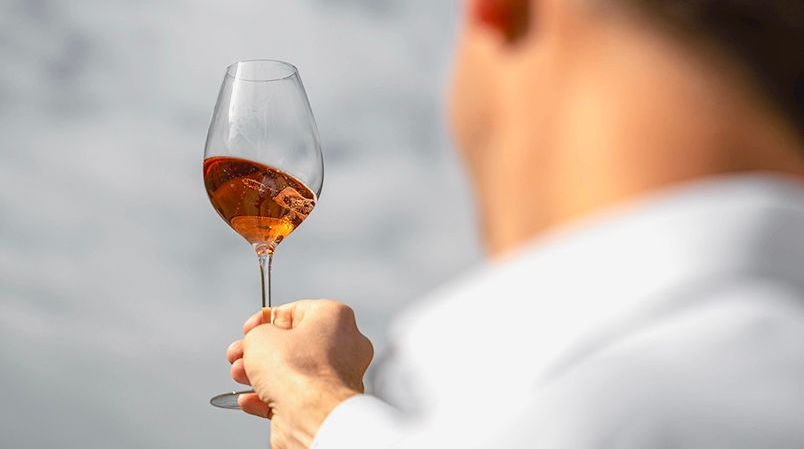 To the eye
A bright rosé with subtle golden hues.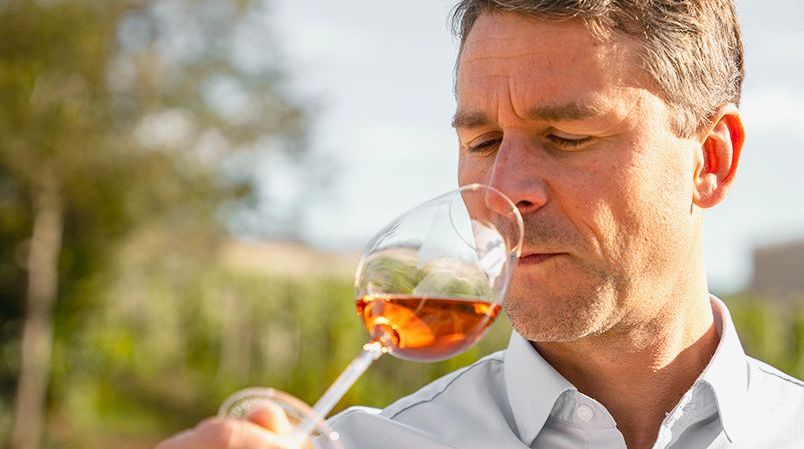 To the nose
The nobility of red berries: hints of red currant, cherry and wild strawberry; a spicy touch, not unlike Special Cuvée.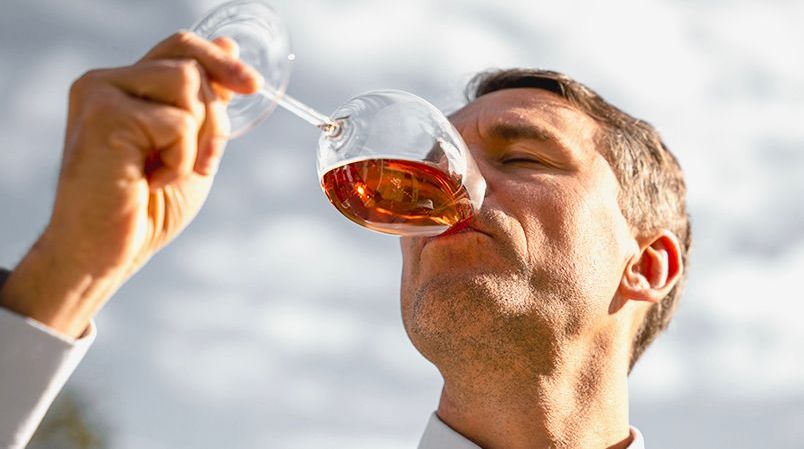 On the palate
A subtle combination of structure, length and vivacity, with a tannic finish due to the adjunction of red wine; bubbles as fine as velvet; flavours of wild berries.
Tasting recommendations
With its intimate and unusual flavours, Bollinger Rosé can be served for afternoon tea, Bollinger-style. It is also perfect for a picnic on a summer afternoon, as a predinner drink or served with a fruity and tart dessert. To fully appreciate its unique style, bouquet and aromas, Bollinger Rosé is best served between 8 and 10°C. Enjoy it now !
A responsibility anchored in time and a commitment to People, the Earth and our Roots.
See our other suggestions