La Grande Année Rosé 2012
Textured and Gourmet
The subtle blend of a great champagne and a unique red wine.
La Grande Année Rosé, the very embodiment of an exceptional, timeless champagne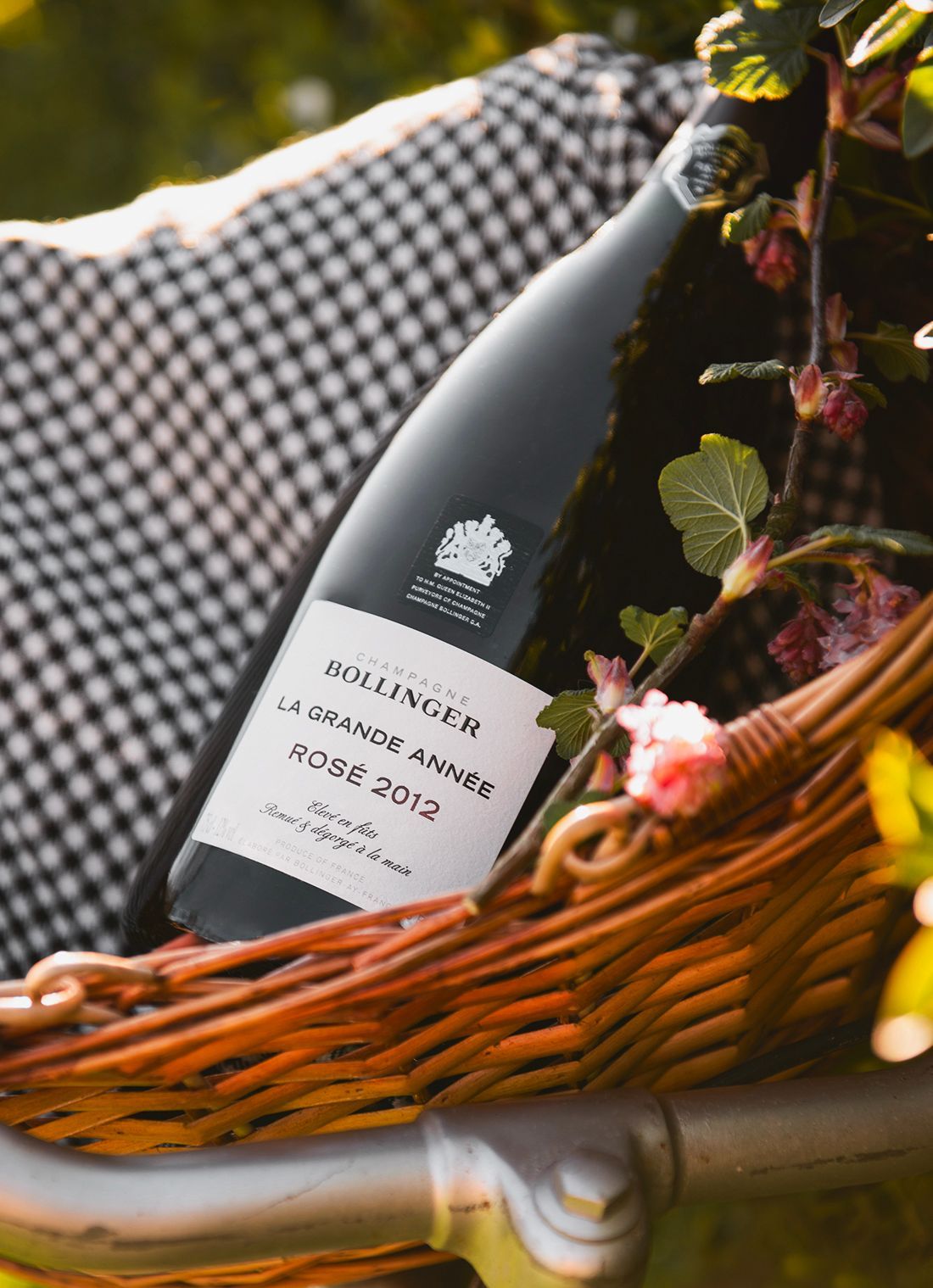 Madame Bollinger agreed to a Bollinger rosé under one condition, it had to be extraordinary, and that is how La Grande Année Rosé was born: the unique blend between a great vintage champagne and a red wine from a unique plot, the legendary Côte aux Enfants.
La Grande Année Rosé is famous for its promise of exceptional ageing qualities. Just like La Grande Année, its rich texture and creamy effervescence make it the ideal partner for refined dishes and fine products.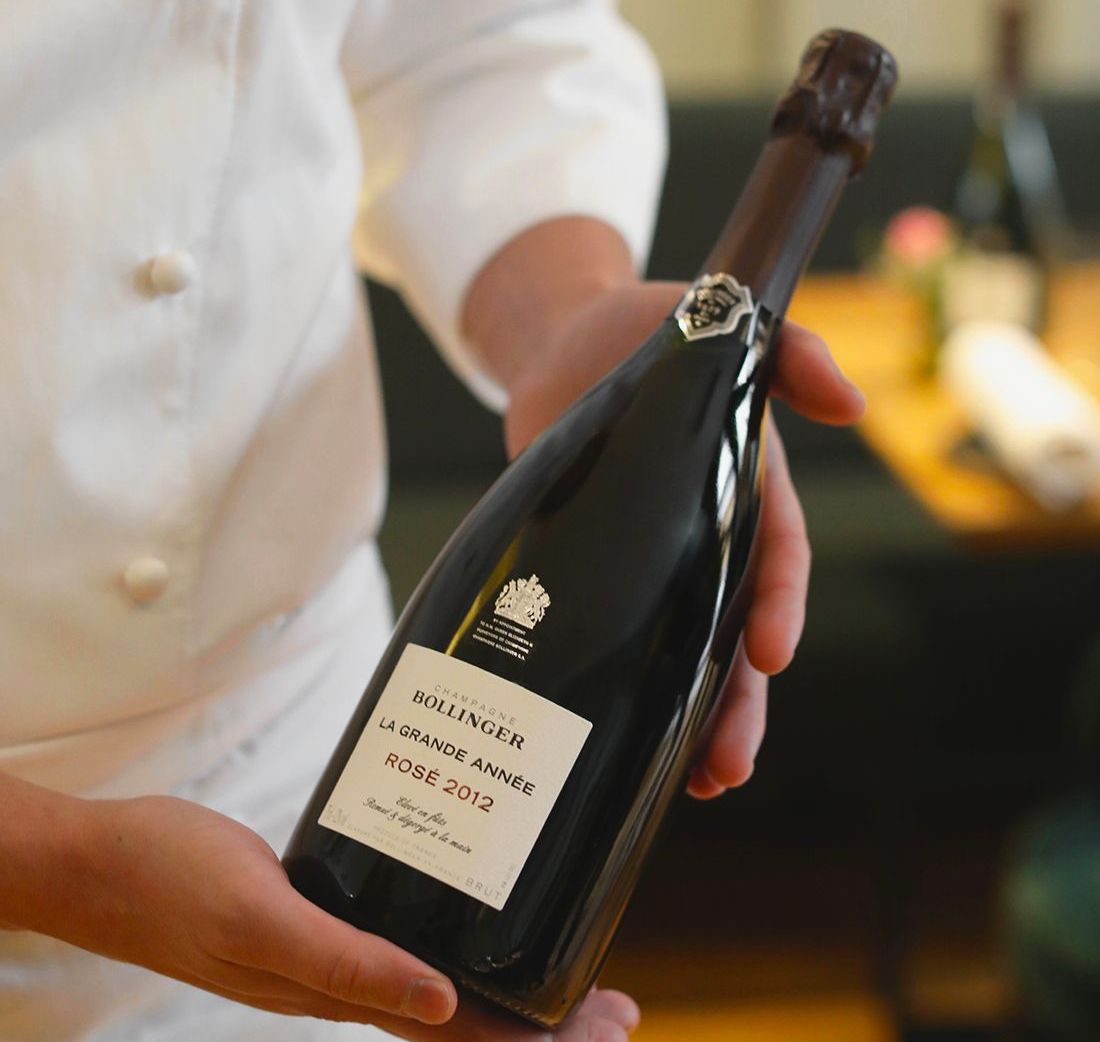 Assembly
The unique blend between a great vintage champagne and a red wine from a unique plot
La Grande Année Rosé 2012 is an assembly of 21 crus, mostly in Aÿ and Verzenay for the 67% pinot noir and in Mesnil-sur-Oger and Oiry for the 33% chardonnay. We add 5% red wine from the Côte aux Enfants plot.
Fermentation takes place entirely in barrels. It is cellar aged, sealed with a natural cork, for over twice as long as required by appellation. The dosage of this champagne is moderate, 8 grams per litre.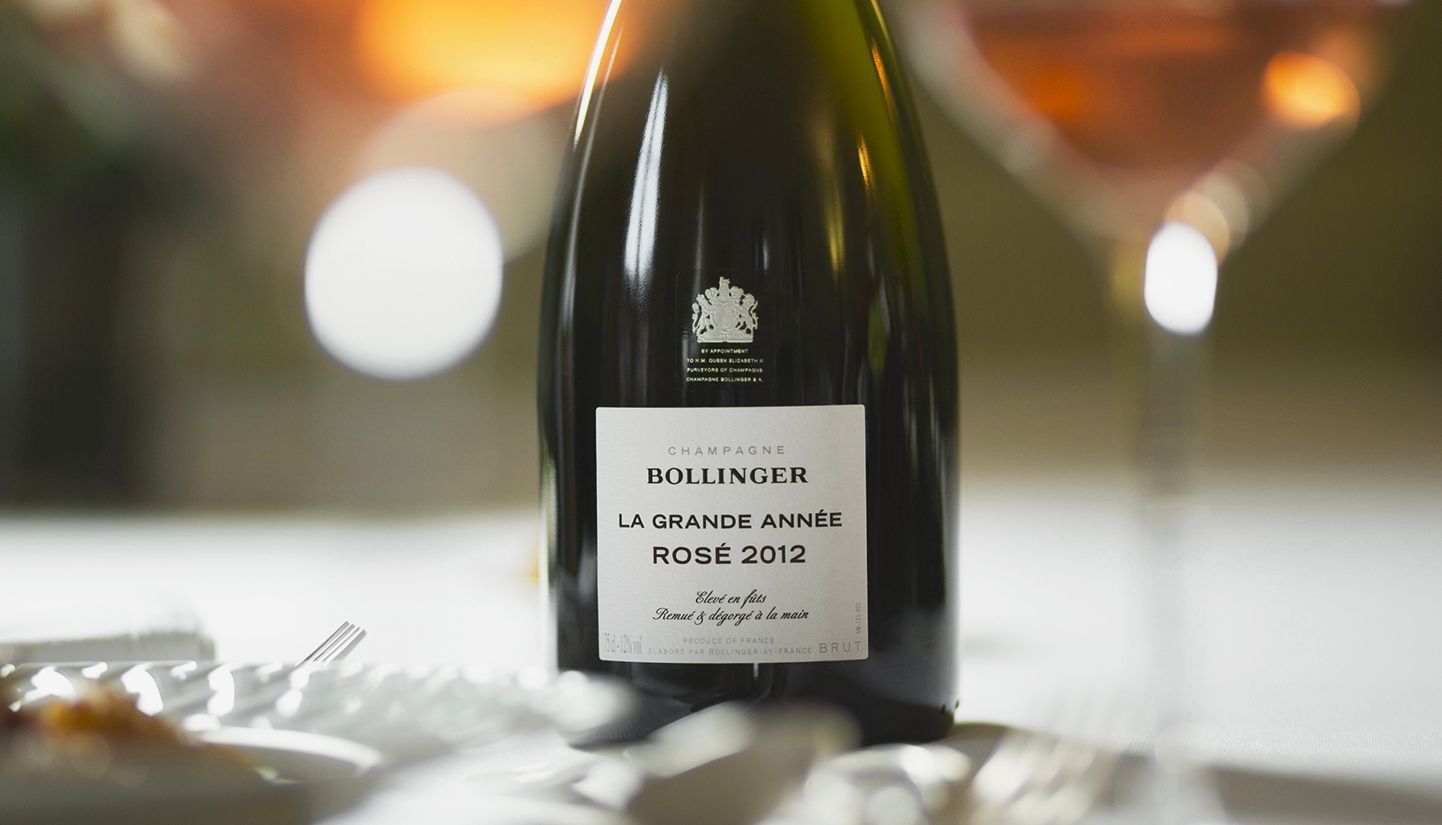 Sensations
The 2012 vintage, the creation of expressive wines that were simultaneously full, fresh and complex
The 2012 viticultural year was characterised by a long vine growth cycle and significant rainfall. The clear wines, tasted in the months that followed, revealed very expressive chardonnays that remained lively and taut, while the pinots noirs come through with finesse, both structured and harmonious on the palate.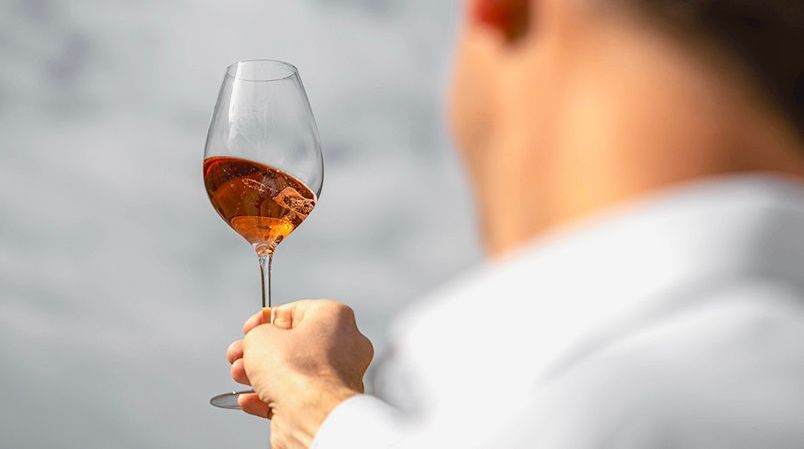 To the eye
A delicate rose derived from La Côte aux Enfants Pinot Noir.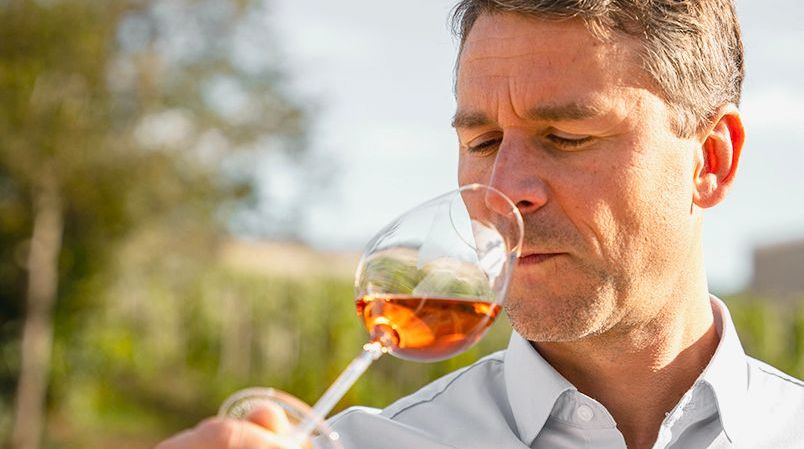 To the nose
Aromas of redcurrant and black fruits accompany lovely notes of citrus.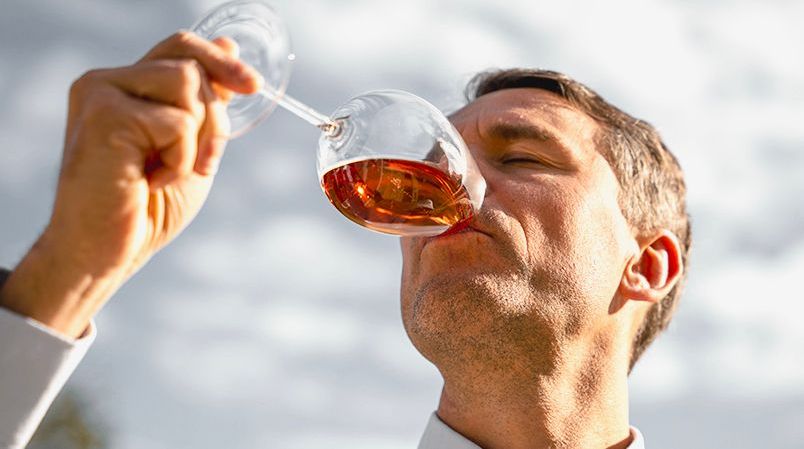 On the palate
A great deal of delicacy. The freshness and creamy texture are prolonged by a racy finish.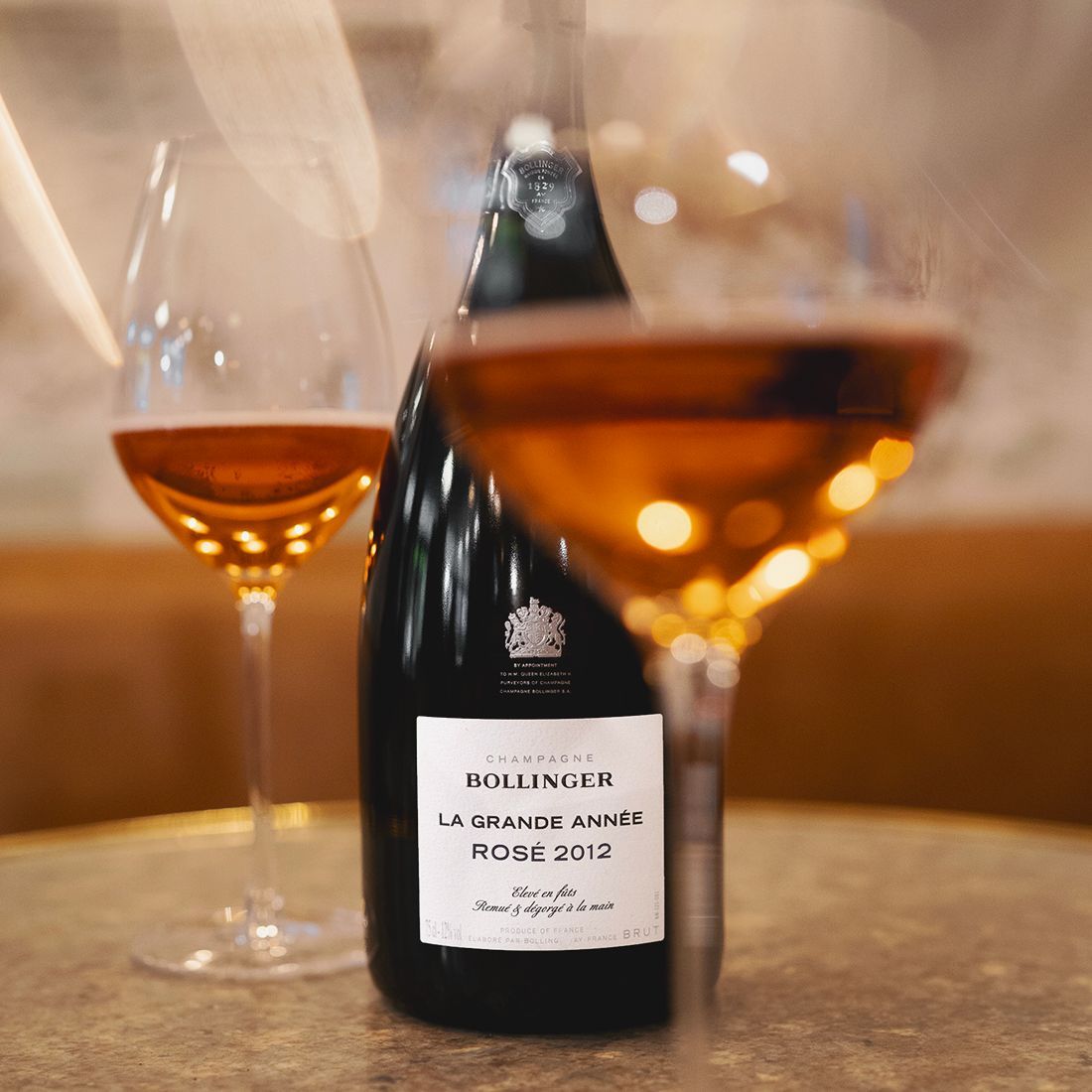 Tastings recommandations
La Grande Année Rosé 2012 is a powerful and complex champagne which enhances and complements perfectly the subtlest gourmet experiences. To fully appreciate its unique style, bouquet and aromas, this wine is best served between 8 and 10°C. You can enjoy La Grande Année Rosé 2012 right away, or choose to age it in your cellar.
At this point of youthfulness the pink colour is rather rich and bright. Lovely clean and fruit-forward nose with fresh red berry aromas mixing with spice and orange notes. Quite shyly evolved with much more to surface on the complexity front. Today there is attractive exuberant fruitiness and perfect creamy freshness. Promising palate with power and persistence where an overall harmony enhances the feeling of sophistication.
A responsibility anchored in time and a commitment to People, the Earth and our Roots.
See our other suggestions