Vieilles Vignes Françaises 2008
The eternal soul of Champagne
Pinot noir derived from two single plots adjacent to the House in Aÿ.
Vieilles Vignes Françaises, the embodiment of two miraculously-surviving clos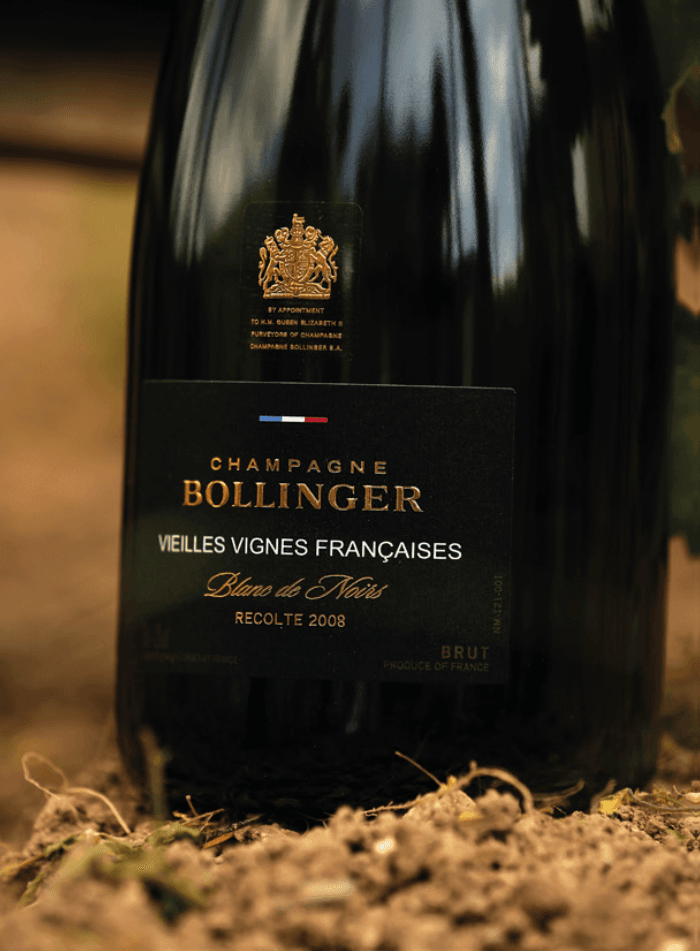 The Vieilles Vignes Françaises are intrinsically linked with Champagne Bollinger's history. In the ungrafted vines, there is a memory that was almost lost: an extraordinary, moving reminder of our cultural heritage, of the Champagne region before phylloxera. Miraculously, two plots survived this outbreak, Chaudes Terres and Clos Saint-Jacques in Aÿ. Maison Bollinger's Vieilles Vignes Françaises are made exclusively from these legendary parcels.
These two miraculously-surviving clos, with Grand Cru classification, are planted using the en foule layering system, and worked and cultivated using the ancient method of provignage, sometimes even with the help of a draught horse. Vieilles Vignes Françaises is a symbol, bearing an almost-forgotten memory: an extraordinary and deeply moving memory of heritage.
Assembly
An exceptional Blanc de Noirs vintage
Vieille Vignes Françaises 2008 is an assembly of 100% Grand Cru pinot noir. It is composed solely of harvests from the two legendary clos located near to Maison Bollinger in Aÿ, Les Chaudes Terres and Le Clos St Jacques.
Dosage is low, 6 grams per litre. The 2008 vintage of the Vieilles Vignes Françaises produced 3180 numbered bottles.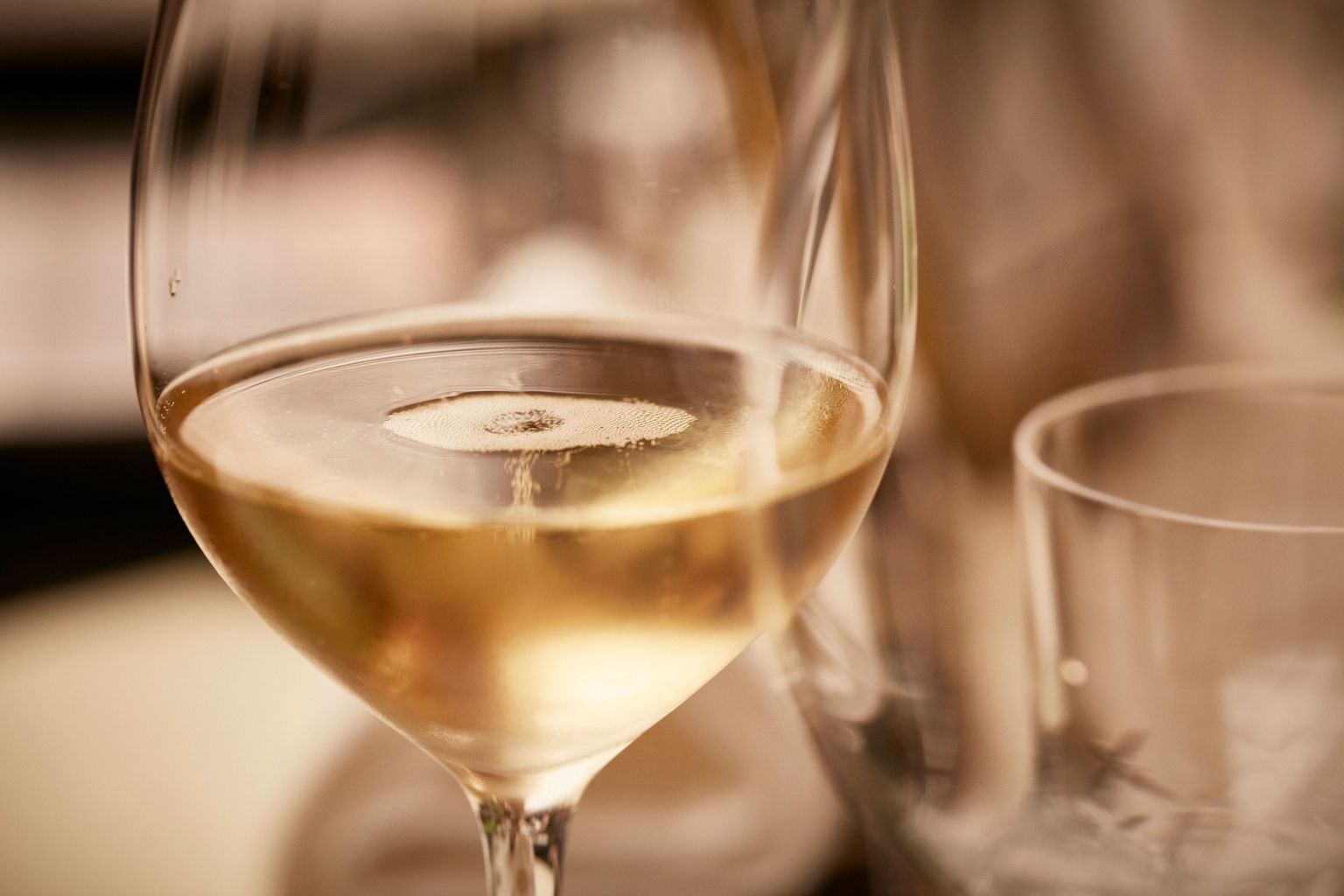 Sensations
A Pinot Noir of peerless quality for an exceptional champagne
At Bollinger, only very high-quality harvests become a vintage: in 2008, the Vieilles Vignes Françaises parcels of land were harvested on 23 September and produced a sublime Pinot Noir.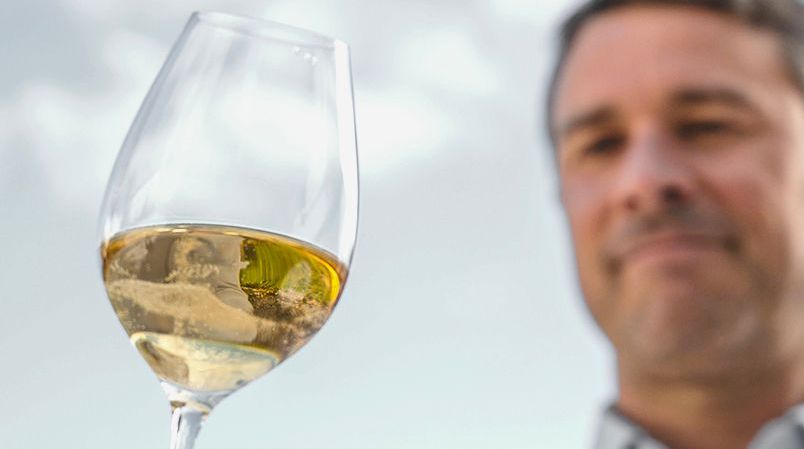 To the eye
A colour with golden undertones.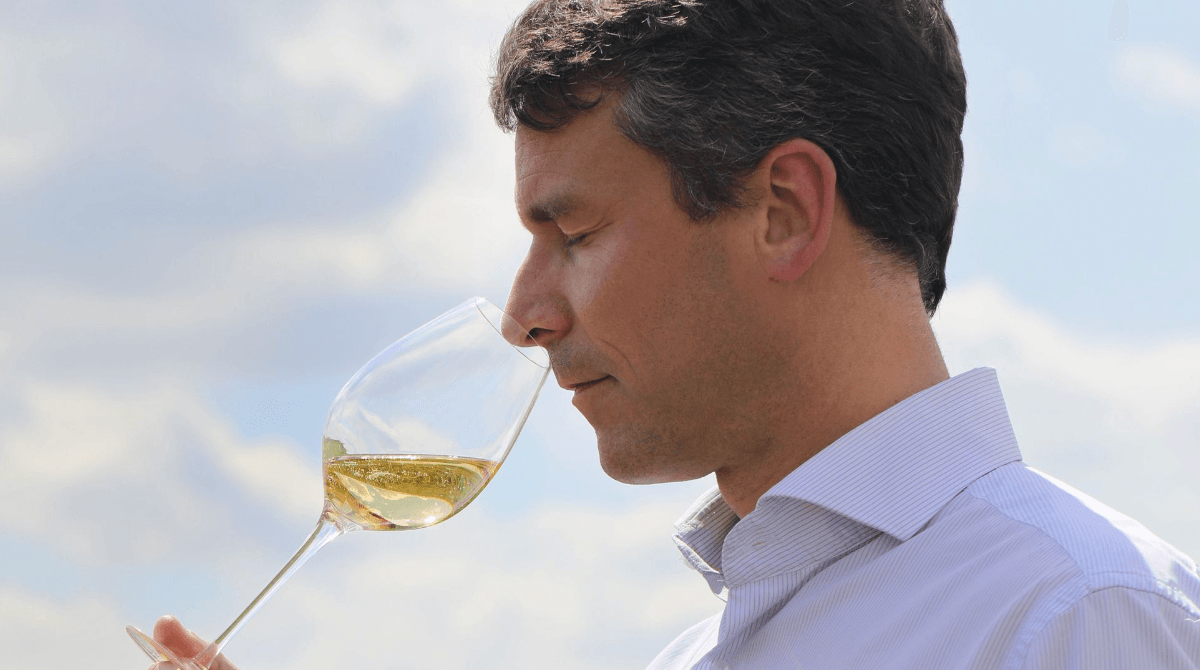 To the nose
Complex nose with roasted nuts of hazelnut, mocha and toast, complemented by notes of mirabelle and red plum.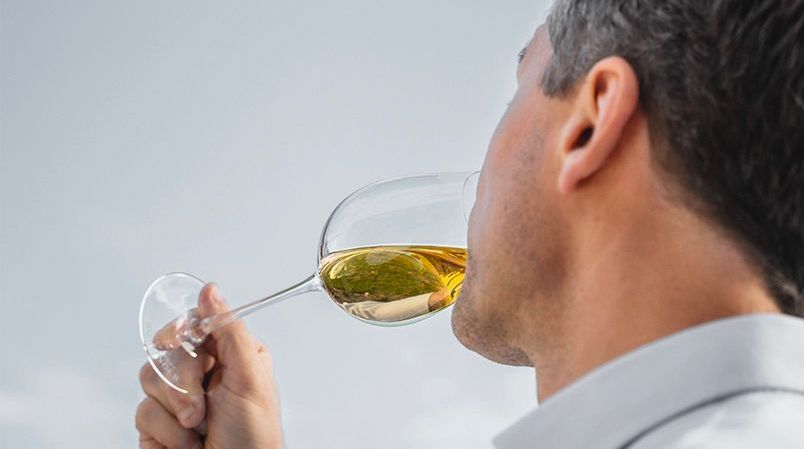 On the palate
A very broad aromatic spectrum is expressed through an unctuous, precise and saline quality on the palate with notes of nuts, spices (vanilla, cardamom) and verbena. It has remarkable length, marked by a lemony, chalky finish.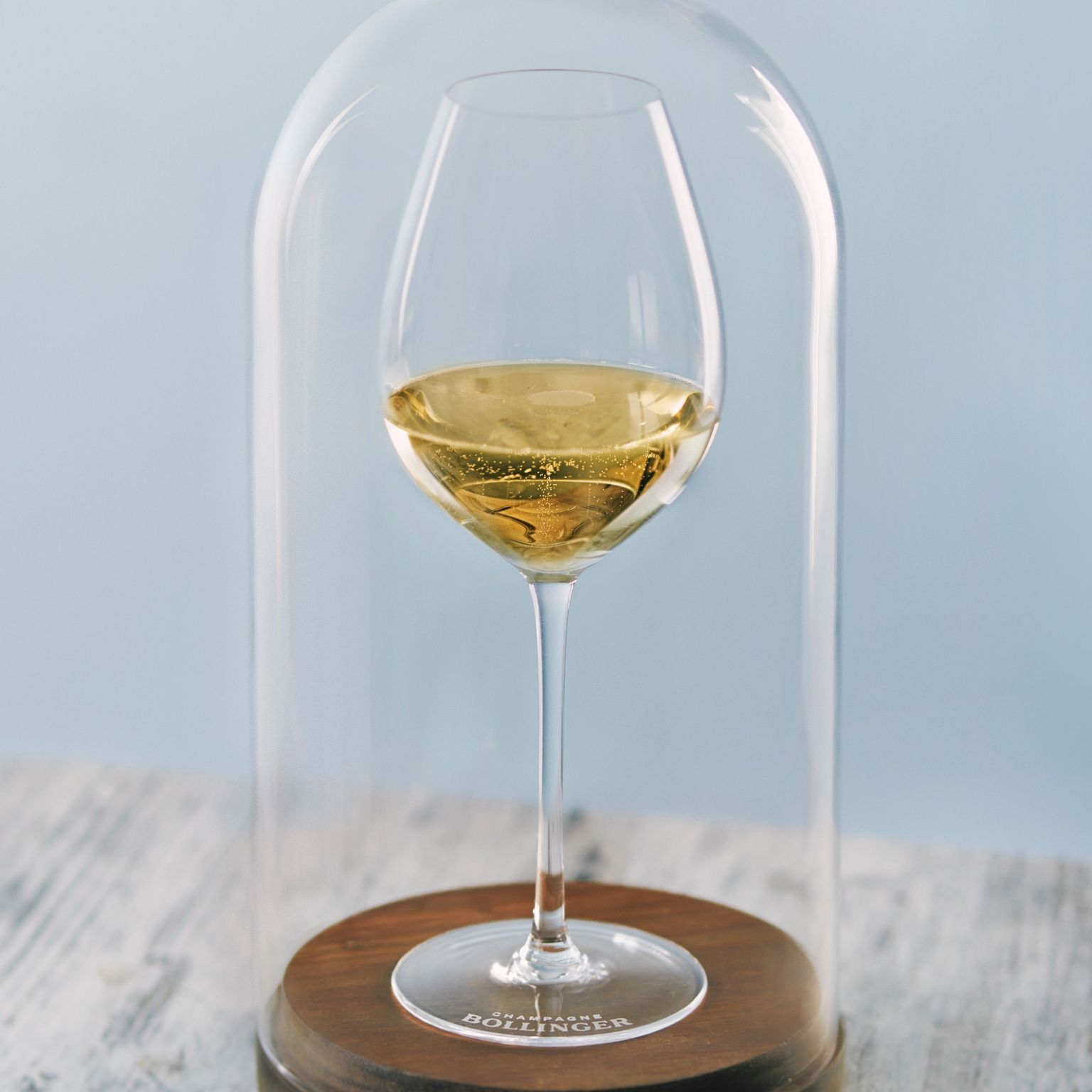 Tasting recommendations
Vieilles Vignes Françaises 2008 can be paired with the finest dishes, but can also help create a special occasion on its own; wine connoisseurs will share it thoughtfully, enjoying the opportunity to try its rare unmatched flavours. To fully appreciate its unique style, bouquet and aromas, it is best to serve Vieilles Vignes Françaises 2008 between 10 and 12°C. You can enjoy Vieilles Vignes Françaises 2008 right away, or choose to age it further in your cellar.
A responsibility anchored in time and a commitment to People, the Earth and our Roots.
See our other suggestions