Vieilles Vignes Françaises 2012
The eternal taste and soul of Champagne.
This Pinot Noir originates from two unique Grand Cru parcels of land in the grounds of the Maison Bollinger in Aÿ.
The embodiment of two plots that miraculously survived phylloxera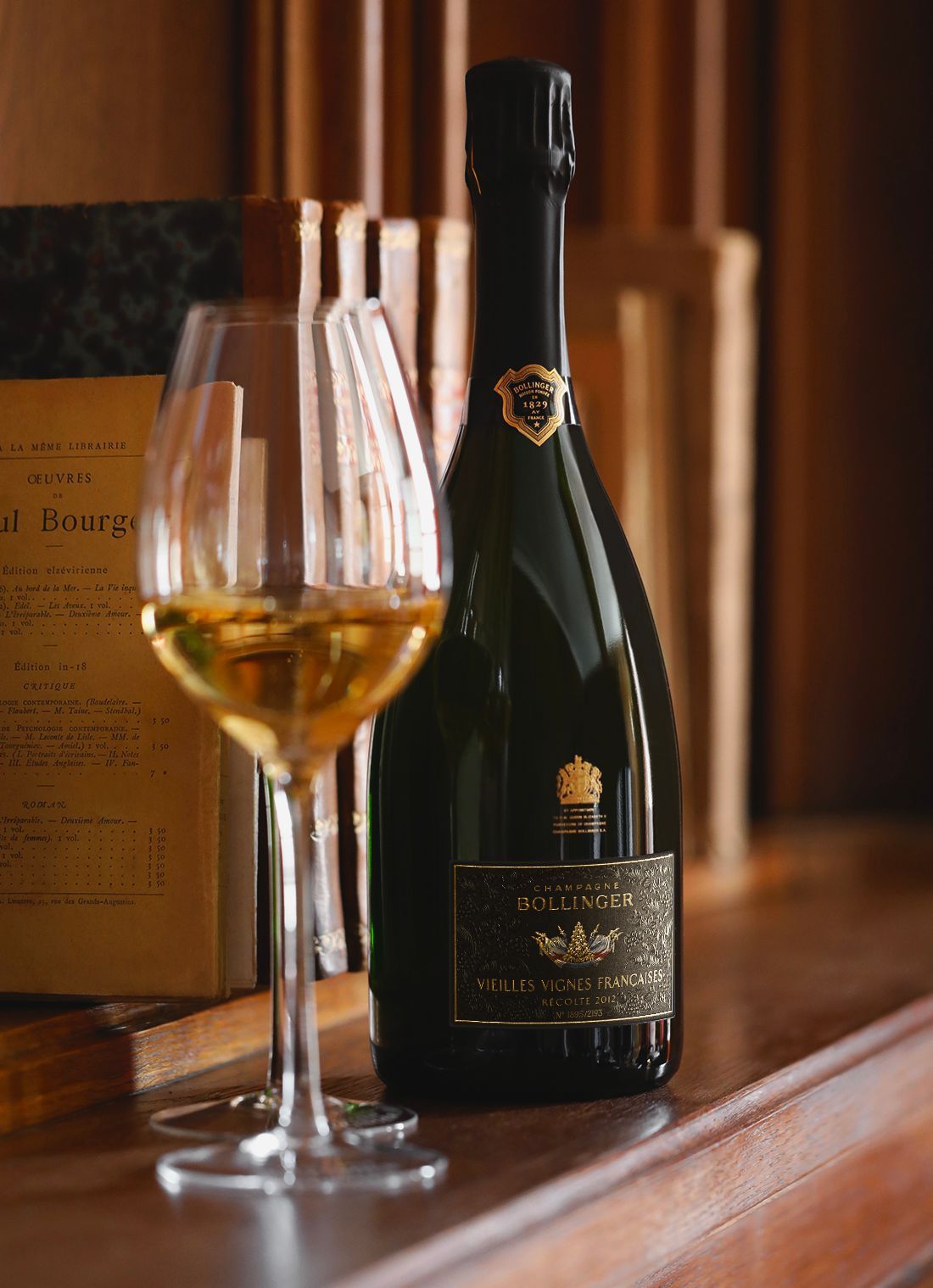 The Vieilles Vignes Françaises are intimately linked to the history of Champagne Bollinger. Ungrafted, they carry a memory that has almost disappeared: an extraordinary and moving heritage memory, that of pre-phylloxera Champagne. Les Chaudes Terres and Clos St Jacques in Aÿ constitute the legendary plots of Vieilles Vignes Françaises of Maison Bollinger.
For this vintage of Vieilles Vignes Françaises, Champagne Bollinger reconnects with the authenticity embodied by these two clos. The packaging of the 2012 vintage, inspired by the historical codes of the vintage, transcribes the exceptional historical heritage of the House.
Assembly
The eternal taste and soul of Champagne
Vieille Vignes Françaises 2012 is an assembly of 100% Grand Cru Pinot Noir, fermented entirely in aged oak barrels. It is composed solely of harvests from the two legendary clos located near to Maison Bollinger in Aÿ, Les Chaudes Terres and Le Clos St Jacques.
Its dosage is moderate: 6 grams per liter. 2193 bottles of Vieilles Vignes Françaises 2012 were produced. Each of them is numbered and entirely hand-dressed.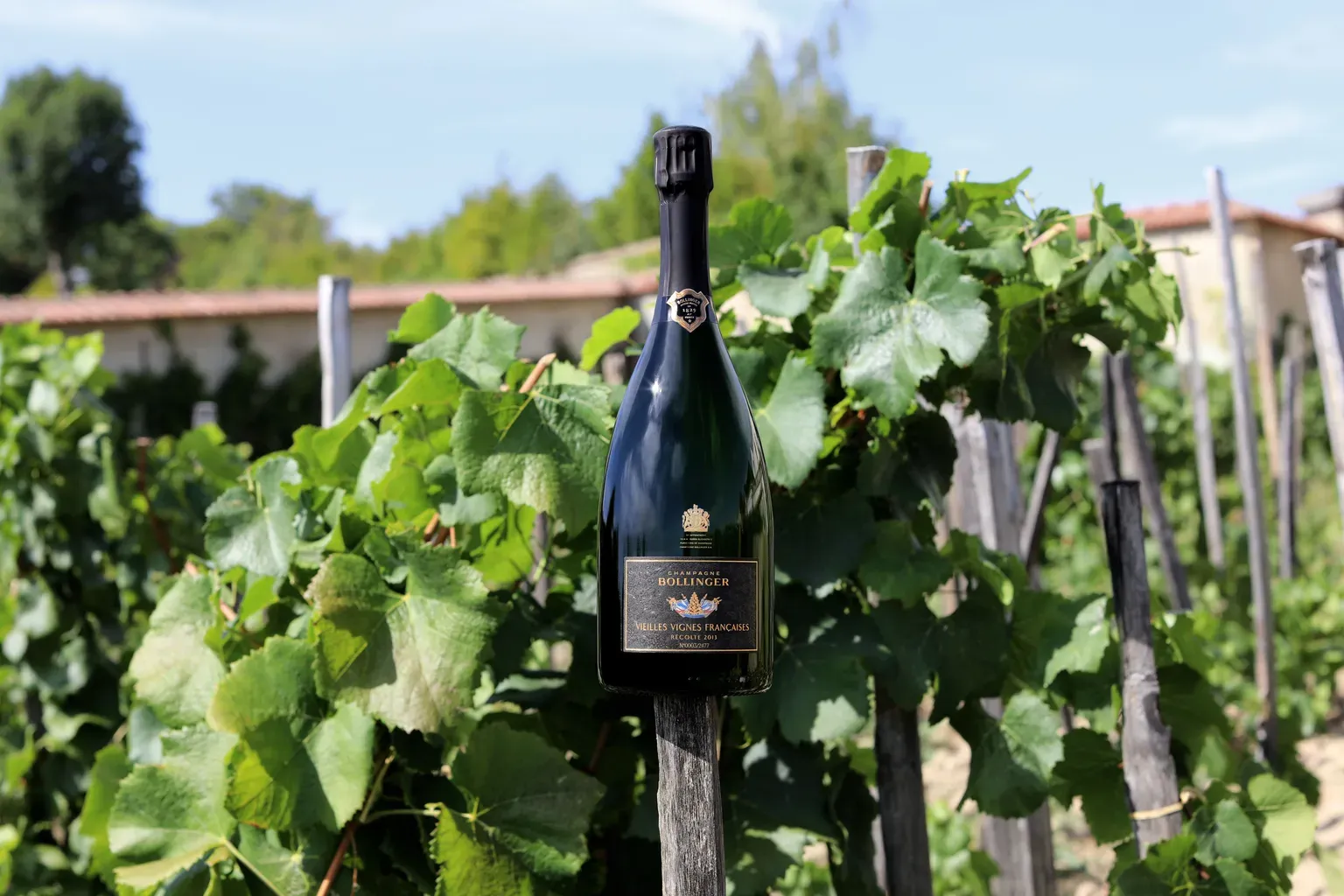 Sensations
A bouncing wine year
The 2012 wine year is distinguished by a long growing cycle and significant rainfall. The patience and expertise of the Maison's teams allowed a ripe and homogeneous harvest on September 13, 2012.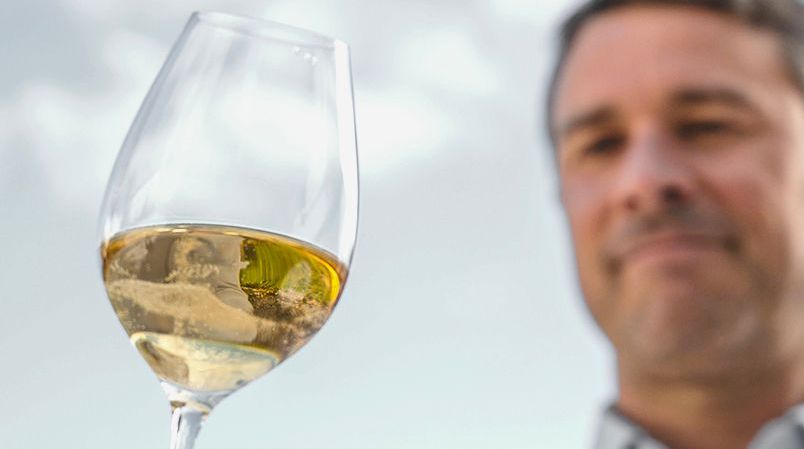 To the eye
The wine takes on an intense golden yellow color.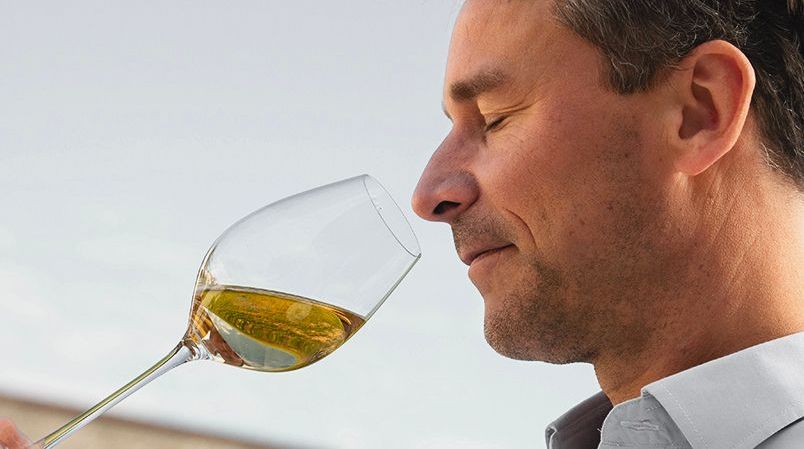 To the nose
A very rich and complex aromatic palette with roasted aromas, to which combine ginger, almonds and hazelnuts. Notes of candied pear, cooked apricots and a subtle touch of dark chocolate complete this palette. Gingerbread finishes this delicious nose after opening.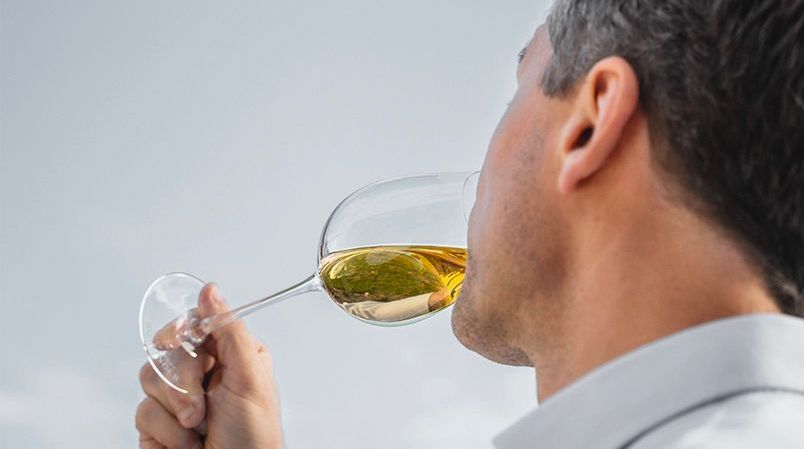 On the palate
On the palate, the attack is round and powerful. The mid-palate reveals white-fleshed fruits and yellow fruits, complemented by toasted aromas. The candied lemon zest and ginger bring a lovely freshness to this generous whole. The tasting ends at a nice length with a smooth finish: an exceptional wine!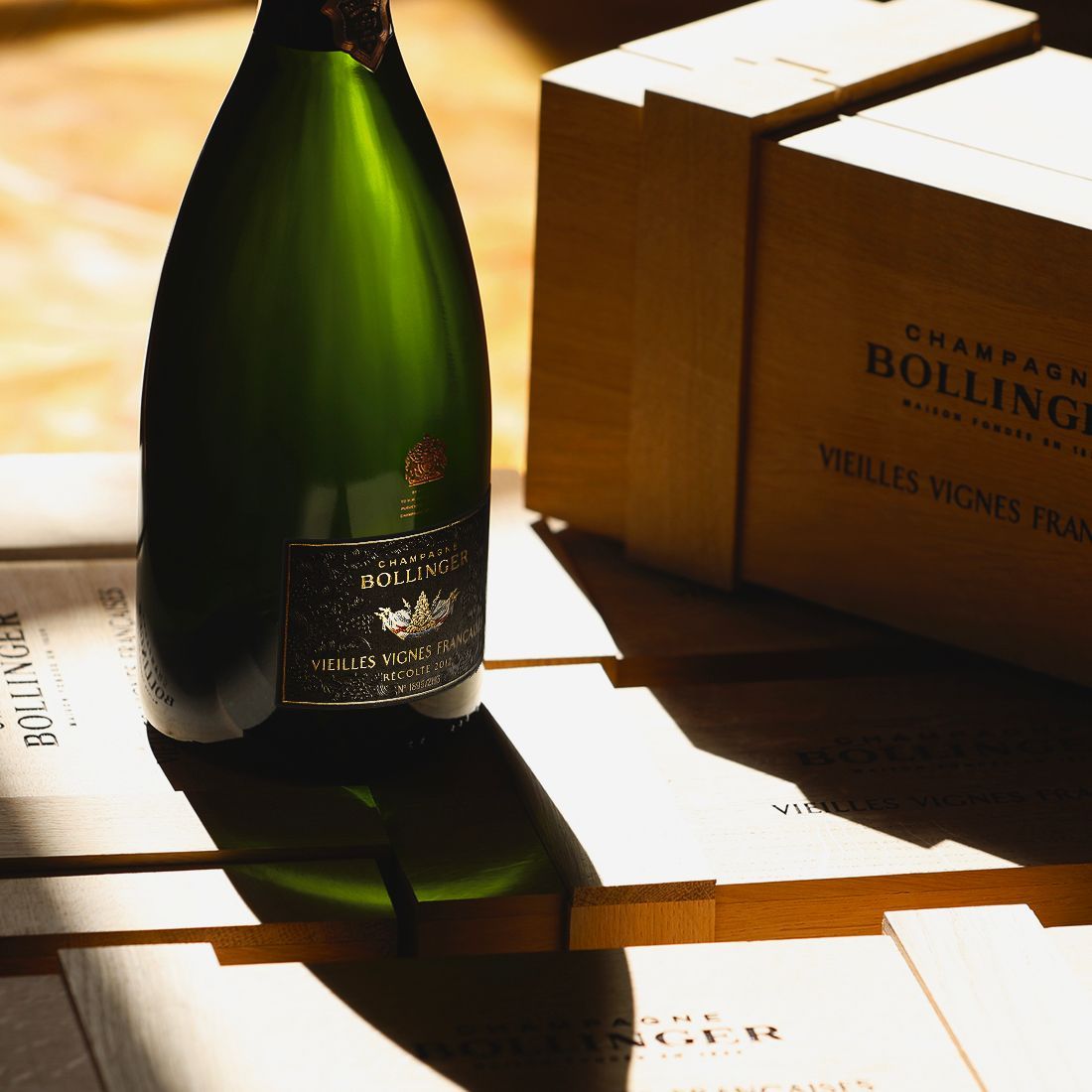 Tasting recommendations
Vieilles Vignes Françaises 2012 can be accompanied by the rarest dishes, but is sufficient in itself to create exceptional drinking occasions; between enthusiasts, it is enjoyed with solemnity. To highlight its unique style, its bouquet, its aromas, we advise you to serve this wine between 10 and 12°C. You can enjoy it now, or choose to let it age in the cellar.
A responsibility anchored in time and a commitment to People, the Earth and our Roots.
See our other suggestions