BOLLINGER R.D. 2007
Bold and Vibrant
The contrast between a wonderful freshness and the exceptional aromas of an old vintage.
Bollinger R.D., creative flair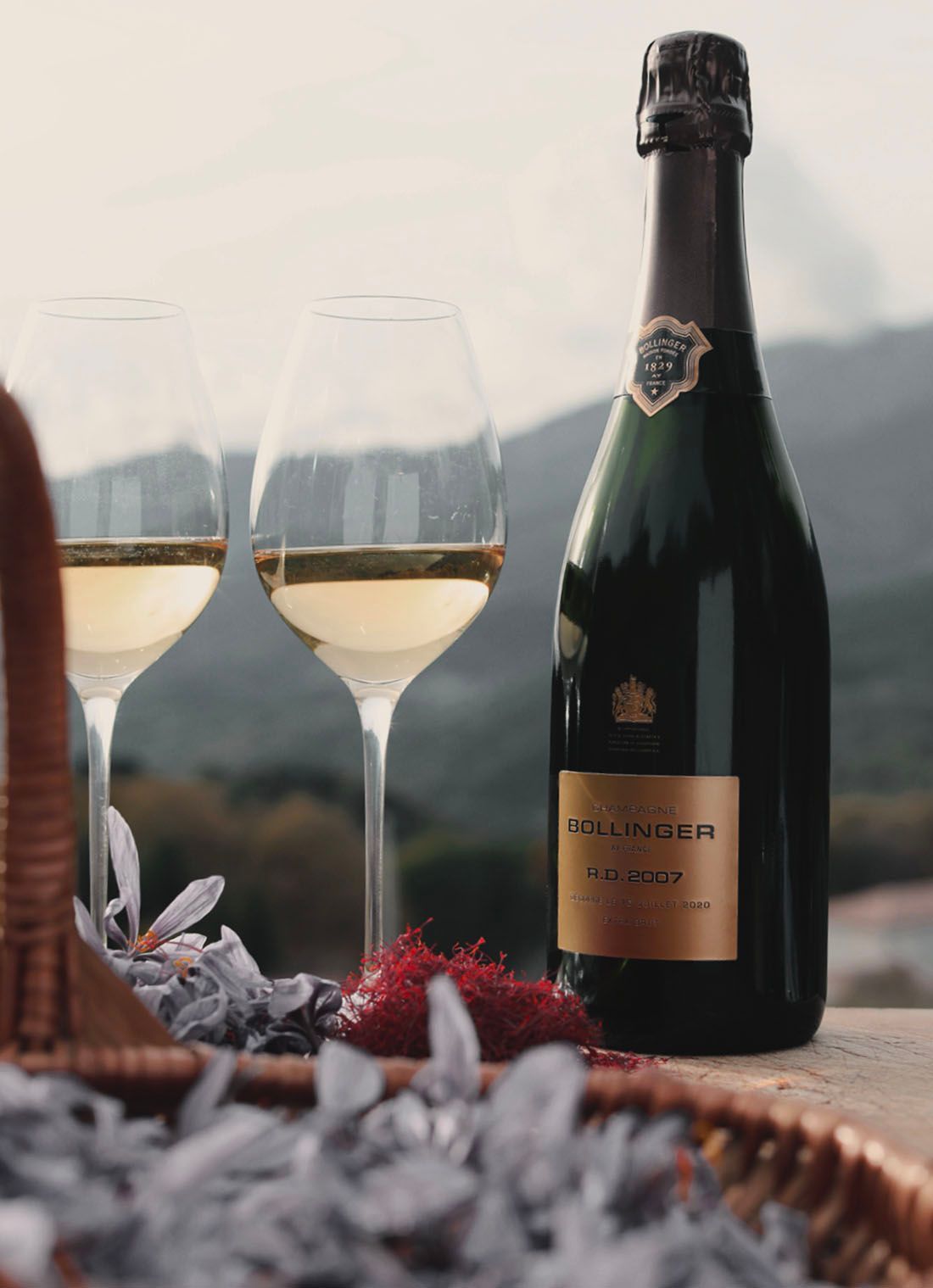 Bollinger R.D. is a unique wine, a vintage aged on the lees for a long period, before being disgorged by hand. The result is powerful, rare and precious: a contrast between an extraordinary freshness on the palate – emphasised by the extra-brut dosage – and the aromatic intensity of the greatest vintages.
The 2007 vintage marks a return to the roots of the R.D. cuvée and its historic label. The original material and legendary font of the 1952 vintage have been restored to the label. It once again shows the date of disgorging. Authenticity, rediscovered.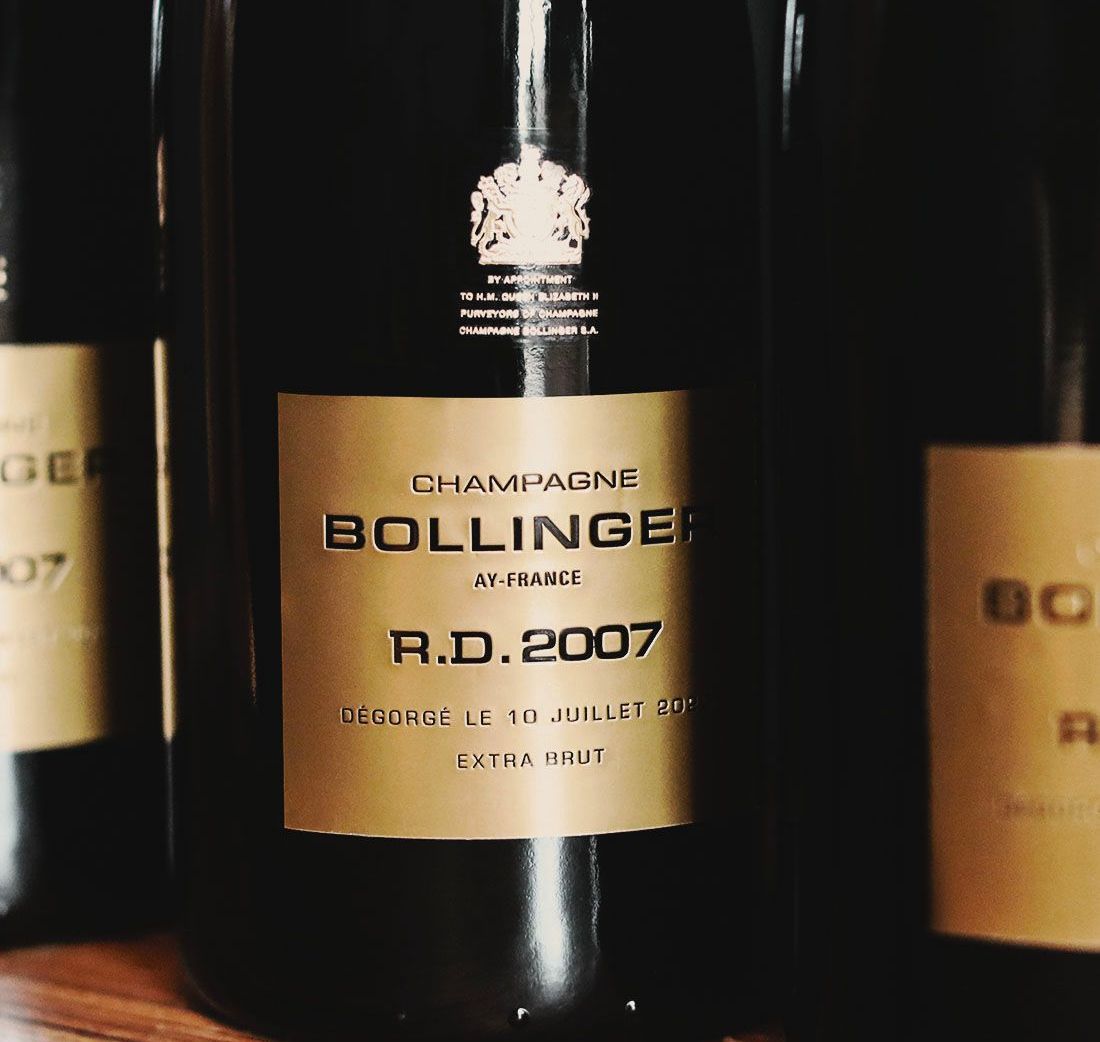 Assembly
An old vintage, recently disgorged and with a very low dosage: the embodiment of boldness
The assembly of this 2007 vintage is composed of 70% Pinot Noir and 30% Chardonnay. It features 91% Grands Crus and 9% Premiers Crus. A total of 14 crus can be find in the blending. The fermentation is entirely in oak barrels.
Bollinger R.D. is sold just a few months after being disgorged, with a very low dosage known as "extra brut", at just 3 grams per litre. The recent disgorgement guarantees the remarkable freshness of the wine.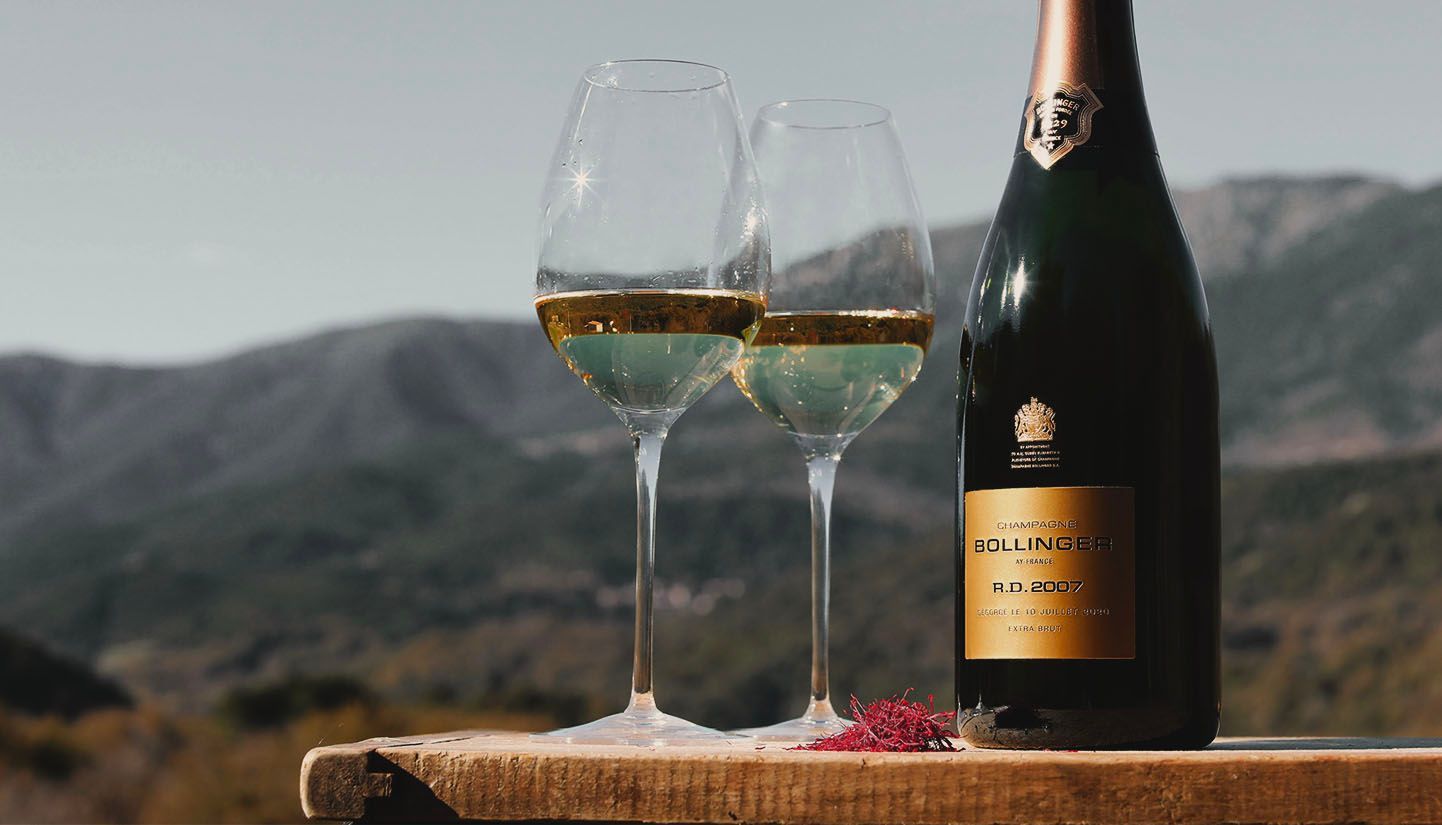 Sensations
The 2007 vintage: Bold and Vibrant
The 2007 harvest, one of the earliest for a century in Champagne produced grapes of an exceptional quality. The contrast between the intensity of the spicy aromas, the notes of fruit, brioche and honey, and the wine's freshness makes for a rare tasting experience of this vibrant cuvée.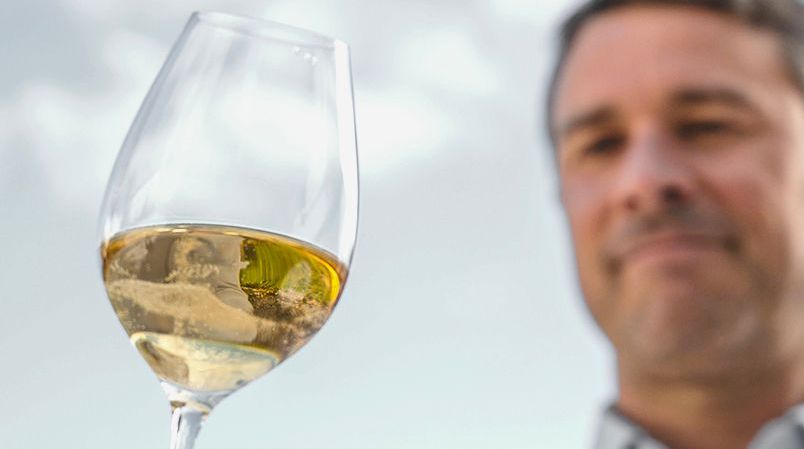 To the eye
Intense shimmers of gold.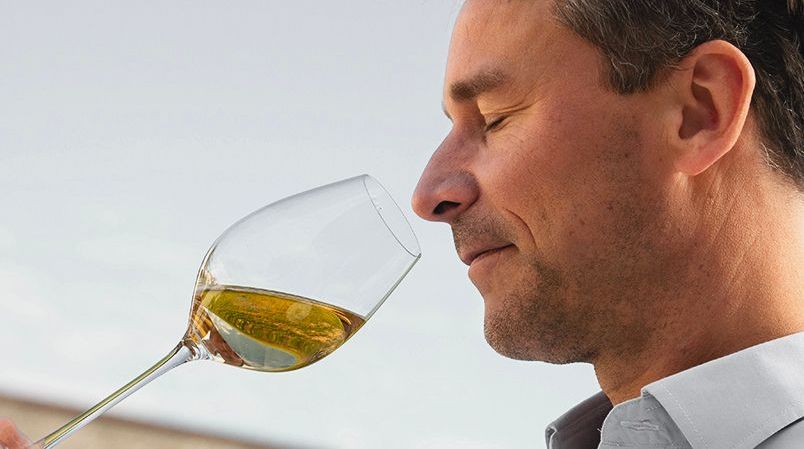 To the nose
Complex on the nose with aromas of honey and brioche. This is followed by a host of spices (ginger, cumin, caraway and more), before evolving into notes of mirabelle plum, dried apricot and fresh hazelnut.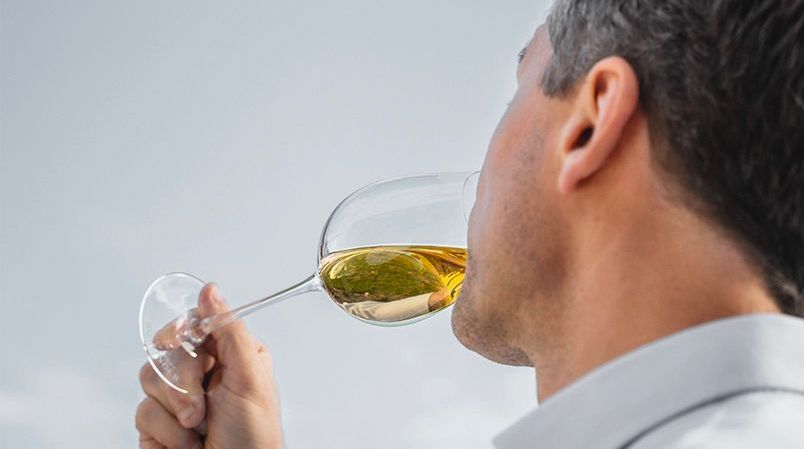 On the palate
A lively and clean opening that reveals notes of white plum, walnut and aniseed. Its freshness is beautiful and its tension incredible.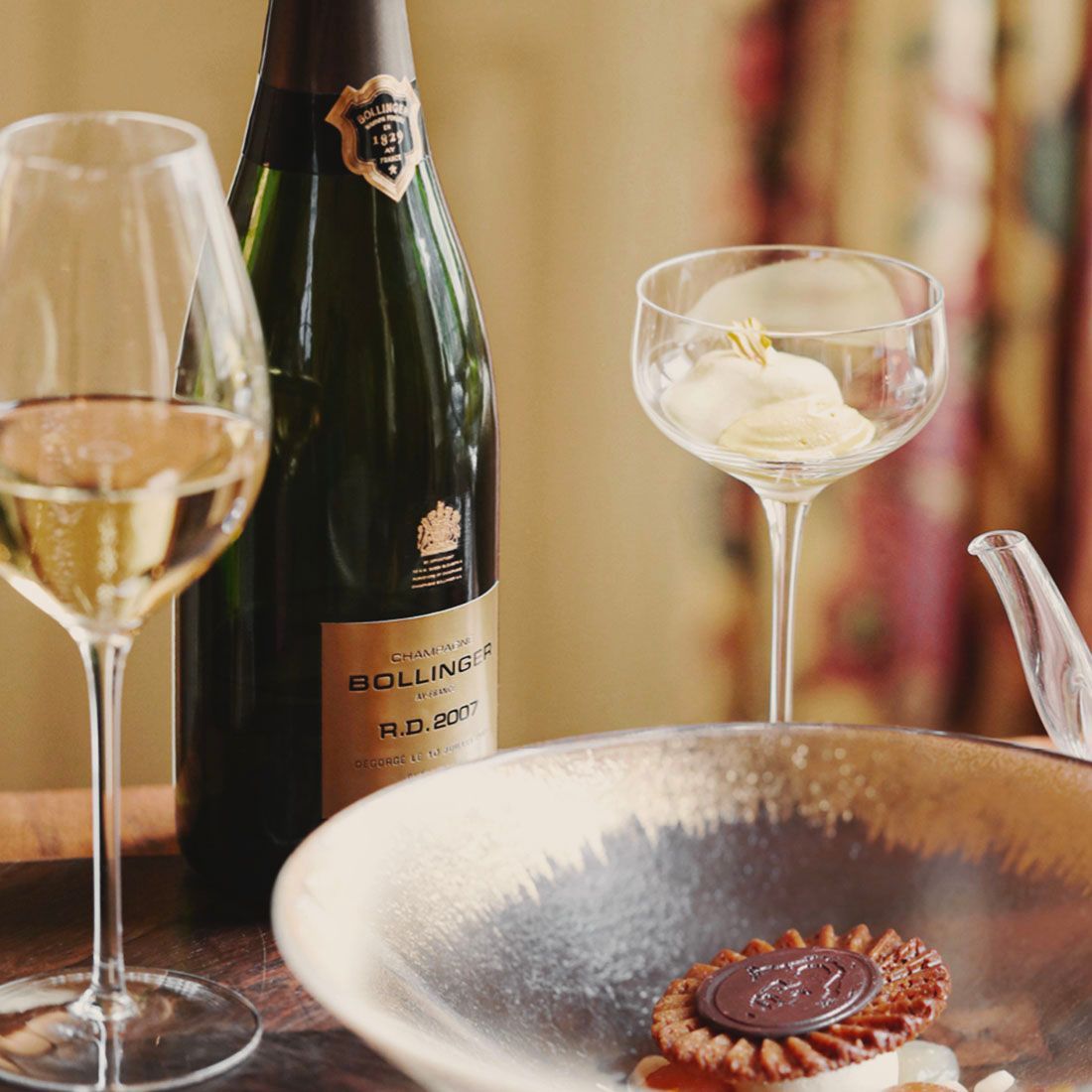 Tasting recommendations
In order to showcase its unique style, we recommend serving Bollinger R.D. at a temperature of 8°C, then to appreciate the evolution of its aromas over the course of the tasting.
There are two different experiences possible.
- The first entails a discovery of Bollinger R.D. during the same year of its disgorgement. In this case, the wine expresses a specific aromatic range, with complex fruity notes.

- The alternative experience involves leaving Bollinger R.D. for several more years to mature in the cellar, which then reveals the depth of aromas characteristic of the finest vintages.
A responsibility anchored in time and a commitment to People, the Earth and our Roots.
See our other suggestions