La Grande Année Rosé
The subtle blend of a great champagne and a unique red wine
La Grande Année Rosé, the embodiment of an exceptional and timeless champagne
Madame Bollinger agreed to a rosé under one condition, it had to be extraordinary, and that is how La Grande Année Rosé was born: the unique blend between a great vintage champagne and a red wine from a unique plot, the legendary Côte aux Enfants
This red wine comes from a steep hill on the outskirts of Aÿ and is made in the Burgundian style, aged in small oak barrels. It is only produced when the maturation of the grapes is considered exceptional.
Vinified exclusively in old oak barrels
Great wines are always born in barrels. La Grande Année Rosé is the perfect representation of this. This is a rare Champagne tradition, as Champagne Bollinger is one of the last-remaining Champagne houses to still vinify its great wines in barrels. However, thanks to micro-oxygenation, vinification in oak gives the wine extraordinary ageing potential.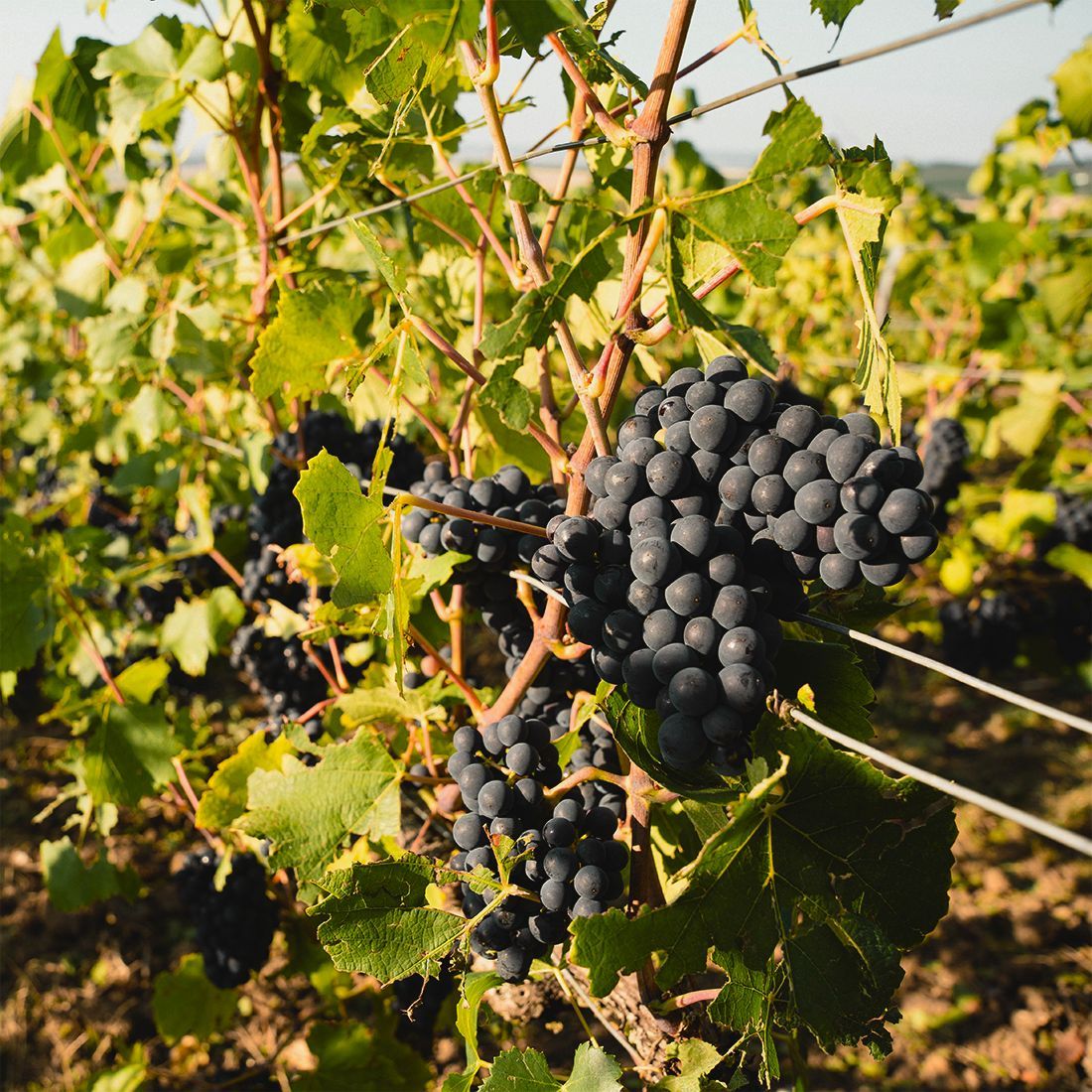 Riddled and disgorged exclusively by hand
The people of Champagne have long sought the best way to clarify wine by removing the deposit that forms over the years. To do this, they invented the very unique method of riddling: gently and gradually moving the bottle to progressively remove the sediment and guide it into the neck of the bottle. The cellars of Champagne Bollinger are home to row upon row of wooden stands.
La Grande Année Rosé cuvées