La Côte aux Enfants 2015
A superb red wine
A secret production from the legendary parcel in Aÿ
La Côte aux Enfants 2015, a red wine at Bollinger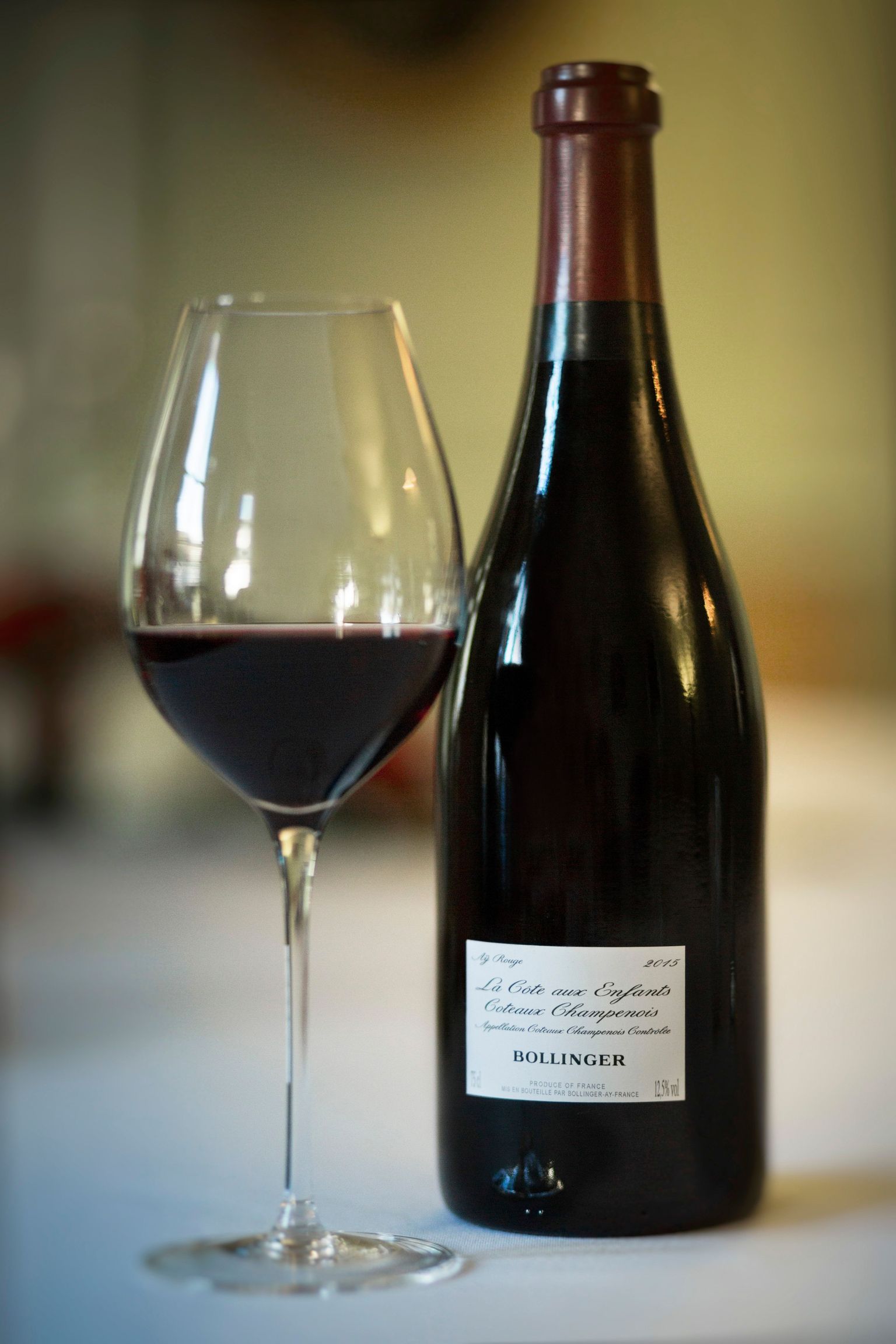 This red wine, initially used in the assembly for La Grande Année Rosé, is of such pure quality that Champagne Bollinger chose to offer it for tasting just as it is.
Only several thousand bottles of this great still wine, which demonstrates unbelievable precision and depth, are produced each year.This connoisseur wine is quite a unique experience in Champagne!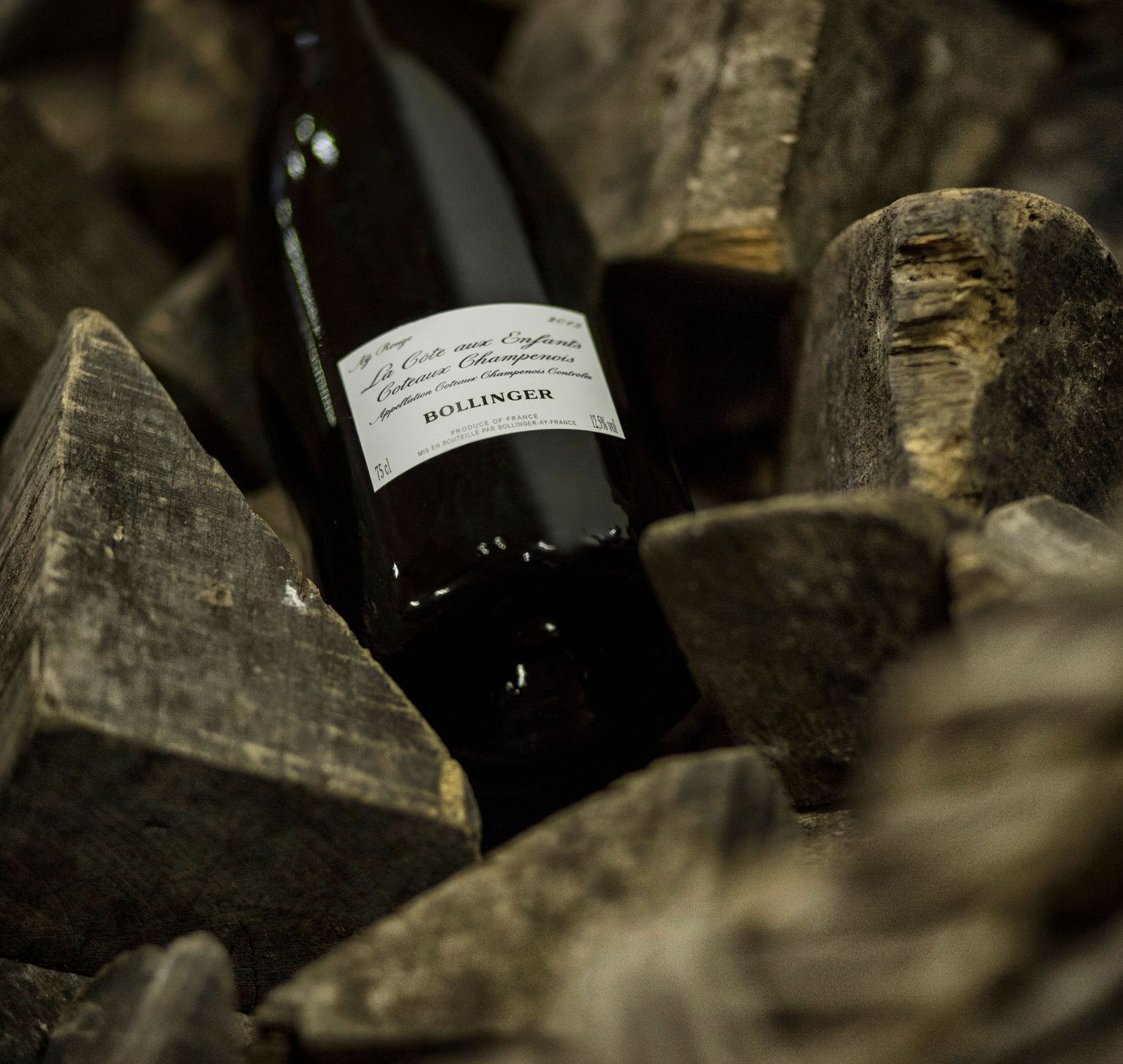 Assembly
A single-plot red wine from the legendary Côte au Enfants
This wine is composed of 100% pinot noir from the single Côte au Enfants parcel in Aÿ, with a third harvested as whole clusters (vendange entière). Burgundian vinification and ageing for eight months in small oak barrels make this a secret production reserved for the greatest vintages.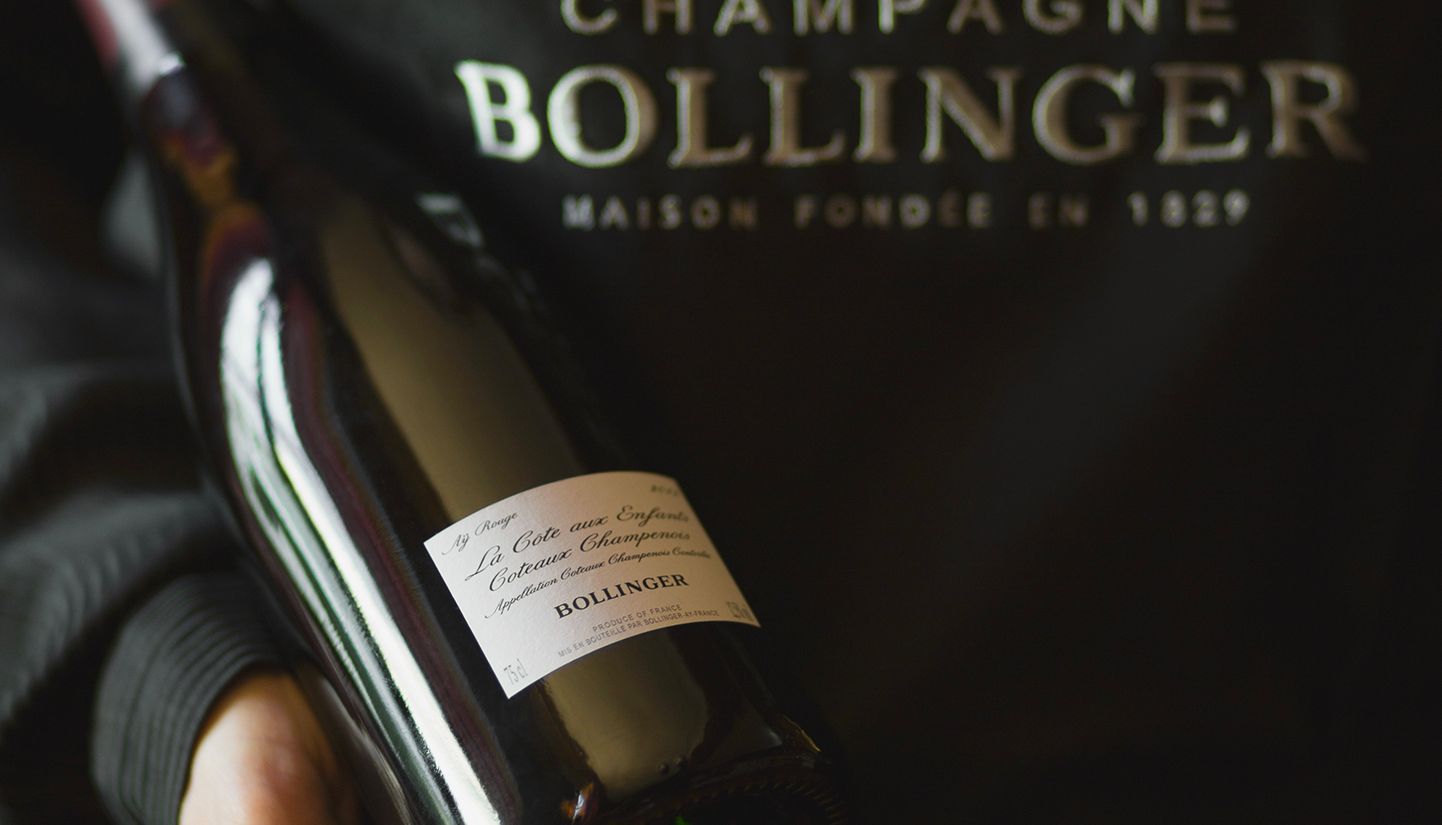 Sensations
A wine with a wonderful aromatic intensity
The terroir is clearly expressed, with the red fruit in the bouquet joined by spiced and woody notes. On the palate, the wine has a delicate, chiselled texture, with a tension that lends wonderful length...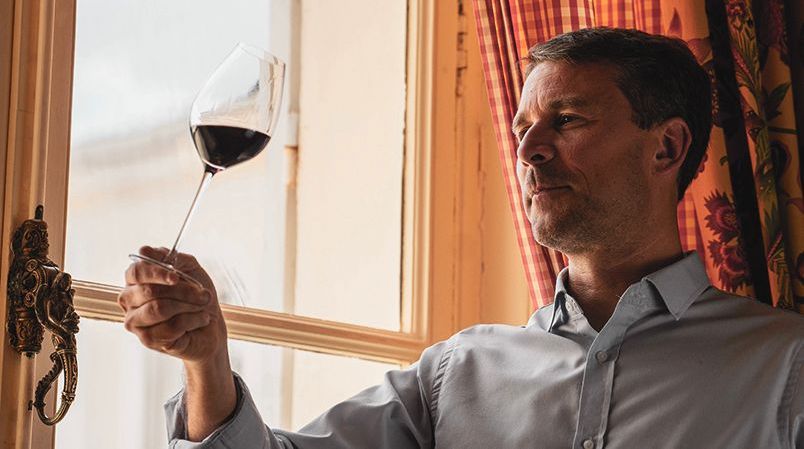 To the eye
The wine has a warm garnet colour.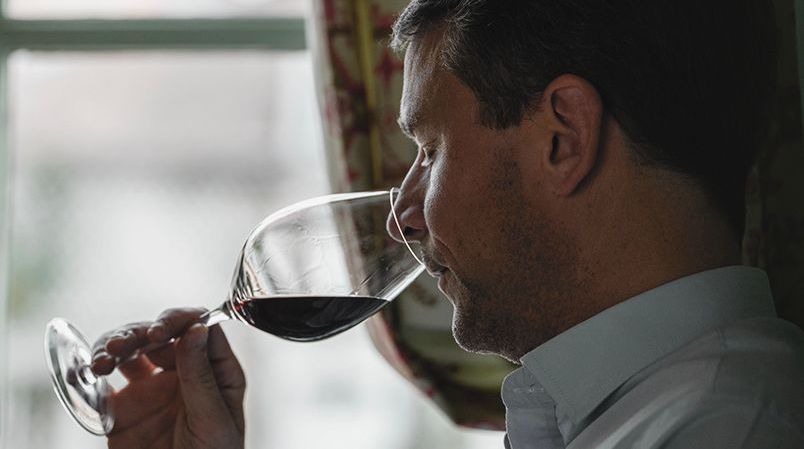 To the nose
Spicy notes with intense aromas of elderflower, black cherry and blueberry.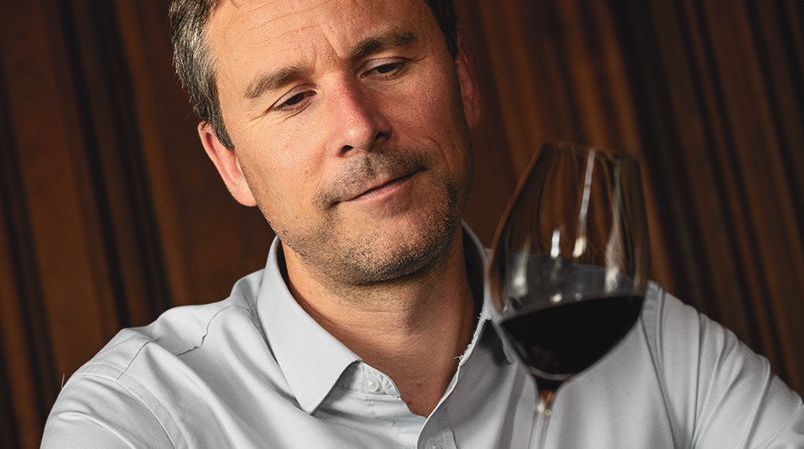 On the palate
Liquorice and black fruit flavours, rounded out by a great tannic structure.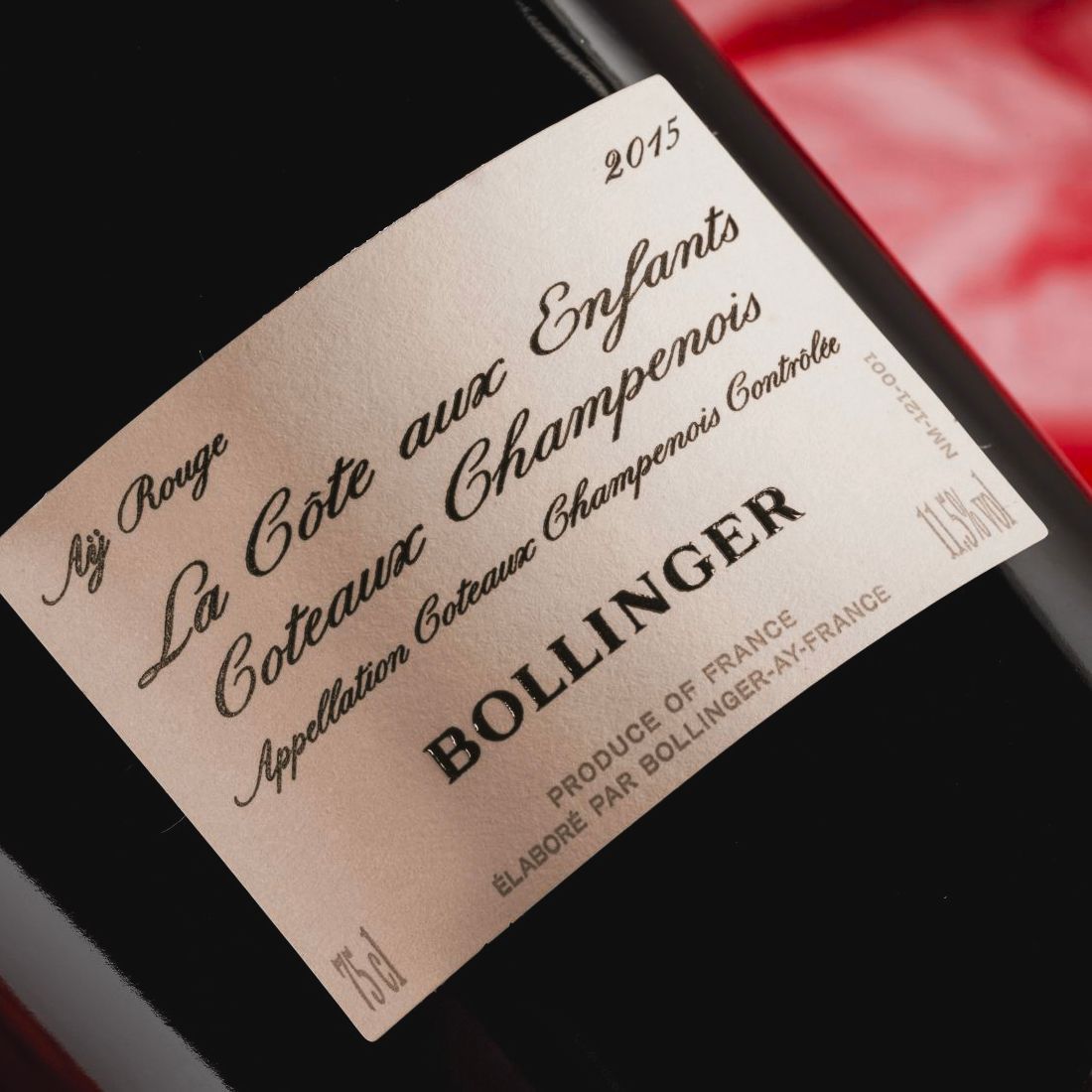 Tasting recommendations
La Côte aux Enfants 2015 is a wine destined for connoisseurs seeking out an unexpected wine from the Champagne region. This wine is surprisingly concentrated and powerful. To fully appreciate its unique style, bouquet and aromas, we recommend serving this wine at 16°C. La Côte aux Enfants 2015 has a great ageing potential.
A responsibility anchored in time and a commitment to People, the Earth and our Roots.
See our other suggestions