La Côte aux Enfants 2016
A superb red wine
A secret production from the legendary parcel in Aÿ
A great wine from a single 4-hectare parcel belonging solely to Champagne Bollinger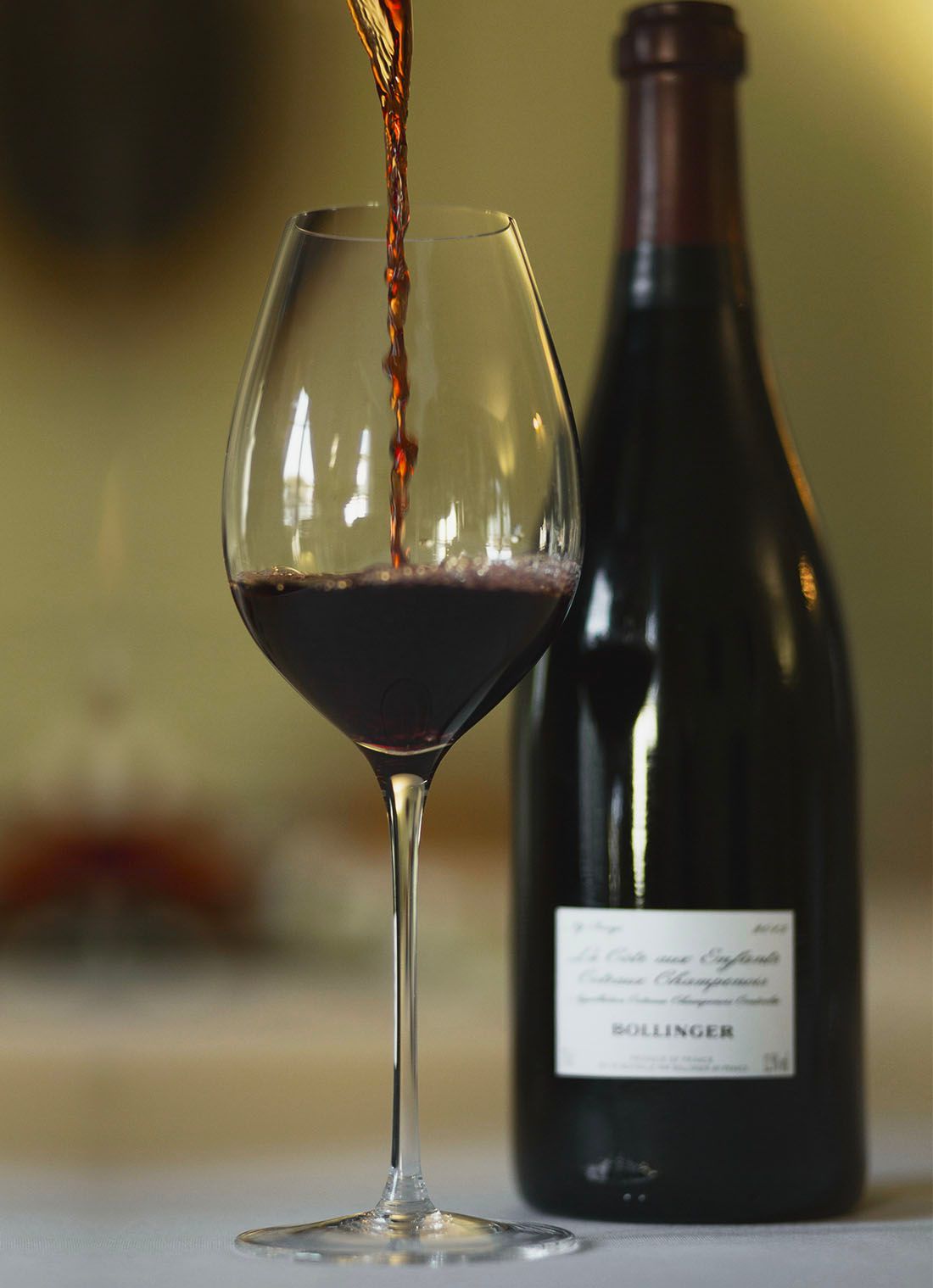 The Champagne area originally owed its fame to its red wines. A favorite of King Henri IV, the Pinot Noirs from the town of Aÿ were the most popular wines of the French court.
La Côte aux Enfants comes from a slope just outside Aÿ. Jacques Bollinger himself reconstituted it patiently, at the beginning of the 20th century, from over 50 differently owned plots! Today, Bollinger owns all four hectares of the legendary and iconic plot.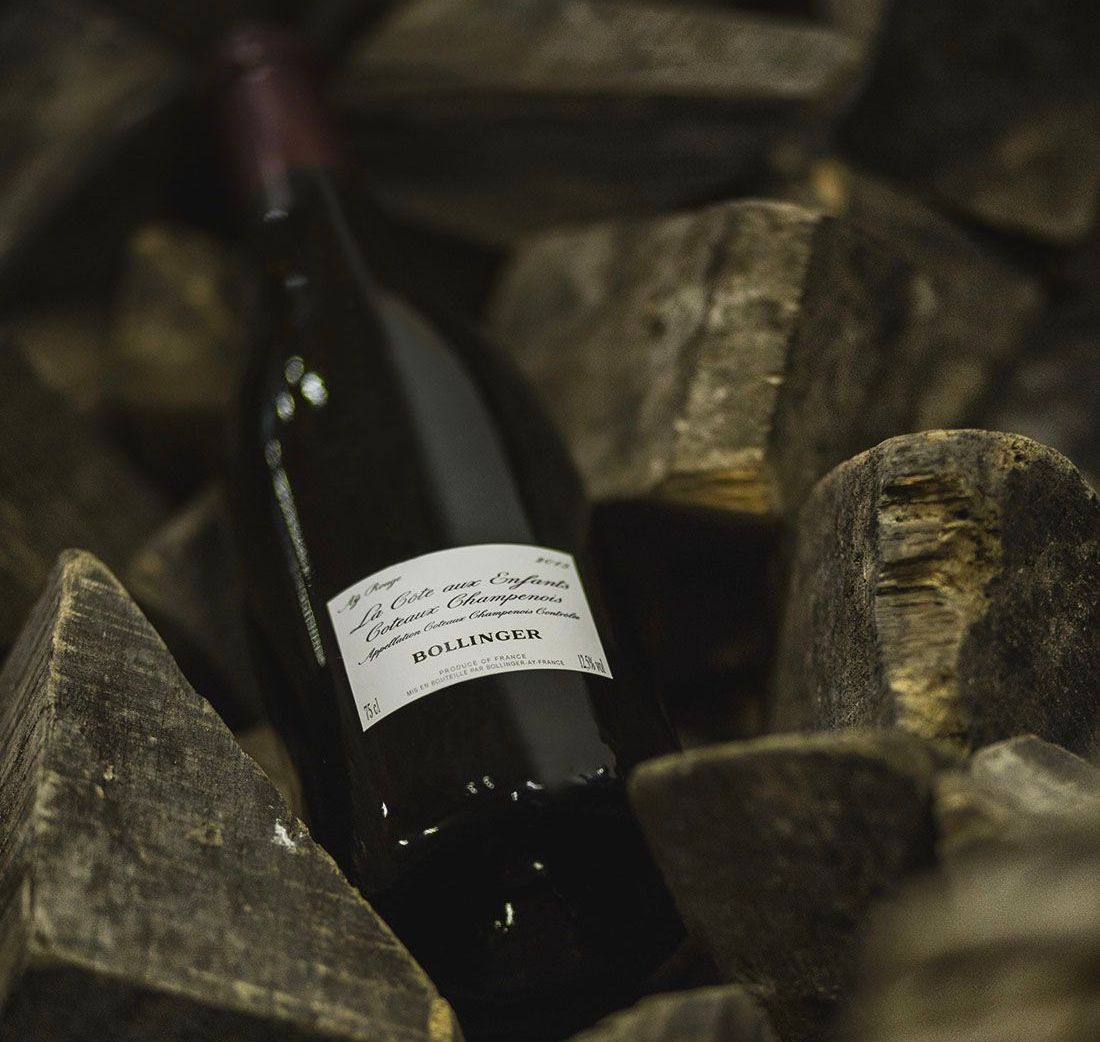 Assembly
A secret production, vinified in the traditional Burgundy style à la bourguignonne
100% pinot noir from Aÿ, from the "La Côte aux Enfants" plot, with a third harvested as whole clusters (vendange entière). Burgundian vinification. Aged for eight months in small oak barrels. A secret production reserved for the greatest vintages.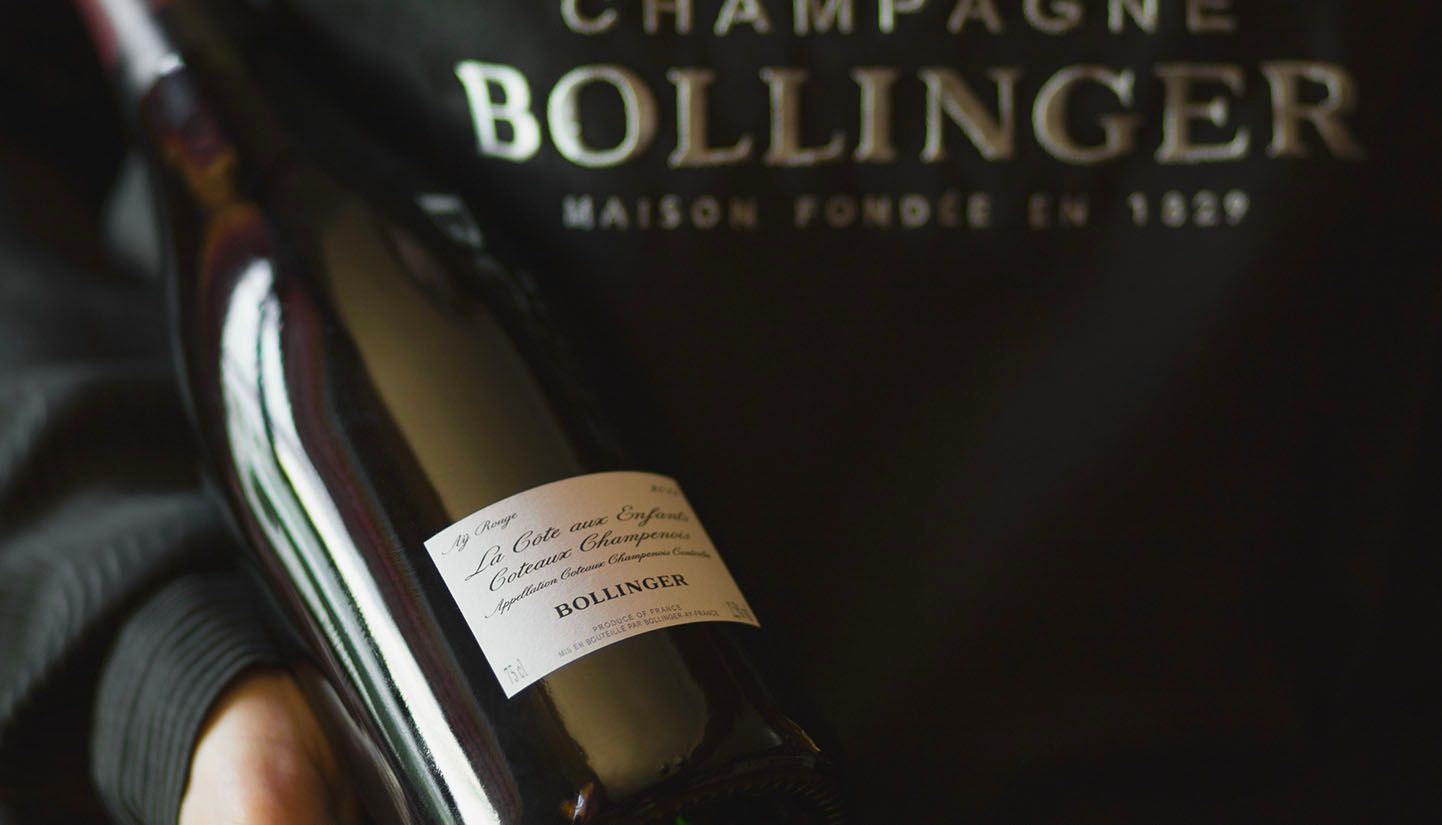 Sensations
A wine with a wonderful aromatic intensity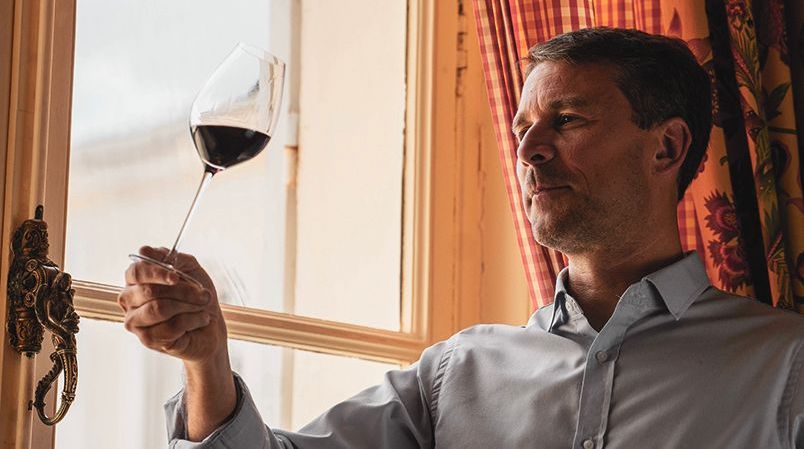 To the eye
The wine has a lovely burgundy colour.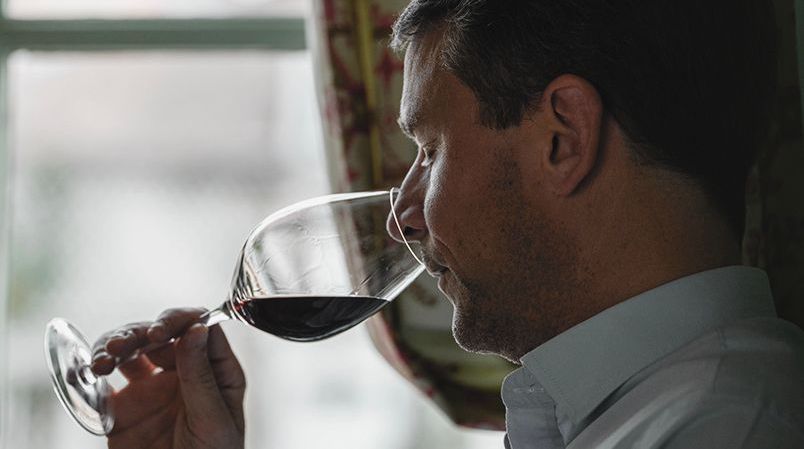 To the nose
The nose offers aromas of black cherry, redcurrant and blackcurrant, alongside spiced notes. A wonderful aromatic intensity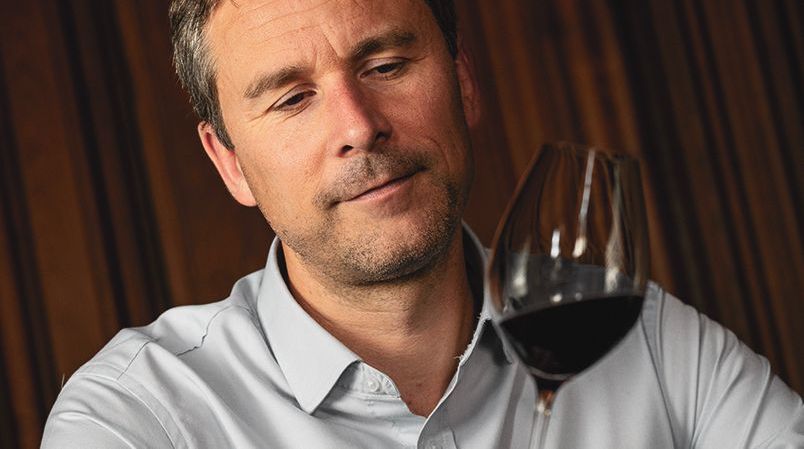 On the palate
Elegant on the palate, with supple tannins, revealing a wonderful balance between red and black fruit flavours, complemented by notes of violet and leather.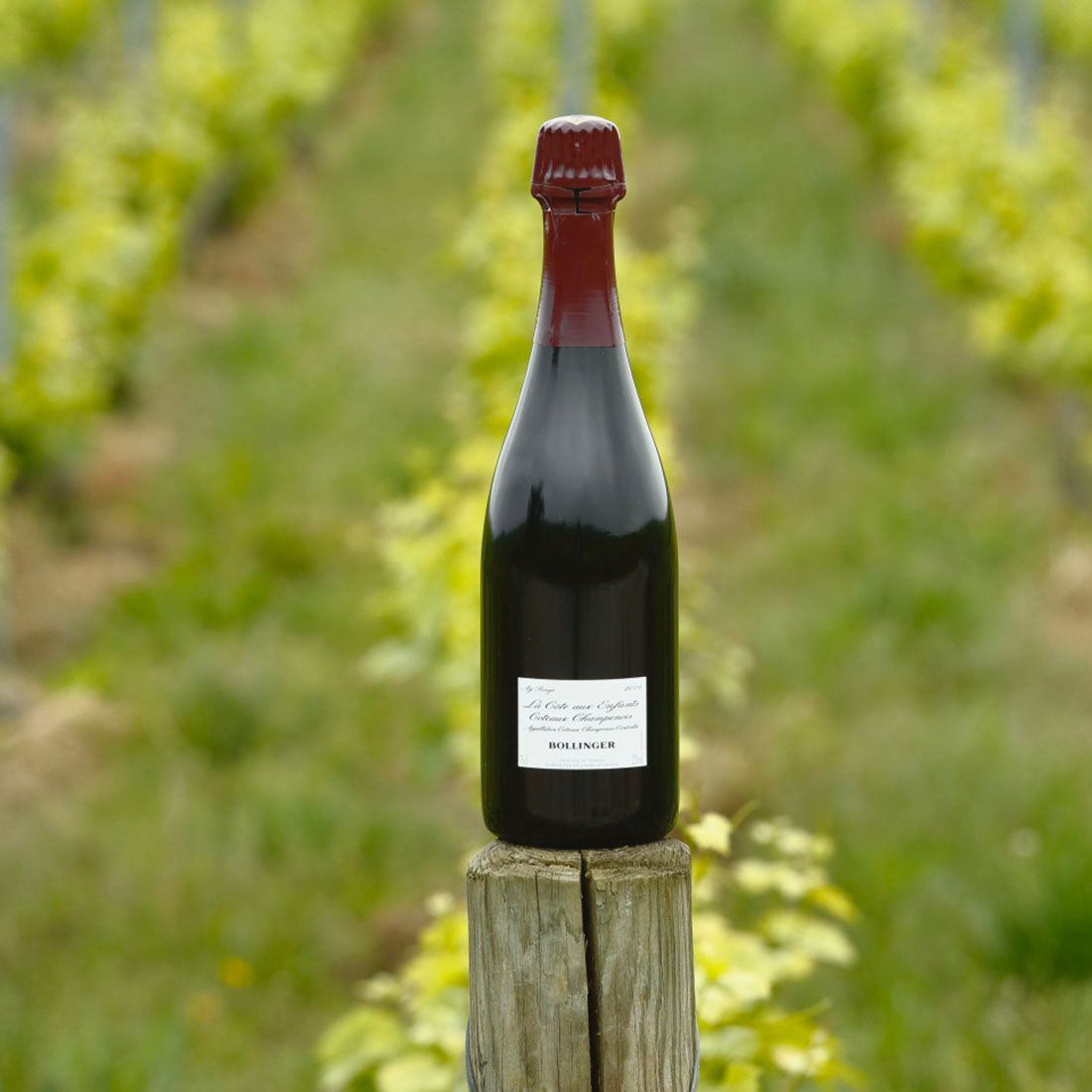 Tasting recommendations
La Côte aux Enfants 2015 is a wine destined for connoisseurs seeking out an unexpected wine from the Champagne region. This wine is surprisingly concentrated and powerful. To fully appreciate its unique style, bouquet and aromas, we recommend serving La Côte aux Enfants 2015 at 16°C. La Côte aux Enfants 2015 has a great ageing potential.
A responsibility anchored in time and a commitment to People, the Earth and our Roots.
See our other suggestions