Special Cuvée
The Bollinger style: depth and subtlety
The emblematic cuvée of Bollinger's expertise.
A very special cuvée
The name of Bollinger's emblematic champagne, with its English spelling, encapsulates its entire history. It was the British agent of Georges Bollinger who, in 1911, christened it "Special Cuvée", as he found the expression "non-vintage brut" did not befit a champagne of such subtlety. Over a century later, the name of the champagne emblematic of Bollinger's expertise still encapsulates its entire history.
This impressed on labels and minds what the tastebuds already knew: that Special Cuvée was truly very… special. It bears out the House's hallmark know-how and ability to recreate year after year a cuvée with a constancy of style and quality.
Assemby
The delicate assembly of the expression of a harvest and a majority of reserve wines, some of them held in magnums for between 5 and 15 years
Special Cuvée is composed of over 85% Grand and Premier crus of the three main Champagne varieties: 60% Pinot Noir, 25% Chardonnay and 15% Meunier. It is cellar aged for twice as long as required by appellation regulations. It is moderately dosed at between 7 and 8 grams per litre.
Sensations
A wonderful aromatic complexity
Special Cuvée is the fruit of a precise blend of several harvest and above all of reserve wines, which lend the wine all its structure and make it a reference of the Bollinger style.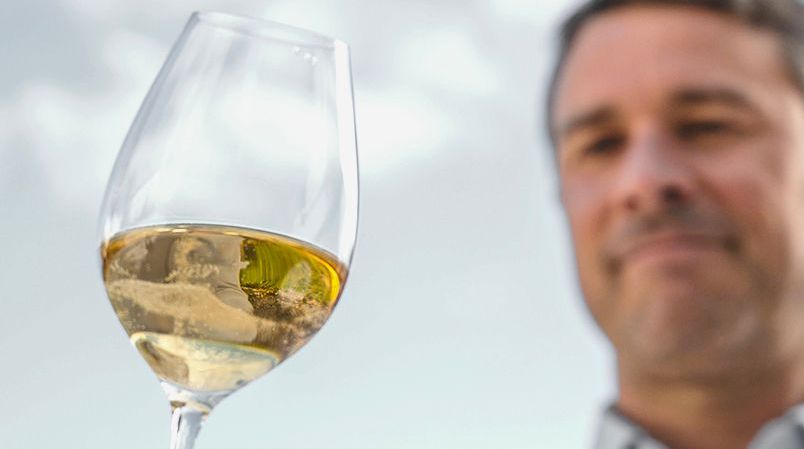 To the eye
A golden colour, distinctive of black grape varieties; very fine bubbles.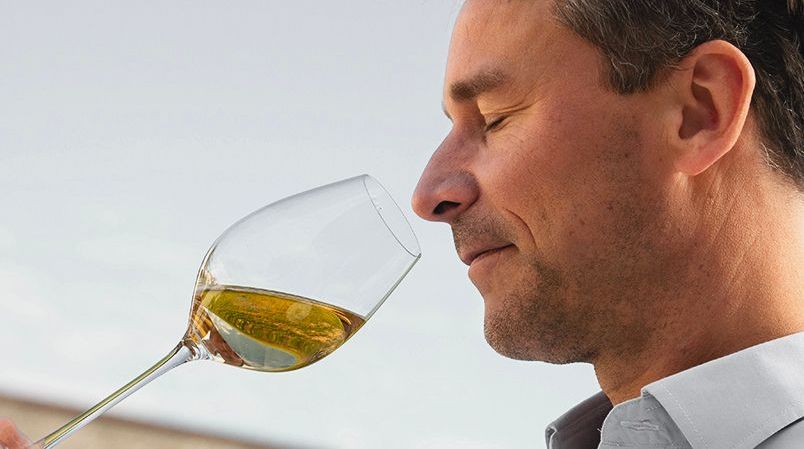 To the nose
A beautiful aromatic complexity; ripe fruit and spicy aromas; hints of roasted apples, compote and peaches.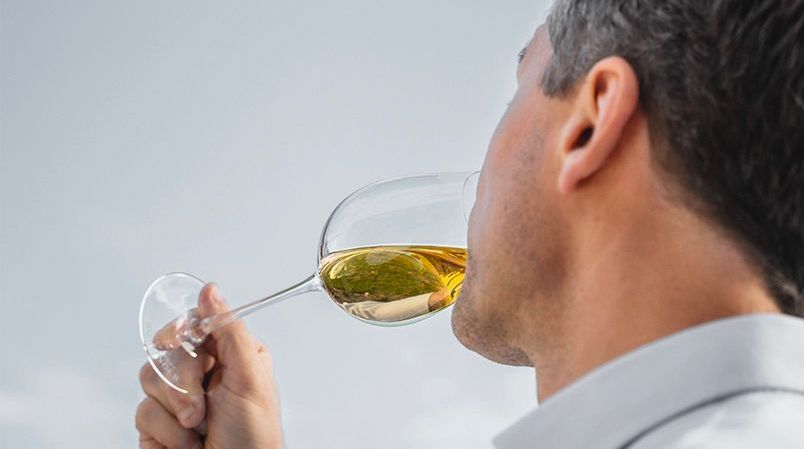 On the palate
A subtle combination of structure, length and vivacity; bubbles like velvet; pear, brioche and spicy aromas, notes of fresh walnut.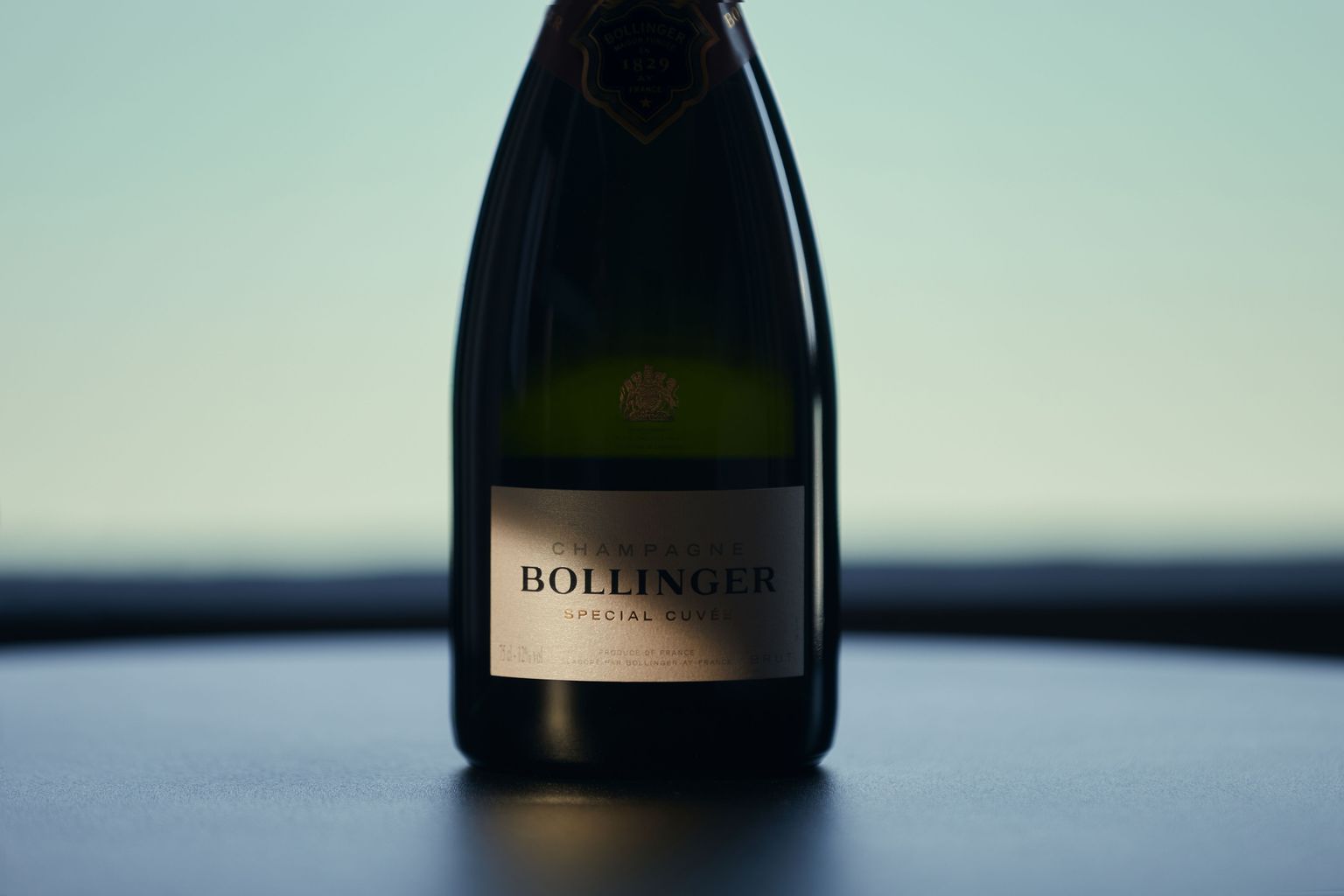 Tasting recommendations
Special Cuvée is perfect shared among friends, for a simple and meaningful moment. It is the champagne we give to the people we love and who love nice things. To enhance its unique style, bouquet and aromas, this wine is best served between 8 and 10°C. You can enjoy Special Cuvée right away, or choose to age it in your cellar.
A responsibility anchored in time and a commitment to People, the Earth and our Roots.
See our other suggestions