La Grande Année 2014
Intensity and Minerality
This new 2014 vintage reveals an intense, multifaceted wine.
Vinification in barrels: expertise preserved by Champagne Bollinger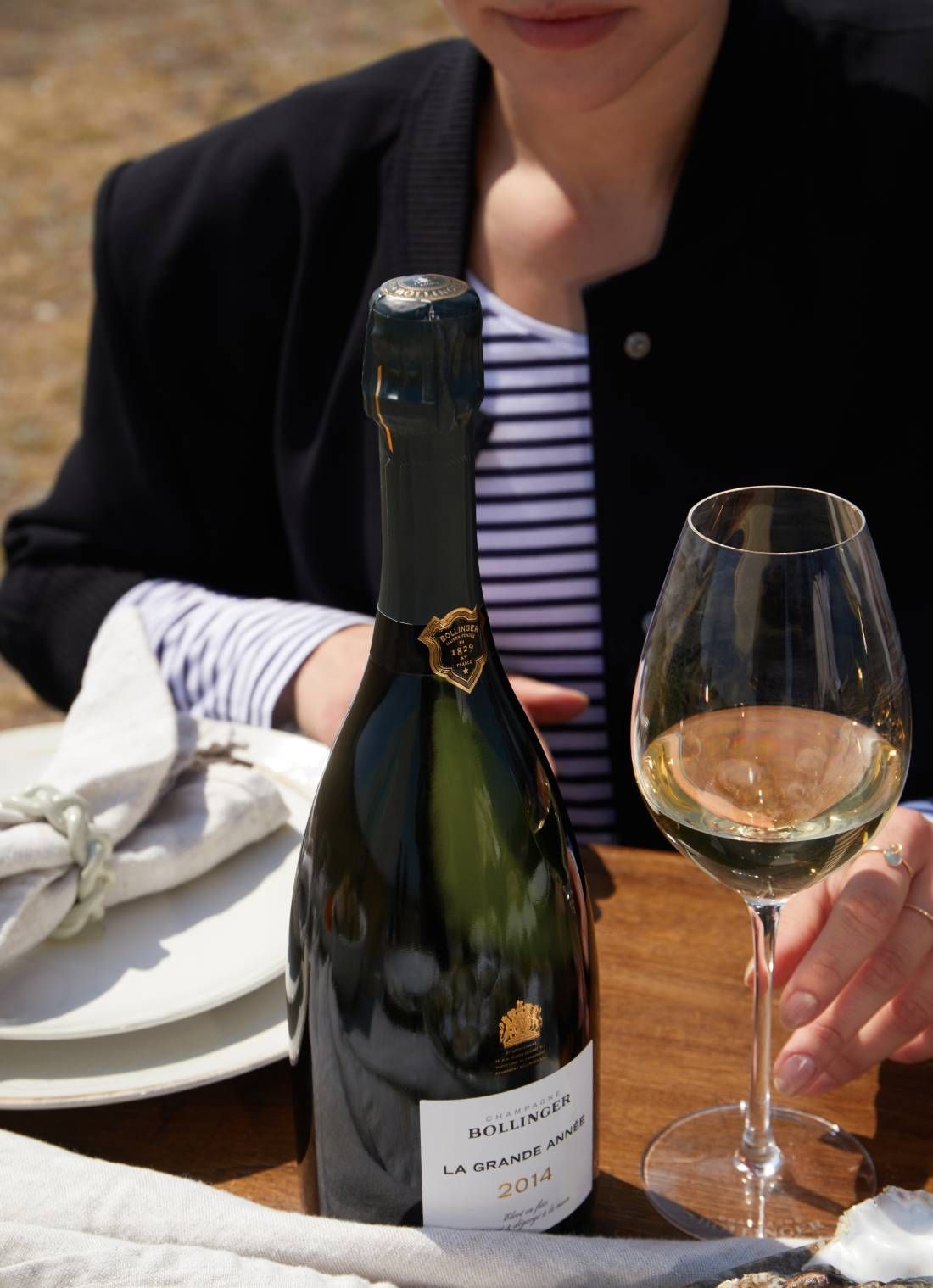 La Grande Année is the very embodiment of an exceptional, timeless champagne. Artisanal savoir-faire is at the heart of its production. One such artisanal technique is vinification, which takes place in oak barrels that are around 20 years old. This helps the wine develop complex aromas, and, thanks to micro-oxygenation, lends an extraordinary ageing potential.
At Bollinger, the 2014 vintage gave rise to a precise, fine and complex wine thanks to its minerality and exceptional intensity.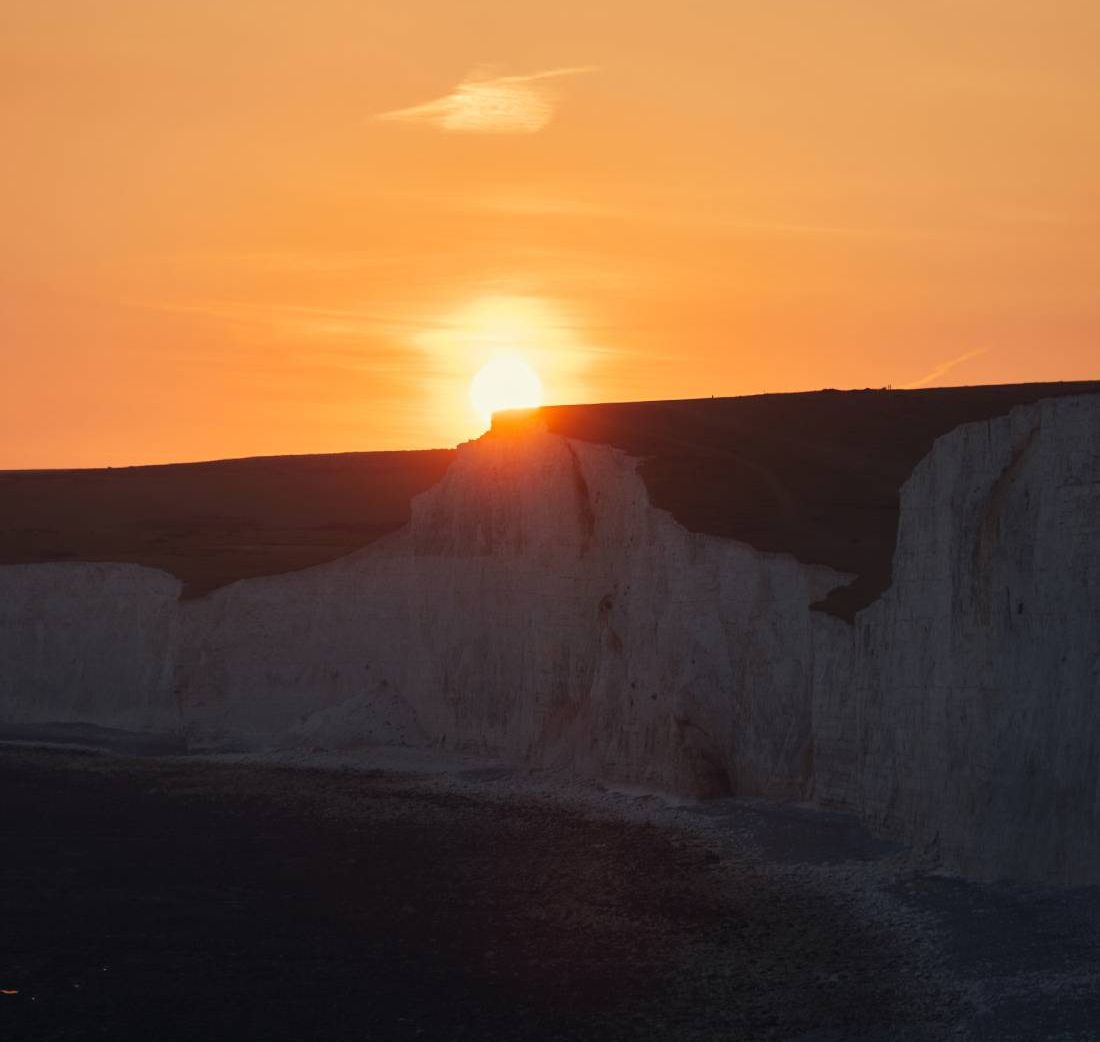 Assembly
The balance between the intensity of great Pinot Noir and the freshness of Chardonnays
La Grande Année 2014 is an assembly of 19 crus, mostly in Aÿ and Verzenay for the 61% Pinot Noir and Chouilly and Oiry for the 39% Chardonnay.
Fermentation takes place entirely in oak barrels and the wine is aged, sealed with a natural cork, for more than twice the time required by the appellation. Dosage is moderate, 8 grams per litre.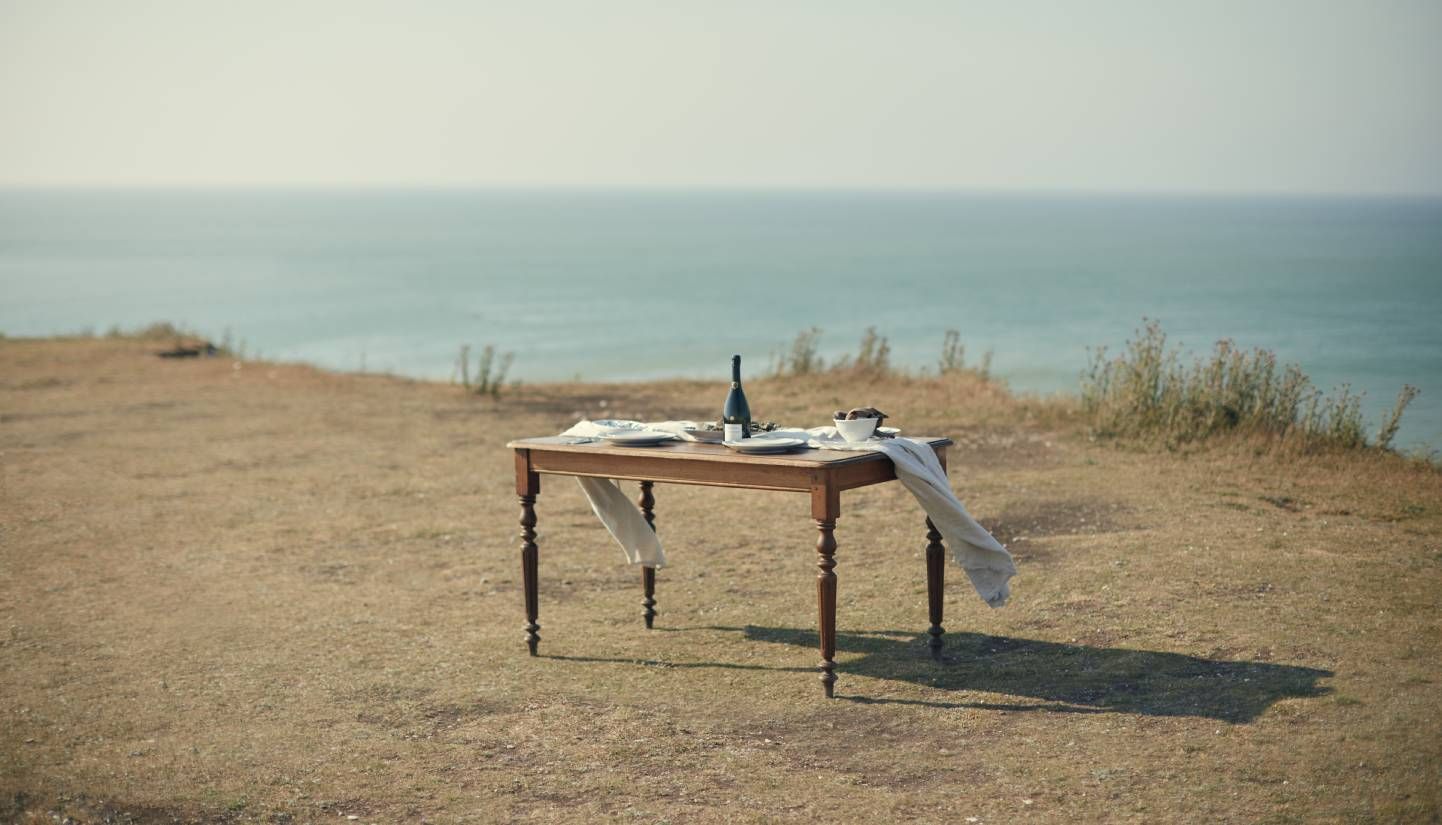 Sensations
The 2014 vintage was the product of a year of mixed fortunes
A rainy autumn and winter were followed by two very dry and sunny months. Then summer, and particularly August, saw markedly cold weather. However, the quality of the grapes was preserved, and the musts had a wonderful balance of maturity and acidity.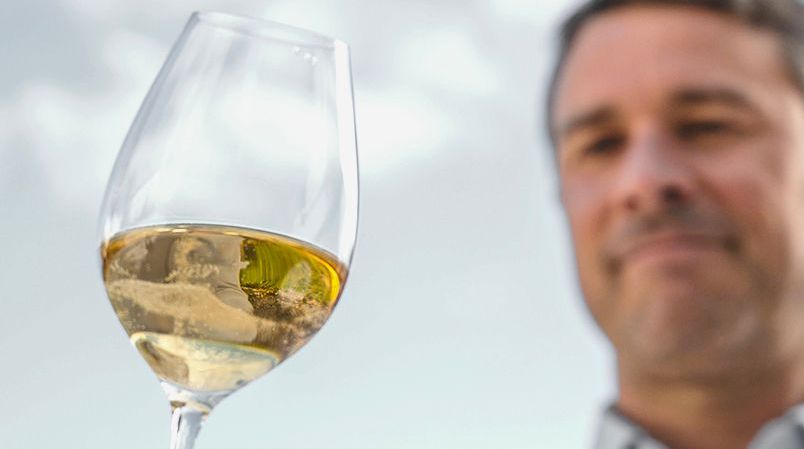 To the eye
Tinted with golden glints that reflect the wine's maturity and Bollinger vinification techniques.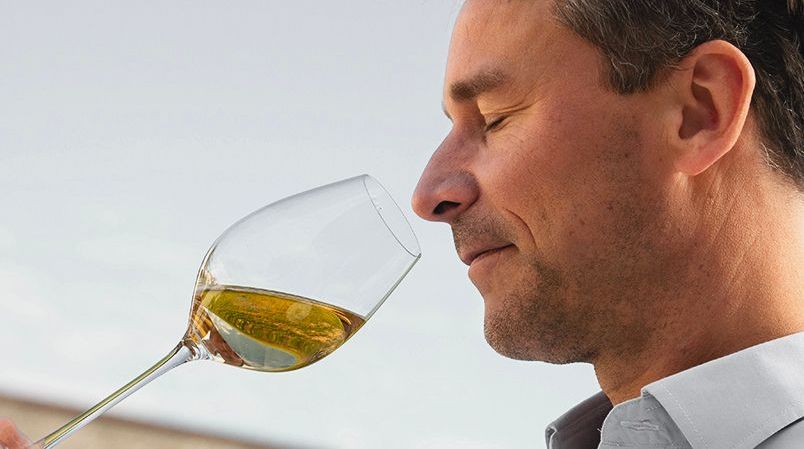 To the nose
A precise and fruity nose with a slight scent of sea-air. Aromas of cherry and lemon mingle with quince and bergamot. Then notes of hazelnut and almond, peach and mirabelle plum complete this wine's range of aromas.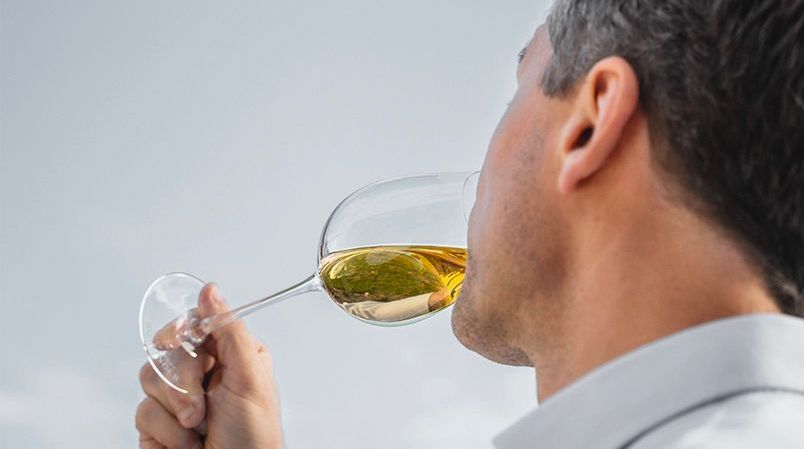 On the palate
The initial sensation is a fine and intense effervescence, followed by a wonderful vinosity, and then balanced with delicate acidity. Its very fine texture and sea-air finish bring excellent length on the palate, accompanied by a delicate minerality and the complex flavours of orchard fruit and citrus. This wine unfurls gradually, revealing its full potential and intensity.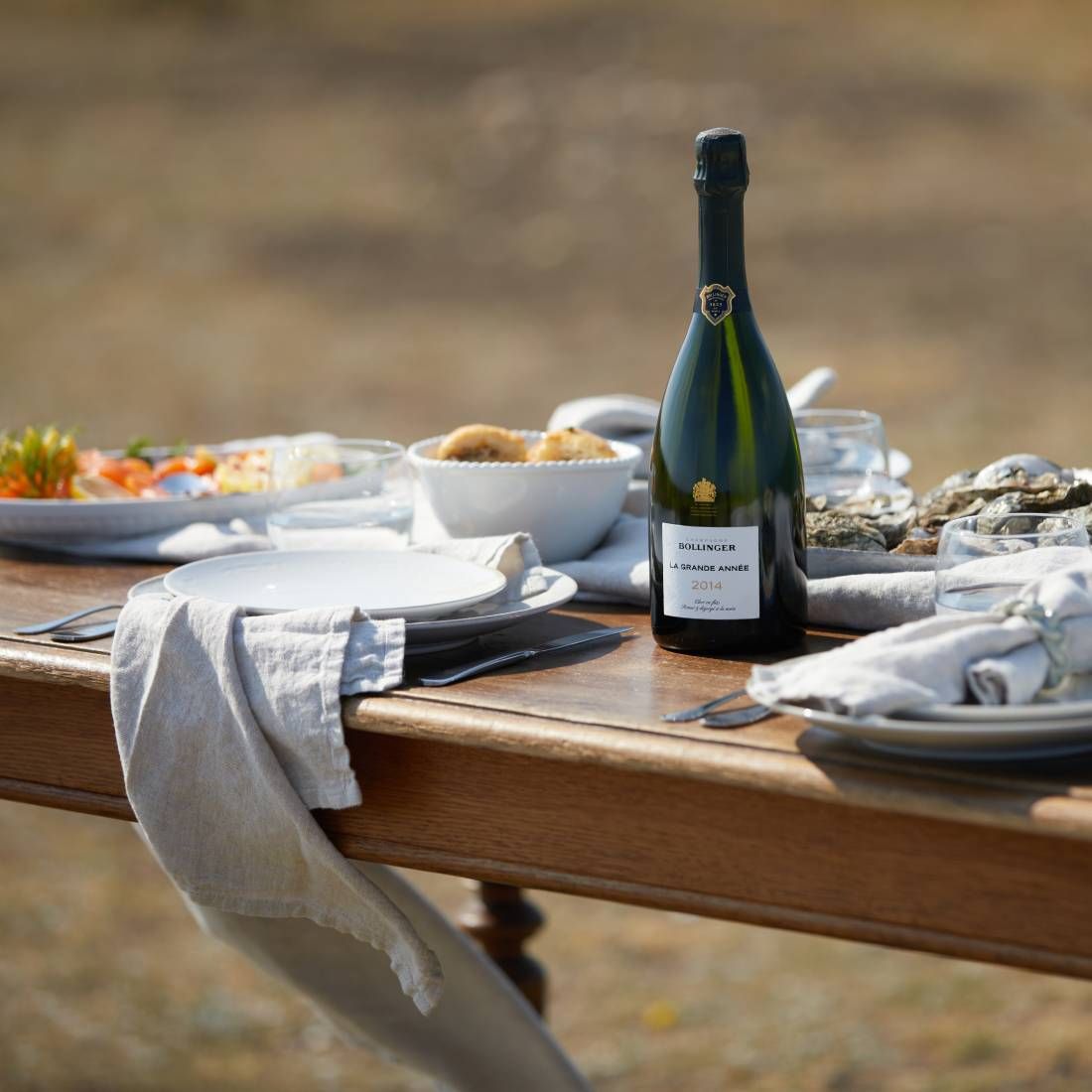 Tasting recommendations
La Grande Année 2014 is the perfect champagne for gourmet food. To fully appreciate its unique style and aromas, this wine is best served between 8 and 10°C. You can enjoy La Grande Année 2014 now or choose to age it in your cellar.
"A truly great Bollinger by every measure, blessed with incredible longevity, and grand testimony to the wizardry of this house to draw out all the glories of endurance and elegance from a less than simple season."

" Overall, this is an extremely beautiful and complex Bollinger on the finer and more elegant half of the whole. I love how you find new little details in a harmonious simplicity with each new sip. Fascinating and beautiful already, grand as R.D. in 10 years or more and without a doubt one of the vintage's rare hits. "
About La Grande Année 2014
A responsibility anchored in time and a commitment to People, the Earth and our Roots.
See our other suggestions